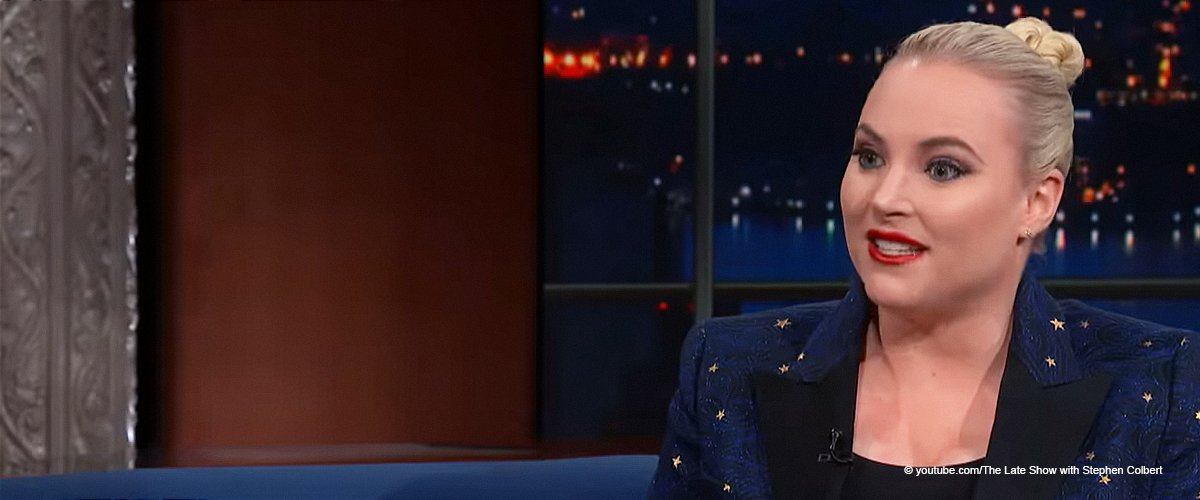 Meghan Quickly Fires Back at Donald Trump after He Slammed the Late John McCain

Meghan McCain has recently confronted Trump to defend her late father's honor after the President criticized the role he played in the Steele Dossier saga.
On Saturday, March 16, 2019, Donald Trump took to his official Twitter account to quote Ken Starr, Bill Clinton's former special counsel, who dubbed McCain's connection to the dossier a "very dark stain" on his record.
Trump, however, added that the late Arizona Senator had "far worse stains" than the Steele Dossier, prompting "The View" co-host to use her own Twitter page to respond to the provocation.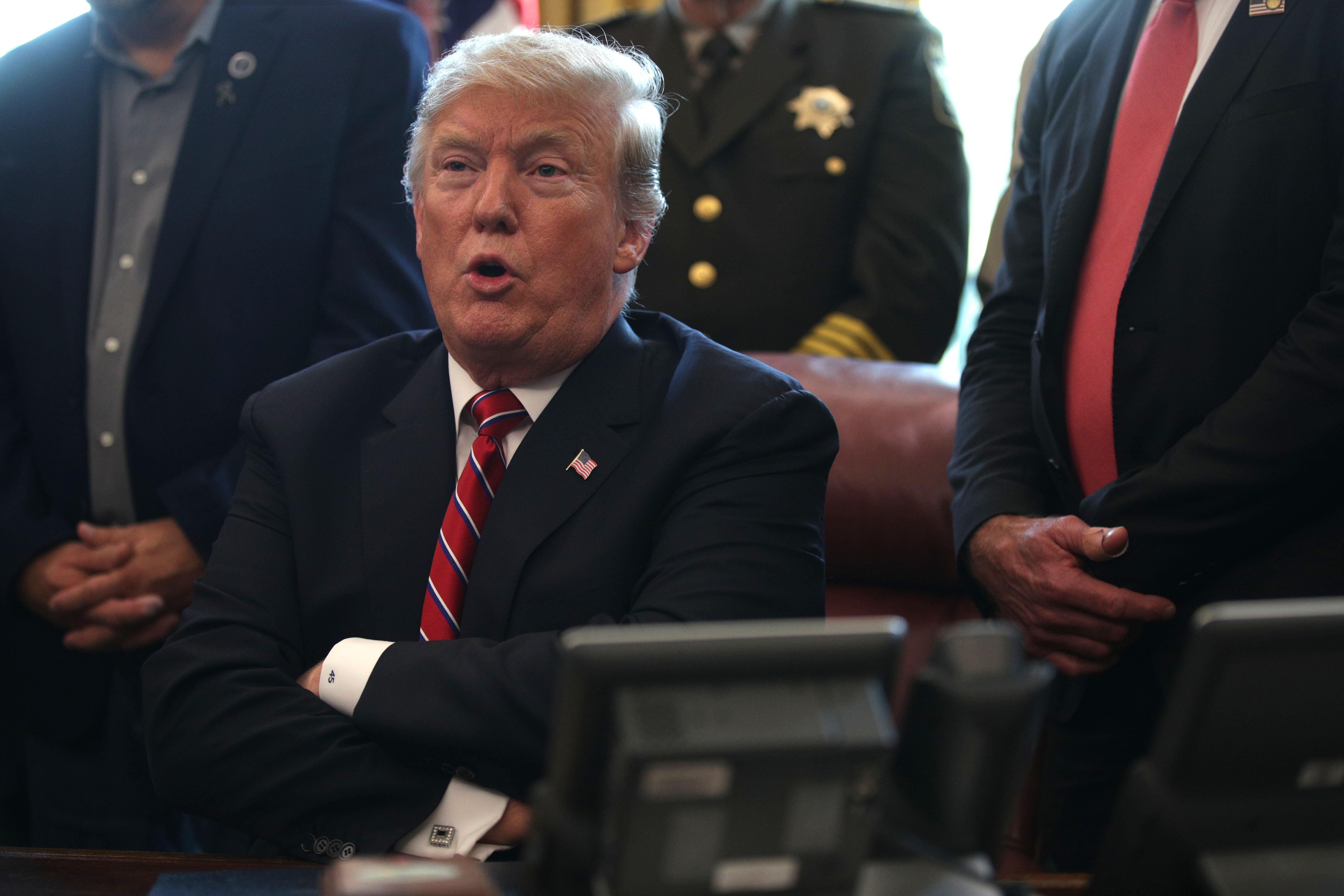 Donald Trump speaking during a border security event in the Oval Office at the White House | Photo: Getty Images
STANDING UP FOR HER FATHER
The Head of State attacked John McCain for being the one handing the Steele Dossier to the Federal Bureau of Investigation
The 34-year-old was very blunt and addressed the U.S. President head-on, claiming that no one would ever love him the way her father was loved.
Meghan also said that she wished she had been given the opportunity of spending more time with her beloved father, who sadly passed away on August 25, 2018, victim of a particularly aggressive brain cancer.
The grieving daughter ended her tweet by suggesting that Trump should spend his Saturday with his own family instead of obsessing over hers. So far, the President is yet to issue a response.
WHY TRUMP DOESN'T LIKE THE STEELE DOSSIER
The Head of State attacked John McCain for being the one handing the Steele Dossier to the Federal Bureau of Investigation, which he has dubbed "Fake Dossier."
The Dossier reportedly contains several pieces of evidence that link Trump's 2016 presidential campaign to the Russian government, a collusion with the intent of interfering with the elections.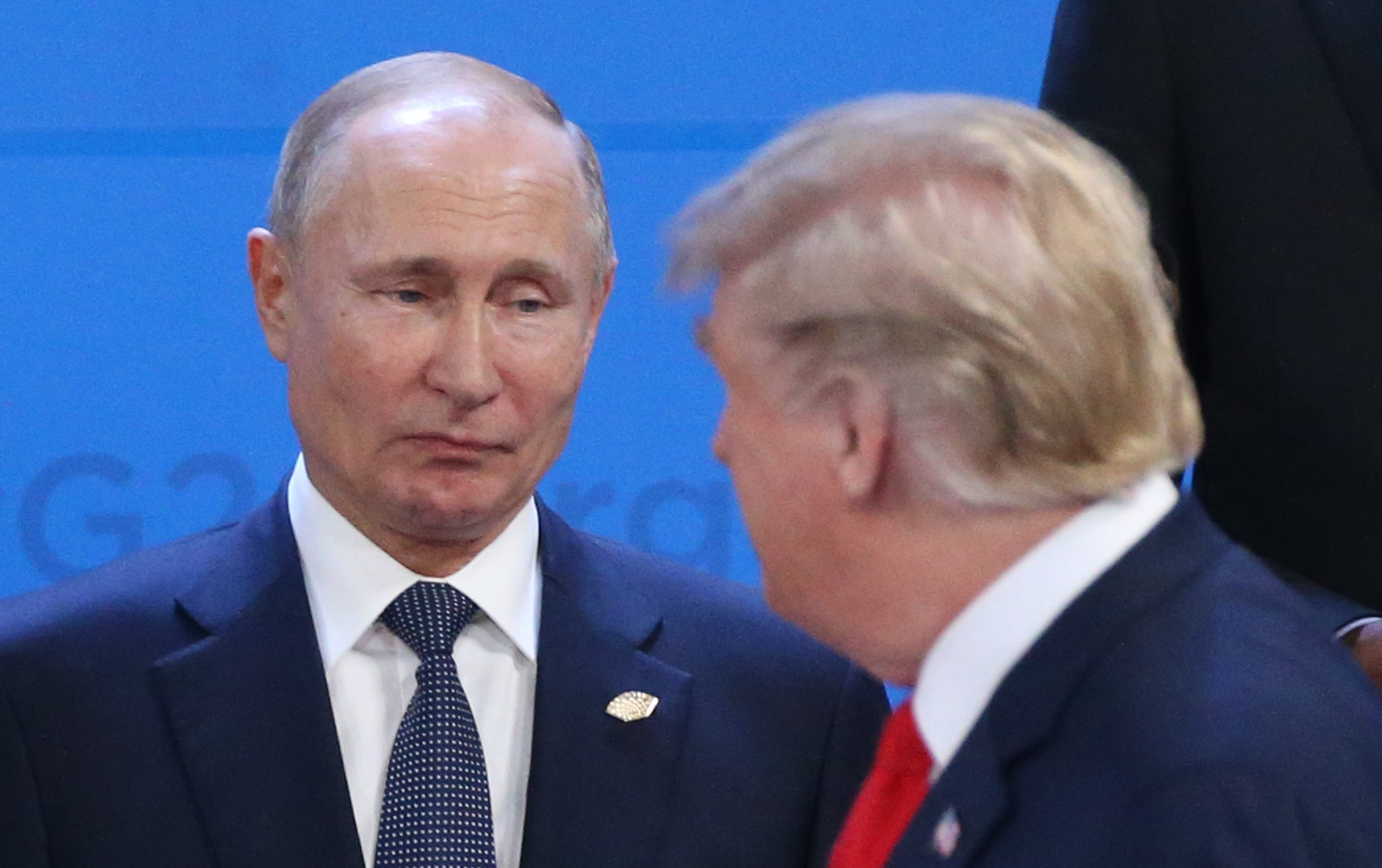 Russian President Vladimir Putin and U.S. President Donald Trump exchange looks during the opening ceremony of the G20 Summit's Plenary Meeting in Buenos Aires, Argentina | Photo: Getty Images
The U.S. President has previously denied cooperating with Russian services, claiming that the dossier was "paid for by Crooked Hillary." However, Robert Mueller's Russia investigation as proven otherwise.
TRUMP VS MCCAIN
Much of the evidence found inside the dossier have been deemed true, but Trump still continues to attack it from time to time, just like he does with John McCain.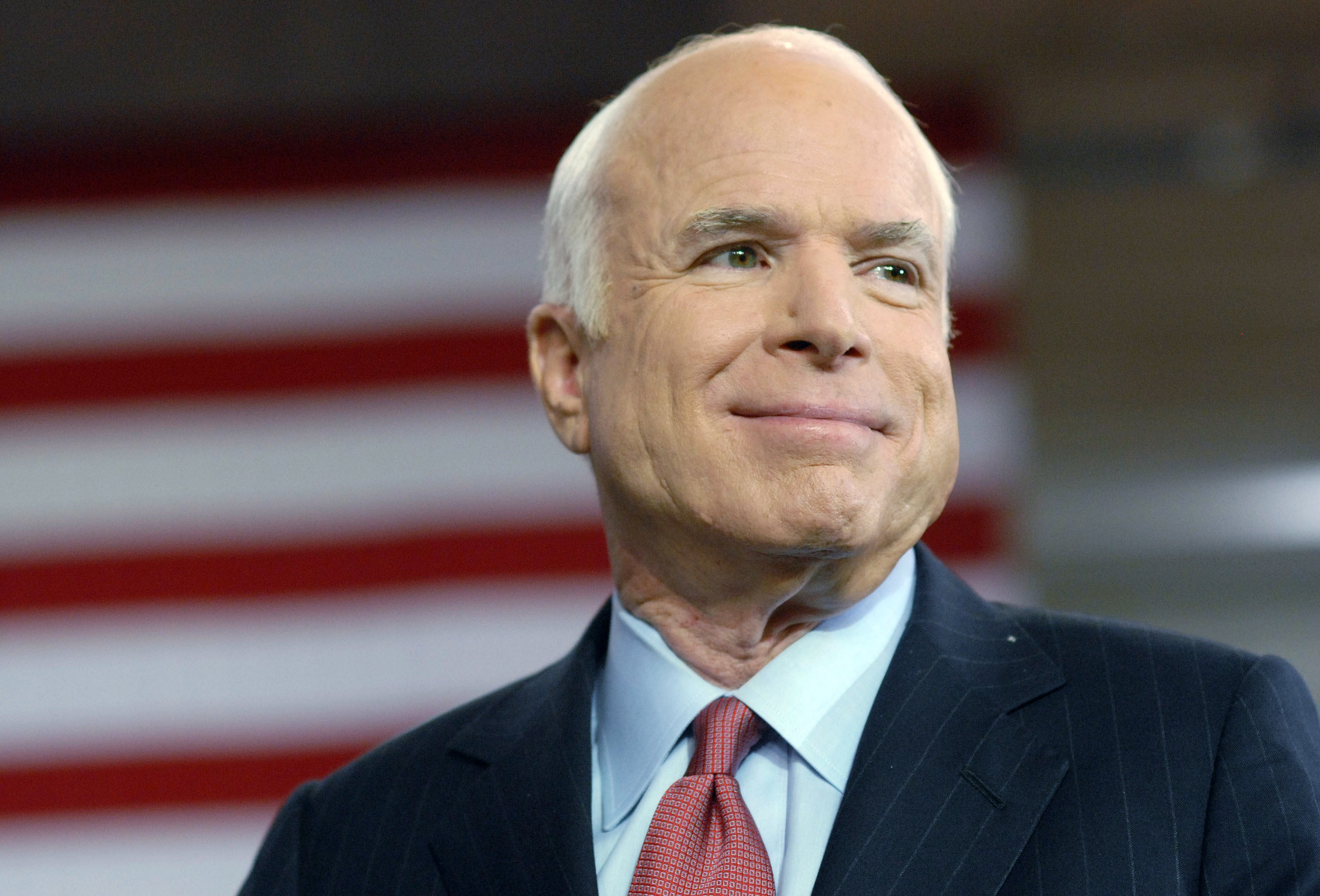 Late Senator John McCain at a Town Hall Meeting in York, Pennsylvania | Photo: Getty Images
The President and the late Senator have butted heads on several occasions, and the feud was so intense that it got to the point of McCain not wanting Trump to attend his funeral, which the latter respected.
Please fill in your e-mail so we can share with you our top stories!