Woman Who Is Planning a Wedding before a Man Proposes Sparks Heated Debates and Mockery
A woman has sparked debate on the internet after she forwarded friends an invitation to her wedding. The said woman is yet to be engaged! 
The woman, kept anonymous by sources, has been blasted by netizens after a Facebook user, who happens to be her close friend, posted a short story about her rather intriguing case.
She wrote:
"I love my friend dearly, and her boyfriend of a few years is really an awesome guy. Love hanging out with them! Sometime after New Year's Day, she did a Facebook game that told her she's getting married this year (those fake fortune games). I told her that I could see a wedding for them happening sometime though."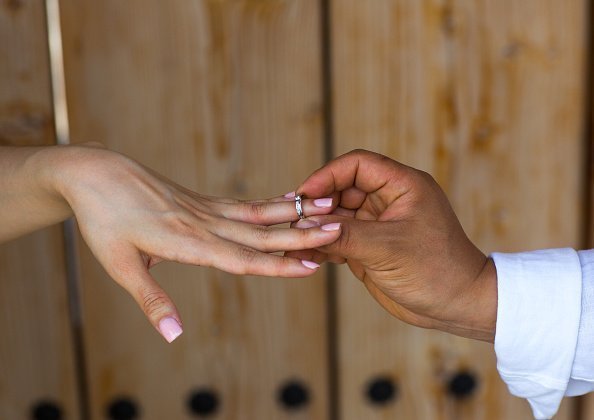 The eager woman took this seriously as her friend revealed that she sent her an invite!:
"She messaged me on Instagram today to RSVP for a 'special event' on Zola, which is when I realized she's really been planning her wedding!"
At first, she had excitedly thought her friend had received an actual ring only to get confused on finding out the man hasn't even popped the question yet!
It seems somewhat unbelievable, but the proof is in the form of screenshots of text messages between the two friends! She said:
"I'm really excited for her to get ready for this time in her life, but I guess I'm confused as to what's happening here lol."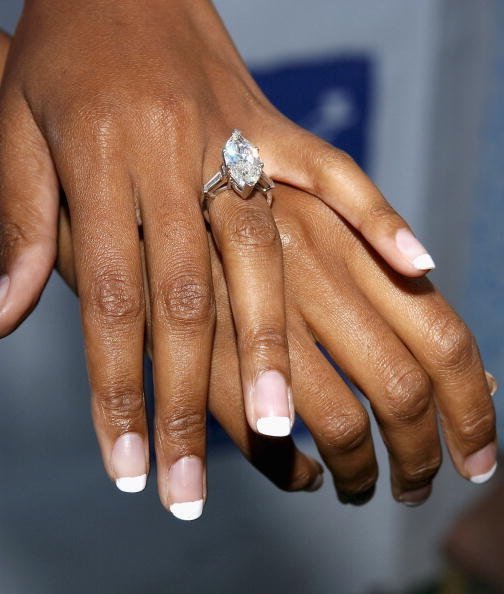 The post is fast circulating even outside of Facebook! The case seems unbelievable and has users airing their views on the situation. The criticism is quite much considering that a man, out there, probably doesn't even know he is going to be a family man real soon!
Fellow women took to the comments section to share words expressing their disbelief and confusion. The scenario set in the story seems to pose a big question of "would you plan your wedding ceremony before even getting proposed to?"
This question concerns women more than men because, well, they are usually the most eager to settle down. However, there is no support from fellow brides as it seems somewhat selfish and manipulative of the anonymous woman.
A minority seems to understand her actions though. They noted that wedding plans don't have to follow strict rules set by the tradition.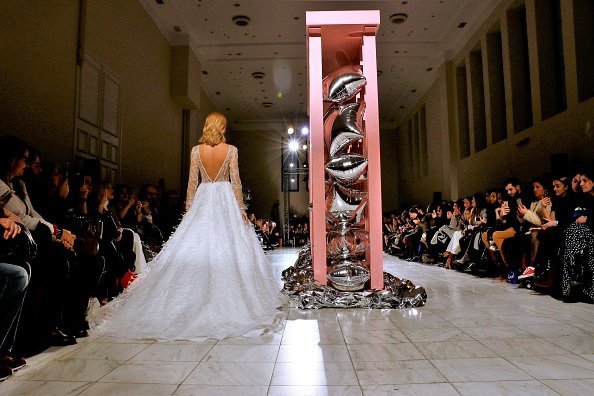 The story is quite similar to that of a Reddit user who anonymously explained how she and her boyfriend, decided to start planning for their wedding even before they get engaged. Theirs is even more confusing seeing as the man is aware and has also purchased a ring!