Remember Malik from 'House of Payne'? He Shed Major Pounds & Looks so Handsome at 27
Actor Doc Shaw, best known as Malik Payne on the sitcom "Tyler Perry's House of Payne," has lost weight and looks completely different nowadays.
The actor has had a successful career in the entertainment industry. Apart from working in the previously mentioned show, he took a leading role in the Disney series "Pair of Kings" from 2010 to 2013.
He revealed that he lost about 60 to 65 pounds in only 18 months.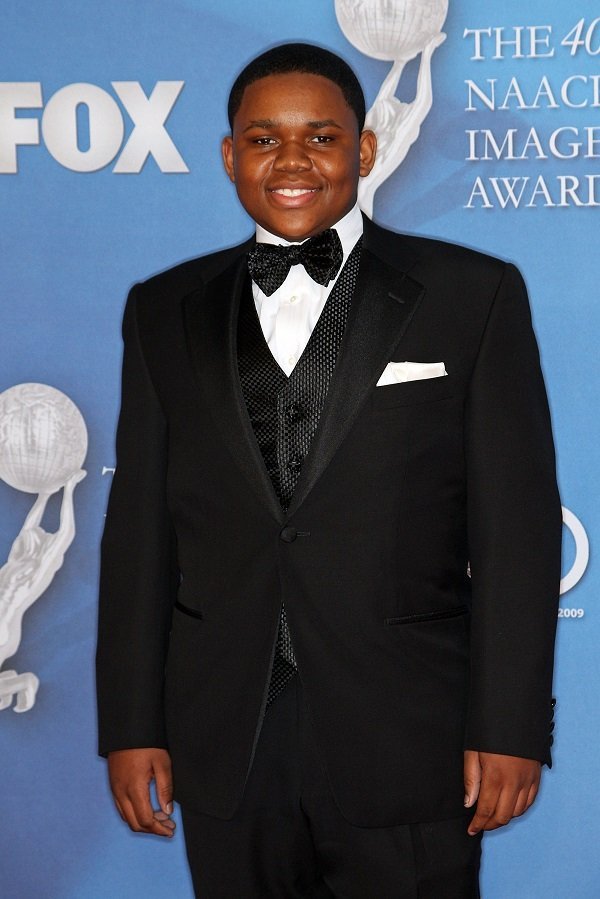 BEING OVERWEIGHT
Most people probably remember Doc for the way he appeared on-screen on those shows: a young, charming boy with a few extra pounds. However, recent photos of the actor proved that he has worked a lot to get in shape.
During an interview the actor had with NBC 6, he admitted to being "very unhealthy, very overweight" and that he decided to change his lifestyle due to some weight-related illnesses that are present in his family, including diabetes.
HIS ROUTINE TO LOSE WEIGHT
Doc revealed that he lost about 60 to 65 pounds in only 18 months by drinking fresh juice during breakfasts and dinners, replacing meals with protein bars, and being more active by playing basketball and football.
That was his message to those young people who are struggling with overweight: going out, enjoying the environment, and just being active. Later on, Doc talked about his experience with bullying.
FACING BULLYING
The actor pointed out that he grew up facing mistreatment due to his weight and that it can leave scars and mess with people's self-esteem. Thankfully, he used bullying as a catalyst to push him in his weight-loss journey and build up his self-esteem.
Doc, who was born in Atlanta, Georgia in 1992, began his career by taking gigs in print ads and TV commercials. When he was 14, he was cast by "House of Payne," the role that made him famous.
PRAISING HIS MOTHER
The actor has a very loving relationship with his mother as he considers that she has been essential for his career. Doc usually shares images of her on his Instagram account with heartwarming captions to honor her.
One of his posts showed his mother wearing a grey top while looking to the side. In the caption, the man wrote, "I realized when you look at your mother, you are looking at the purest love you will ever know."
Another photo posted on Mother's Day 2018 shows the lady looking at the camera and wearing a white shirt. In it, Shaw wrote:
"Best friend. Protector. Teacher. Provider... the titles are truly endless, but the best title that only I get to have to myself that's most valuable is to be able to call you MY Mother. Happy Mothers Day to all the mothers!"