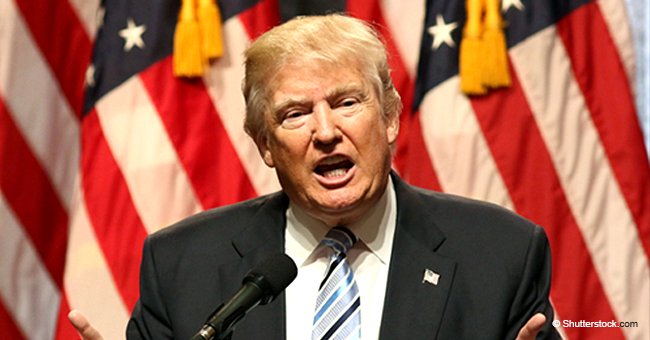 Donald Trump Can't Stop His Mocking: 'I Was Never a Fan of John McCain and I Never Will Be'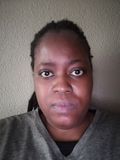 Donald Trump has been a critic of Senator John McCain long before he became the president of the United States. He's attacked him for his military service and his role as a politician.
On Tuesday the president, once again, lashed out at the late McCain revealing that he "was never a fan" and would never be one.
During an appearance alongside Brazilian President Jair Bolsonaro, President Donald Trump spoke to reporters about the late Republican Senator John McCain from the White House. He criticized the late Arizona politician saying, "I was never a fan of John McCain and never will be."
The president said he was "very unhappy that he [McCain] didn't repeal and replace Obamacare, as you know." Speaking about McCain failing to vote against repealing key parts of the Obamacare in 2017, Trump said: "They got to a vote, and he said thumbs down. I think that's disgraceful."
He further added, "There are other things," before explaining that he'd never liked McCain. The late senator passed away last August after struggling with brain cancer.
McCain's close ally, Mark Salter, took to Twitter on the same day to defend the late politician against Trump. He wrote: "Ok you aren't a fan. One more in a long list of things you are not. Honest. Brave. Smart. Tough. Disciplined. Kind. Generous. Patriotic. A fan of John McCain."
Salter added, "Had you been a fan, the Senator would have wondered what he had done so wrong that he earned the approval of a man he despised." The ally served as a speechwriter and co-author of many books written by McCain.
Two years ago, McCain had defied Trump by returning to the Capitol less than a week after his cancer was diagnosed. There he cast his vote on the Republican effort to repeal parts of the Affordable Care Act.
Initially, the senator had voted in favor of debating the bill, but he later cast a vote against the repeal, angering Trump. However, their feud began long before that.
During the 2016 campaign, the president attacked McCain by saying "he's not a war hero." Trump explained: "He's a war hero because he was captured. I like people that weren't captured."
During the Vietnam War, McCain's was captured after his plane was shot down. He then spent five years as a prisoner of war, which had lifelong physical consequences for him.
Last Sunday, the president lashed out at the senator accusing him of sending a Trump opposition-research dossier to multiple media outlets in late 2016. The document was compiled by a former British spy, Christopher Steele.
The accusations came after Trump heard from conservative media outlets that court documents said a former aide to the Republican senator was the source of the leak. In December 2016, McCain gave a version of the dossier to the FBI after the presidential election.
However, when he was asked if it was true he denied being a source. It was published by Buzzfeed in January 2017. On "The View on Monday," the senator's daughter, Meghan McCain, defended him.
She said Trump "spends his weekend obsessing over great men" because "he will never be a great man." The senator's daughter added, "My father was his kryptonite."
Attacking McCain over the Steele Dossier, the president tweeted that the senator had been "last in his class" at the US Naval Academy. He called the Steele document a "Fake Dossier" and claimed that McCain tried to work with Democrats to derail him but "failed."
Please fill in your e-mail so we can share with you our top stories!