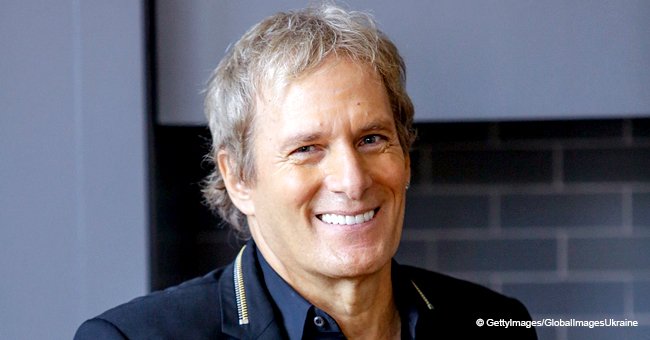 Michael Bolton Reveals He Is 'Good at Being Single' but Hasn't Given up on Finding Love at 66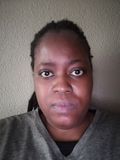 During an interview, musician Michael Bolton revealed that he was single and happy. However, he also shared that he was open to finding love again.
Michael Bolton, 66, might be close to 70 but he hasn't given up on finding love. The singer admitted that speaking so highly about his ex, Nicolette Sheridan, could be one of the reasons he hasn't found love.
The singer described himself as "good at being single."
Bolton explained:
"I am a deep, helpless romantic. I don't think there is any better feeling than being in love. I believe in The Ultimate. Then I get disappointed. But am I being ­unreasonable in what The Ultimate is?"
He further said:
"My longest love affair, on and off, was almost 18 years with Nicolette. It was powerful. She's gorgeous and funny but it ran its course. It was a constant attraction."
The artist, who's sold 75 million records worldwide revealed that his friends told him that his autobiography had "made it intimidating for other women if they read it." He explained that it hadn't been his intention to scare women off.
Bolton shared that his "dream woman would have to be honest, and humour is a really ­important quality." He revealed that he'd had some blind dates where some were nice.
The singer explained, "I have been set up on blind dates. Some were nice. I don't think I had any miserable blind dates. You're having dinner, you are basically continuing your ­interviewing process."
He elaborated that he was "good at being single, but there is room for a partner." Bolton married Maureen McGuire in 1975 and they had three daughters together: Isa, Holly, and Taryn.
They divorced in 1990 and from 1992 to 2008; the artist had an on-off relationship with Sheridan. This Friday, the musician's new album will be released on BBC's Radio 2.
To correspond with it, Bolton will also be celebrating 50 years in the entertainment industry. He will broadcast his concert at the London Palladium where he will be performing with an orchestra.
Bolton has won six American Music Awards and two Grammies. He intends to tour this year in "North America, South America, Europe, Eastern Europe, a bit of Africa and Mozambique."
"A Symphony of Hits: Michael Bolton" will air on Friday from 8 p.m. -10 p.m. on BBC Radio 2.
Speaking about his music career, the singer said:
"I could have given up so many times. I describe it as a long walk out into the desert, with occasional cups of water being delivered by an executive saying 'you've got what it takes, come work with us, do an album or two and let's give it a try'. So I had encouragement from people in the industry, who I believed knew what they were talking about."
Please fill in your e-mail so we can share with you our top stories!