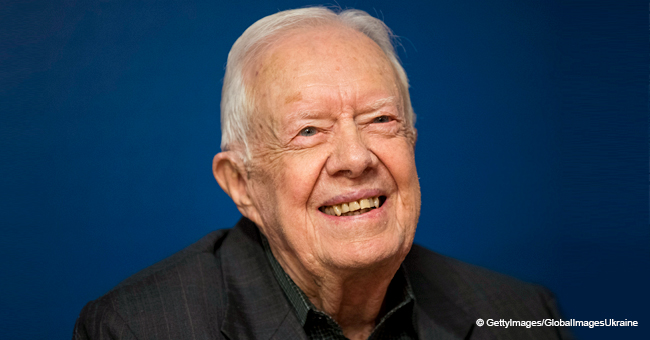 94-Year-Old Jimmy Carter Becomes the Longest Living Former President in American History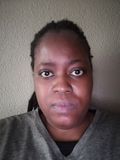 On Friday, former United States President Jimmy Carter celebrated a big milestone. He became the oldest living former United States president ever.
Carter was also the first United States president to be born in a hospital.
March 22, marks former President Jimmy Carter's 94 years and 172 days on earth. Carter has passed the previous record held by the late President George H.W. Bush.
Bush was 94-years-old when he passed away last November. Deanna Congileo, a spokeswoman for the Carter Center said:
"He and Mrs. Carter take walks, and they have followed a healthy diet for a lifetime. Both President and Mrs. Carter are both determined to use their influence for as long as they can to make the world a better place, and millions of the world's poorest people are grateful for their resolve and heart."
The Carter Center doesn't intend on having a special celebration for the former president. In a statement they said,
"But we at The Carter Center sure are rooting for him and grateful for his long life of service that has benefited millions of the world's poorest people."
Besides being the oldest living US president, Carter is also the winner of a Nobel Peace Prize and three Grammy Awards. The former president established the Carter Center after his presidency.
The center is a human rights and anti-poverty organization. In a statement to the "Atlanta Journal-Constitution," the center said: "We at the Carter Center sure are rooting for him and are grateful for his long life of service that has benefited millions of the world's poorest people."
Since leaving the White House, Carter and his wife Rosalynn have remained active supporters of Habitat for Humanity. It is the nation's most prominent housing charity.
Last year, the couple announced that they planned to join the organization for volunteer work in Nashville later in 2019. The Carters have built Habitat for Humanity homes and the former president has written more than two dozen books.
Carter was born to a Georgia peanut farmer. He was 52-years-old when he was elected as the 39th US president in 1976 and he left office in 1981.
During and after his presidency, he became known as an international human rights champion.
Although he may be quite old, Carter, a Georgia resident, hasn't relinquished his political duties. Last October he wrote an official letter to his state's Republican nominee for governor, Brian Kemp, asking him to resign as Georgia secretary of state.
The secretary of state is responsible for overseeing elections. The full letter can be found here.
Please fill in your e-mail so we can share with you our top stories!