Dad and Teen Make Heartbreaking Cover of Lady Gaga's Hit 'Shallow'
This father and his 14-year-old daughter are making lots of people emotional after they posted their beautiful rendition of the Oscar-winning song, "Shallow" on YouTube. The song was from the movie "A Star is Born" and was originally sung by actor Bradley Cooper and singer, Lady Gaga.
Cooper and his on-screen lover, Gaga had people speculating that a romance was booming between them after they performed the song at the just concluded Oscars. They have both dismissed these rumors stating they have an amazing on-screen connection and are such good actors.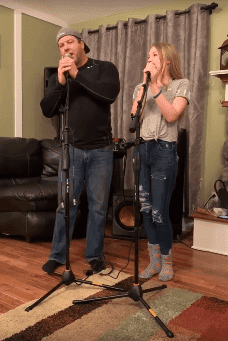 Although the stars killed their performance of the song, there is something quite special about Autumn Gillespie, 14 and her father Randy's rendition of the song and all the emotionst hey were able to depict while singing.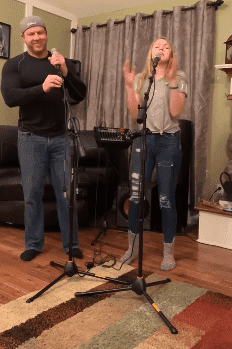 Now the media is in a frenzy and absolutely in love with this cover. The video that was shared on YouTube now has thousands of views, and it seems like the young girl's story is also about to change for the better.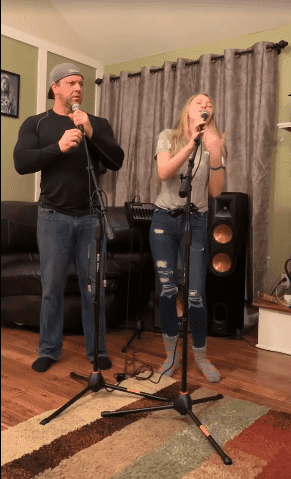 Autumn is getting called by big music firms who think that she might just have a future in singing. Speaking about her new found fame with "Inside Edition," the 14-year-old said, 
"Every night we come downstairs, and we sing, or I'll sing in the living room, so one night we were like, 'Well, let's try this song out.'"
Listening and watching the pair perform, it is glaring why people can't stop watching the clip. Even though this is not the only "Shallow" cover out there, it seems to be the only one leaving viewers with tears in their eyes.