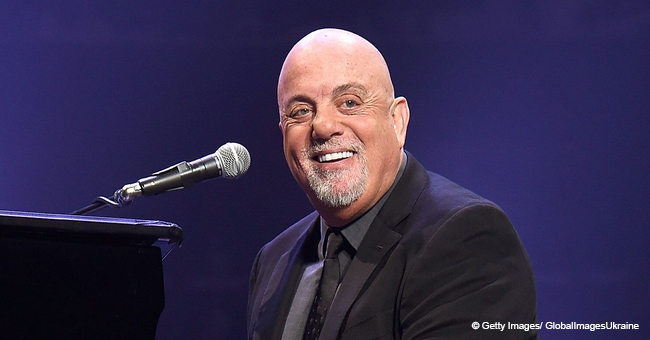 Here's Why Billy Joel Refuses to Sell Front Row Tickets to His Shows
If you have ever been to a Billy Joel Concert, then one thing is noticeable. These concerts are always sold out except for the front row seats which remain empty.
The singer spoke in a Billboard interview and revealed why he banned the sale of front row tickets for his shows.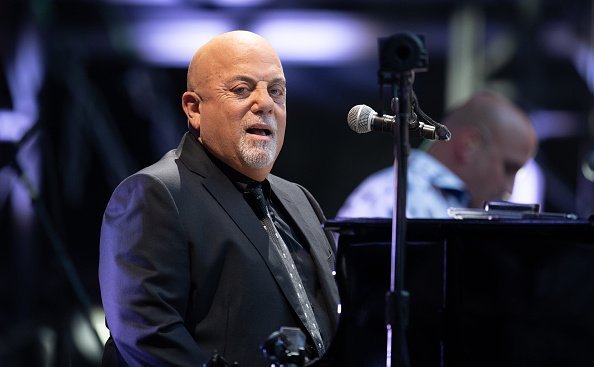 Billy Joel performing at his only concert in Germany. | Photo: Getty Images
Billy Joel is a name that is synonymous with music. His musical career has spanned decades, and he has kept on doing what he knows best without leaving anyone in doubt of his great musical expertise. This has made fans all over the world come to adore his music, many doing all within their means to be present at his concerts.
His concerts are mostly sold out, but no matter the number of people who wish to buy his concert tickets, the front row seats remain unsold, and the crooner revealed why this is so.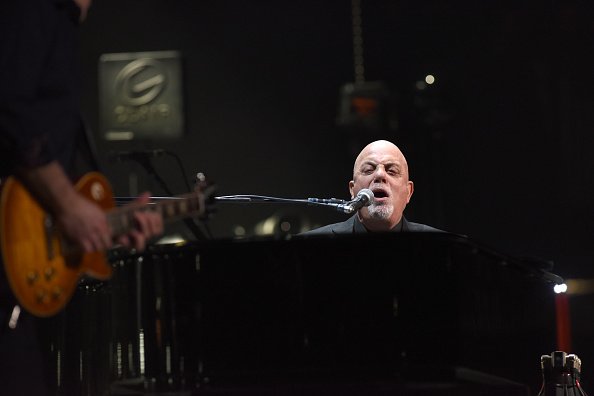 Billy Joel performing on stage at the Amway Center in Orlando, Florida. | Photo: Getty Images.
The crooner who is in his sixties said that he banned the sale of front row tickets for his concerts because his real fans were being ripped off by scalpers. He said that for years scalpers got the front row tickets and then went on to scalp those tickets for a ridiculous amount of money, much beyond the reach of his true fans.
He said he felt tickets for his shows which ranged from $80 to $150 were cheap enough to accommodate his real fans. However, he often found rich people who hardly participated in the concert sitting in the front row puffing cigars, looking like big shots.
Billy Joel at Madison Square Garden in New York City. | Photo: Getty Images.
The real fans were often behind and kept from enjoying his shows. It was apparent that the scalpers were ripping his fans off using his name and Joel decided to take action.
He discovered that the true fans were always at the back of his concert venues where the cheapest and worst seats were. He made a bold step to end the problem.
Joel stopped selling front row tickets to his shows and instead sent his crew members to the back of the venue when the audience arrived. The people in the worst seats are then brought up to occupy the front row seats.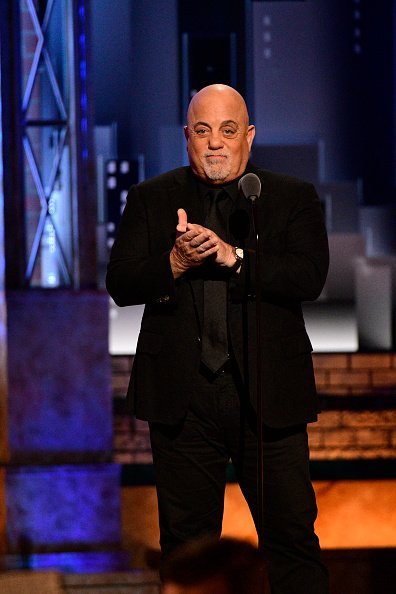 Billy Joel at THE 72nd ANNUAL TONY AWARDS in New York City. | Photo: Getty Images.
What a man! The fans love the step taken by Joel and are solidly behind it to the extent that his concerts have a renewed vibe and energy. Now we know Billy Joel loves his fans. Here are other amazing facts about the great musician:
Billy's family is filled with music enthusiasts, not surprising for a man with his talents.
Billy once trained as a boxer in his teens, to defend himself, since he had a small frame.
Billy does not have a bone in his left thumb after he injured it badly in an accident.
You can find out more amazing facts about Billy Joel here.
Please fill in your e-mail so we can share with you our top stories!