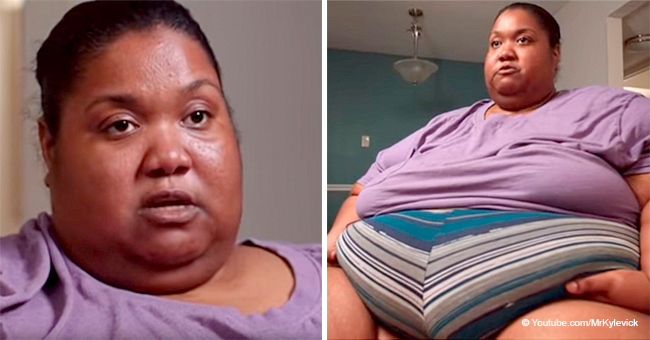 Kelly Who Lost the Most Weight in 'My 600-Lb Life' Has Died
Kelly Mason, featured in "My 600-lb Life," finally took the steps she needed to turn her life around. Sadly, it wasn't enough in the end.
Mason grew up with a life of difficulties that were only alleviated by her desire to eat excessively. By the time she met with Dr. Nowzaradan, she was 725.5 pounds.
During her appearance on the show, Mason explained that she grew up with her grandparents since her mother traveled a lot and did not want to take care of her.
Unfortunately, Mason's grandfather died in front of her. Her grandmother was put into a retirement home, forcing her mother to return to Mason's life. She still did not take proper care of her, however.
Mason's mother never cooked, meaning that fast food was all she had for her meals. She was 200 pounds before she became a teenager. Yet there was another issue that plagued the poor child.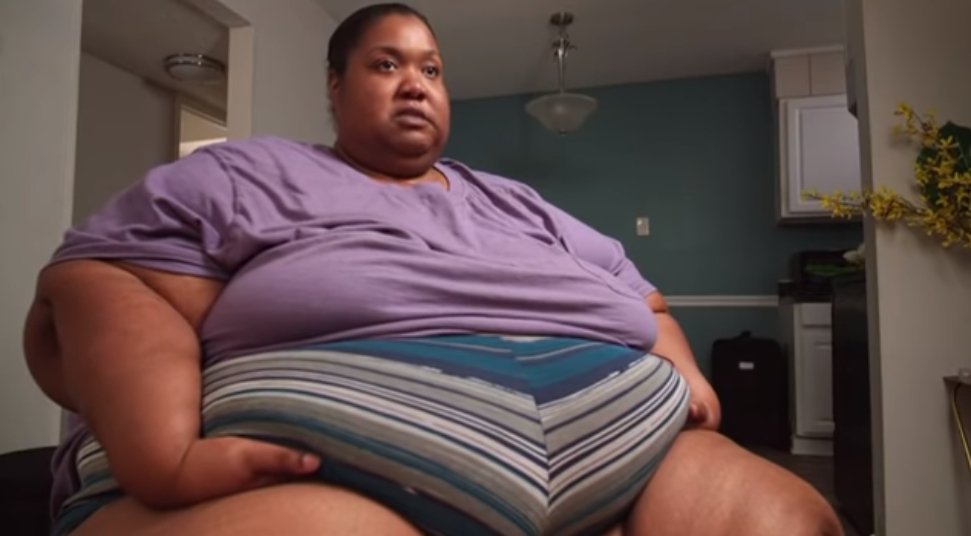 Kelly Mason from "My 600-lb Life" | Photo: YouTube/ MrKylevick
Between the ages of nine and 11, Mason was sexually abused by an older neighbor who had groomed her. When she told her mother, she was encouraged to let it go. The lack of support left Mason distraught.
Again, Mason used food to release her stress. By the time she reached college, she was around 500 pounds. She got pregnant in her first year but lost the baby at seven months.
Mason had hoped that a child would give her some joy because she would have someone to love her unconditionally. Instead, she was thrown into a state of depression, using food as comfort.
Dr. Nowzaradan seemed to be deeply touched by Mason in her episode. Despite the grim outlook, he pushed for her to reach the stage at which weight loss surgery would be feasible for Mason.
With the support of her best friend Lee Ann, Mason traveled to St. Joseph's Medical Center in Houston to follow a controlled diet under Dr. Nowzaradan's care.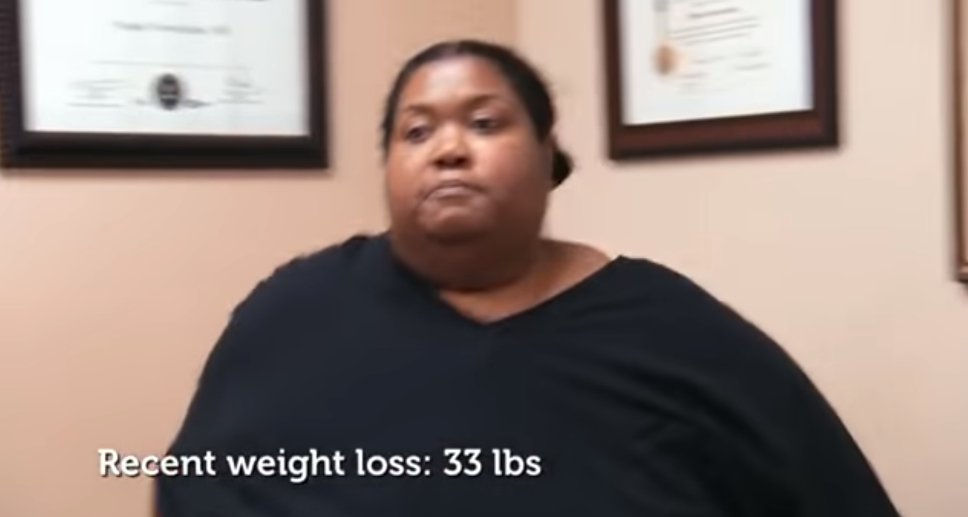 Kelly Mason from "My 600-lb Life" | Photo: YouTube/ MrKylevick
It worked at first, with Mason losing 122 pounds, but she went back to old habits when place in a rehab center. She tried again and was successful, losing over 350 pounds. She now qualified for surgery.
Mason's cousin Gary was at first hesitant, but he ended up taking her into his home following the successful procedure. The 41-year-old made big plans from there.
She had dreams of returning to college and finishing her degree. Her family and friends were happy to see her back to living life. They were equally shattered when Mason passed away.
She experienced a massive heart attack despite the efforts she took to avoid such a tragic outcome. Dr. Nowzaradan was tasked with calling Mason's father Fred and giving him the sad news.
Viewers were also heartbroken by the loss as they were not only touched by Mason's story, but also by her personality and sincerity. Our condolences go out to her family and friends.
Another woman who appeared on the show and later lost her life was Lisa Flemming. She was in last year's season 6 of "My 600-lb Life," weighing in at over 700 pounds just like Mason.
At 50, Flemming lost over 200 pounds. When her daughter revealed the sad news in August 2018, she said that it wasn't the weight that caused her mother's death.
She claimed that Flemmings "was sick and her body was tired and her body just gave out." The daughter was extremely distraught and viewers were shocked by the outcome.
Please fill in your e-mail so we can share with you our top stories!