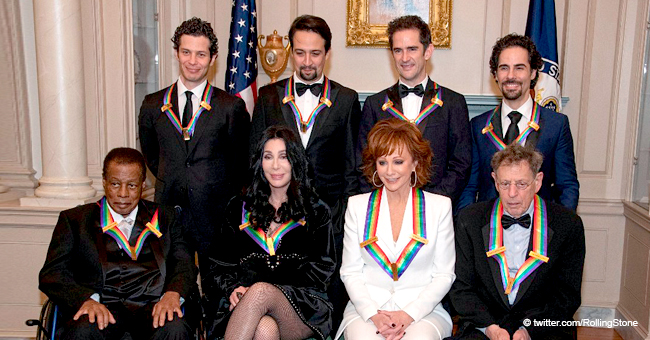 Reba McEntire Reveals Why She Dreams of Collaborating with Cher on Her New Album
Reba McEntire is open to collabs for her next album, but there's one, in particular, that she and her fans would love to see happen.
Speaking on "PEOPLE Now," earlier this week, the famous country singer admitted to some unique collaborations she would want to do with artists from completely different genres.
She said:
"There are people you want to go work with, like Pink, Bruno Mars. That might be two things you wouldn't ever think of."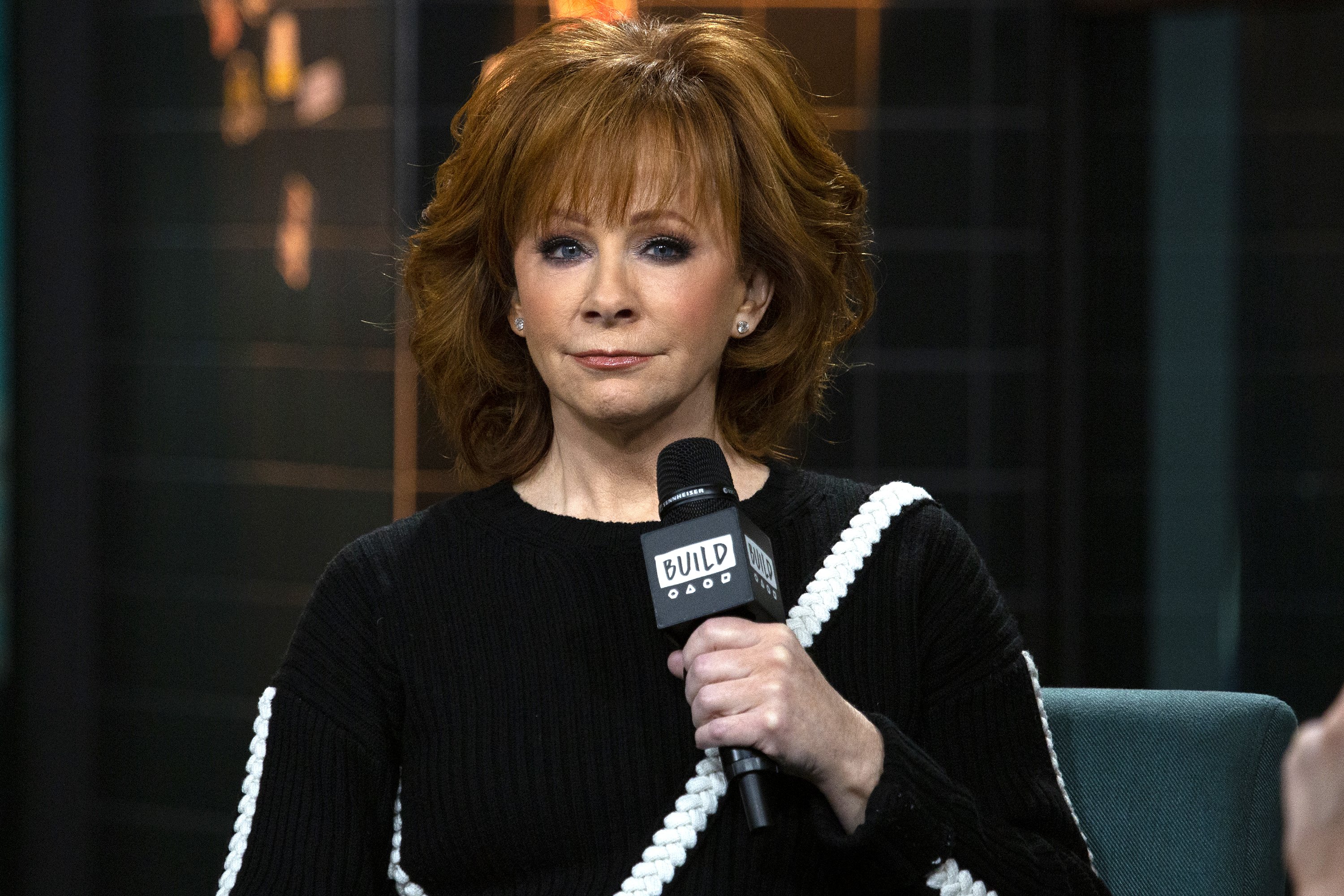 Reba McEntire, country singer | Photo: Getty Images
The artist, whose latest album comes out early next month, was more than eager to work with singers closer to her genre though.
"But Dolly Parton, and Cher? Of course, that's a given."
She added:
"I"m a huge Cher fan. I have been forever. Wouldn't that be fun? It seems like a natural to me."
McEntire also informed fans that her upcoming album with give a taste of classic country songs, slow dance tunes, and story songs which the 64-year-old said she loves.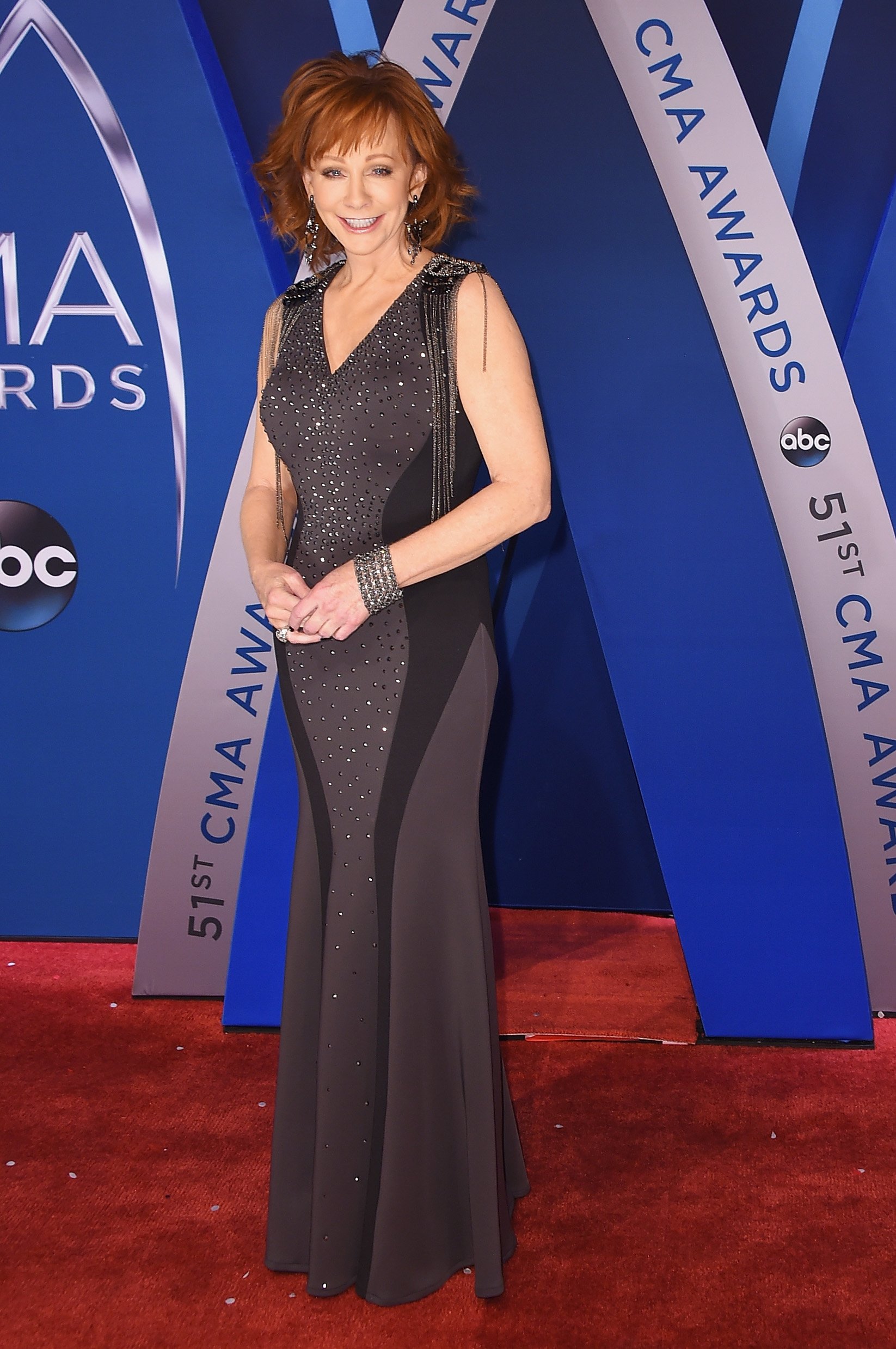 Reba McEntire at the 2018 CMA Awards | Photo: Getty Images
The album, titled "Stronger Than the Truth," is set to drop on April 5. Two days later, McEntire will host the American Country Music awards for the 16th time.
The awards will be aired on CBS at 8 pm ET on Sunday, April 7. McEntire will also be performing at the event which will take place at the MGM Grand Garden Arena.
Just over a week ago, the sweet singer paid tribute to a group of friends she lost to a plane crash nearly three decades ago. McEntire's bandmates and her tour manager all died on March 16, 1991.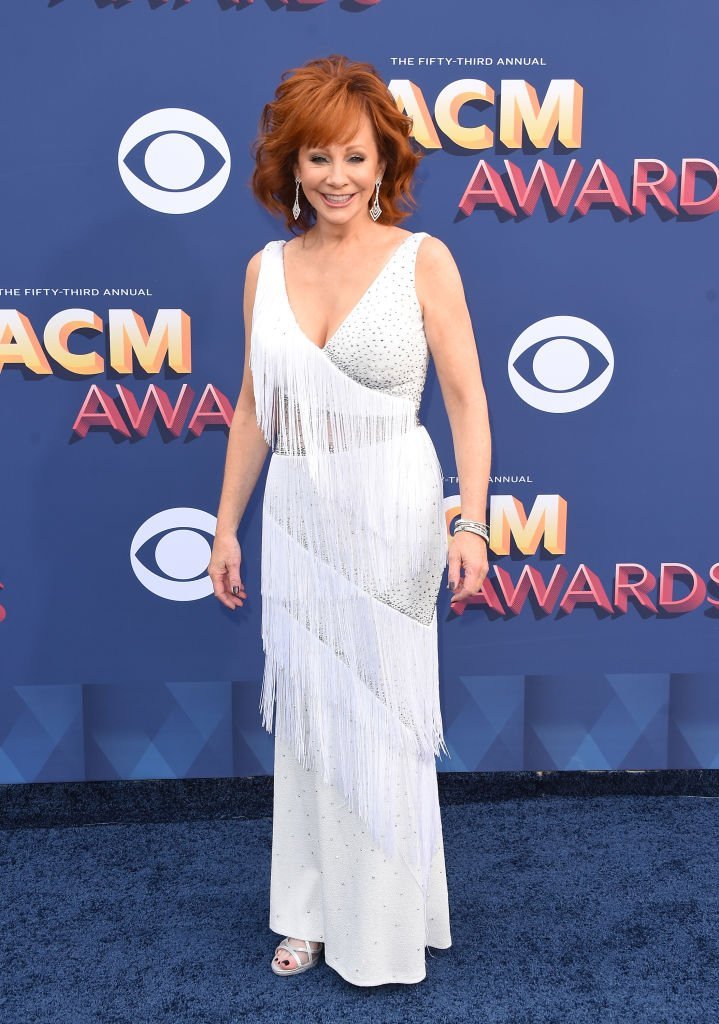 Reba McEntire at the 2018 ACM Awards | Photo: Getty Images
Every year, McEntire remembers her loved ones. This year, she shared an Instagram post with a cloudy sky and the words "If I Had Only Known" written over it.
The words are the title of a song McEntire wrote and produced in memory of her lost friends. In all, ten people tragically lost their lives that day and the artist said she remembers it like it was yesterday.
She was actually supposed to be on the plane had it not been for her husband at the time telling her to stay home due to bronchitis. McEntire dedicated her next album to the group.
She might never even have been a singer since she wanted to be a teacher up till university. When she did change her mind, McEntire sang with her siblings for a while.
It never worked out and the artist eventually went solo. At one point, she rejected rising star Faith Hill as a back-up dancer. Interestingly enough, McEntire is also connected to Kelly Clarkson who married her stepson Brandon Blackstock.
Clarkson looked at McEntire for years as one of her idols. She went on to name her daughter River, a twist on the country singer's name. It would indeed be great if those two did a collaboration.
Please fill in your e-mail so we can share with you our top stories!