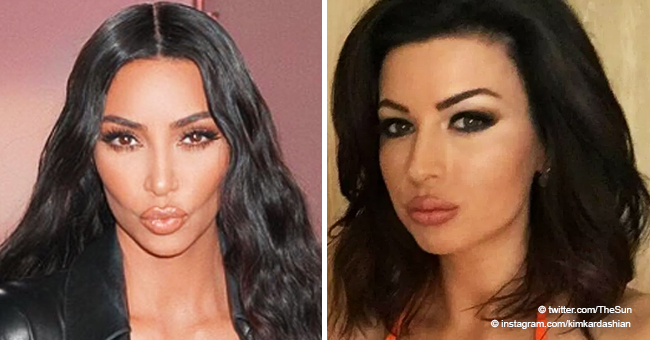 Mom Who Wanted to Look like Kim Kardashian Ended up with Lips 'Gone Right up to Her Nose'
Kim Kardashian is a beauty icon for millions. In an unfortunate case, a model from Swansea ended up ravaging her natural beauty in an attempt to look like the "Keep Up With The Kardashians" star.
Lora Mua, 32, went under the blade to look like Kim and ended up splitting her lips that went up to her nose.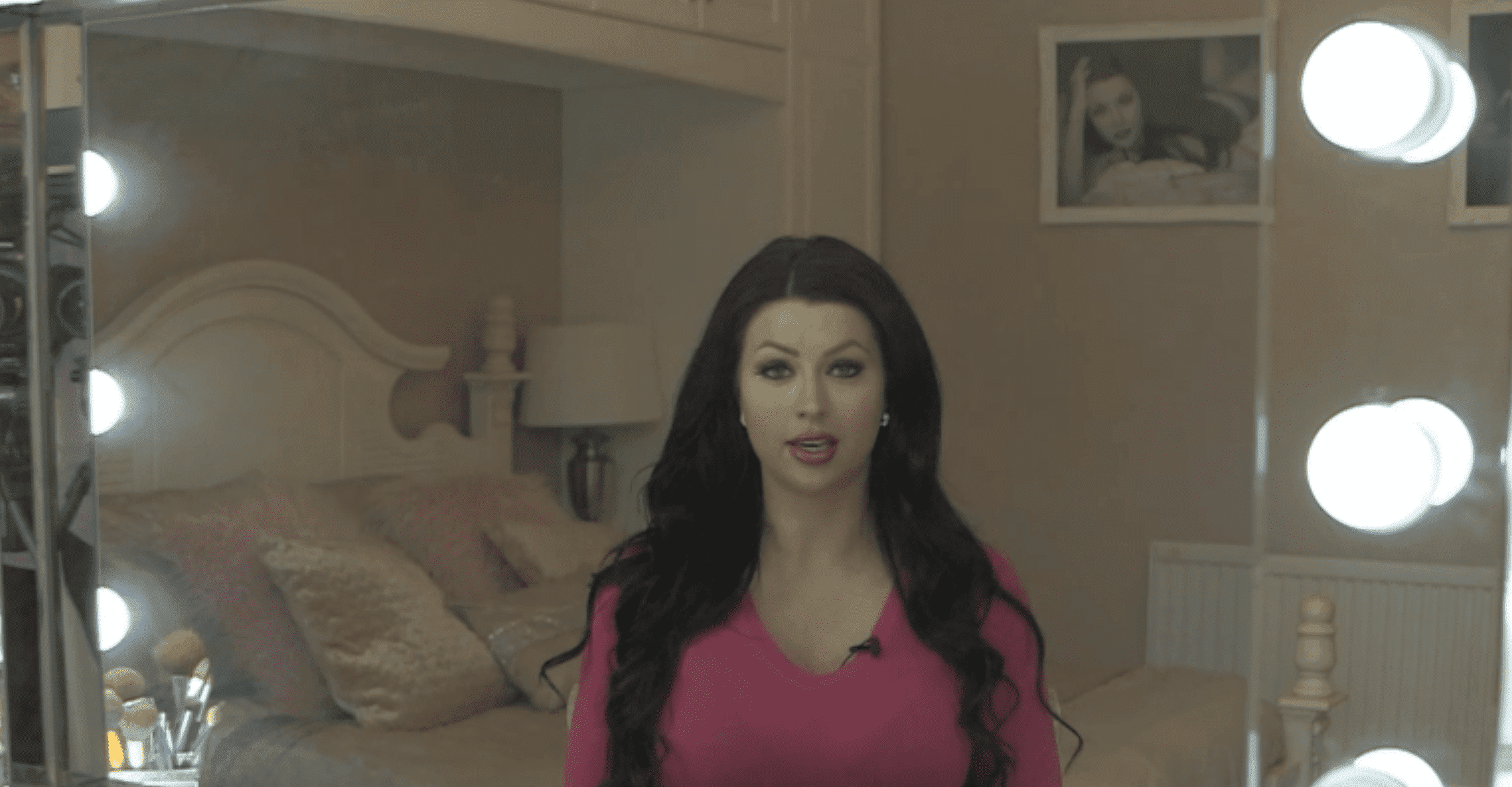 Lora Mua. | Source: bbc.com
"It was excruciatingly painful," Lora described the feeling after her surgery. "It got to the point where my lips actually started going up to my nose, it got so bad I could actually feel them starting to split."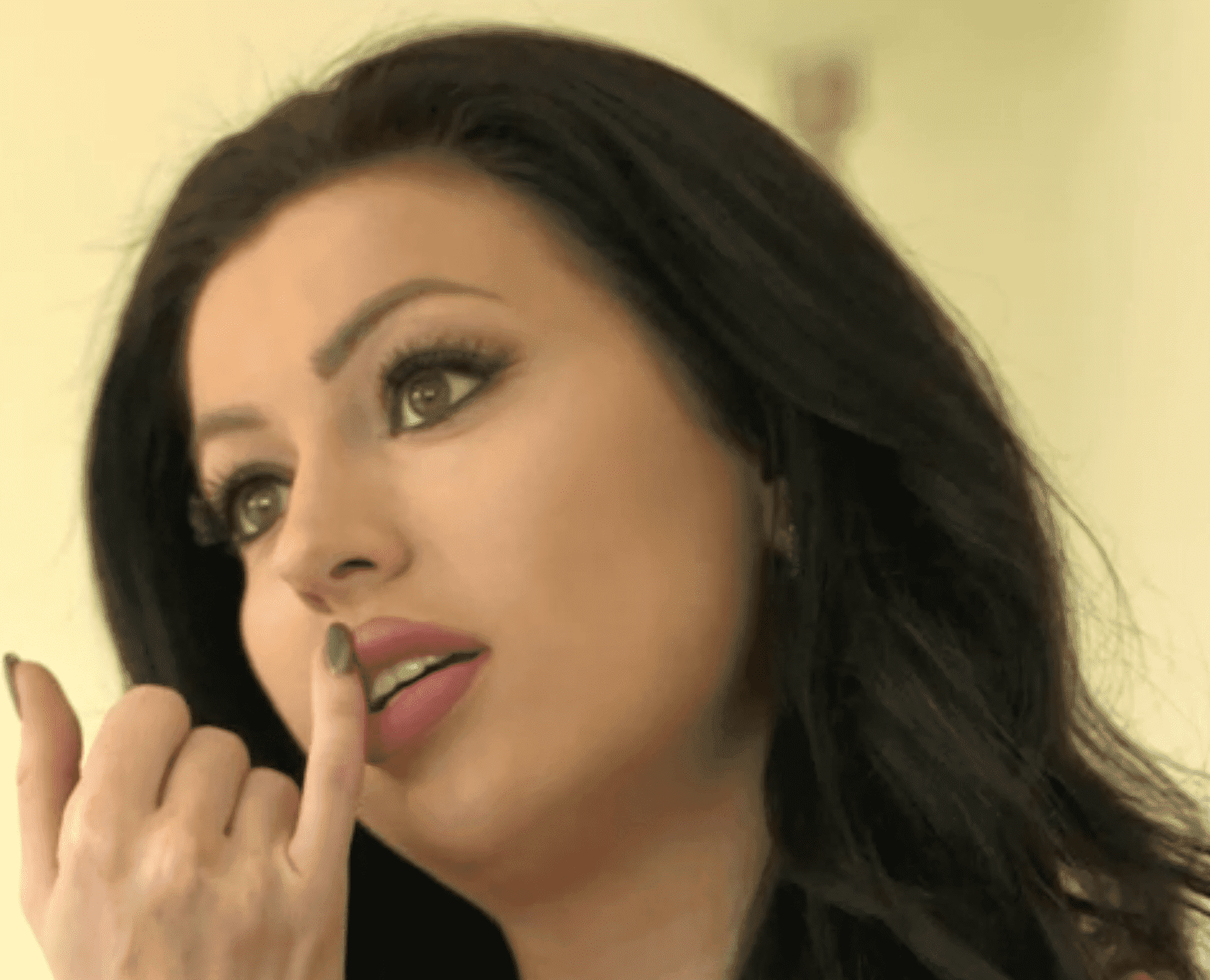 Lora Mua. | Source: bbc.com
Despite going to a fully qualified surgeon for the procedure, she felt like he rushed it and had a bad reaction.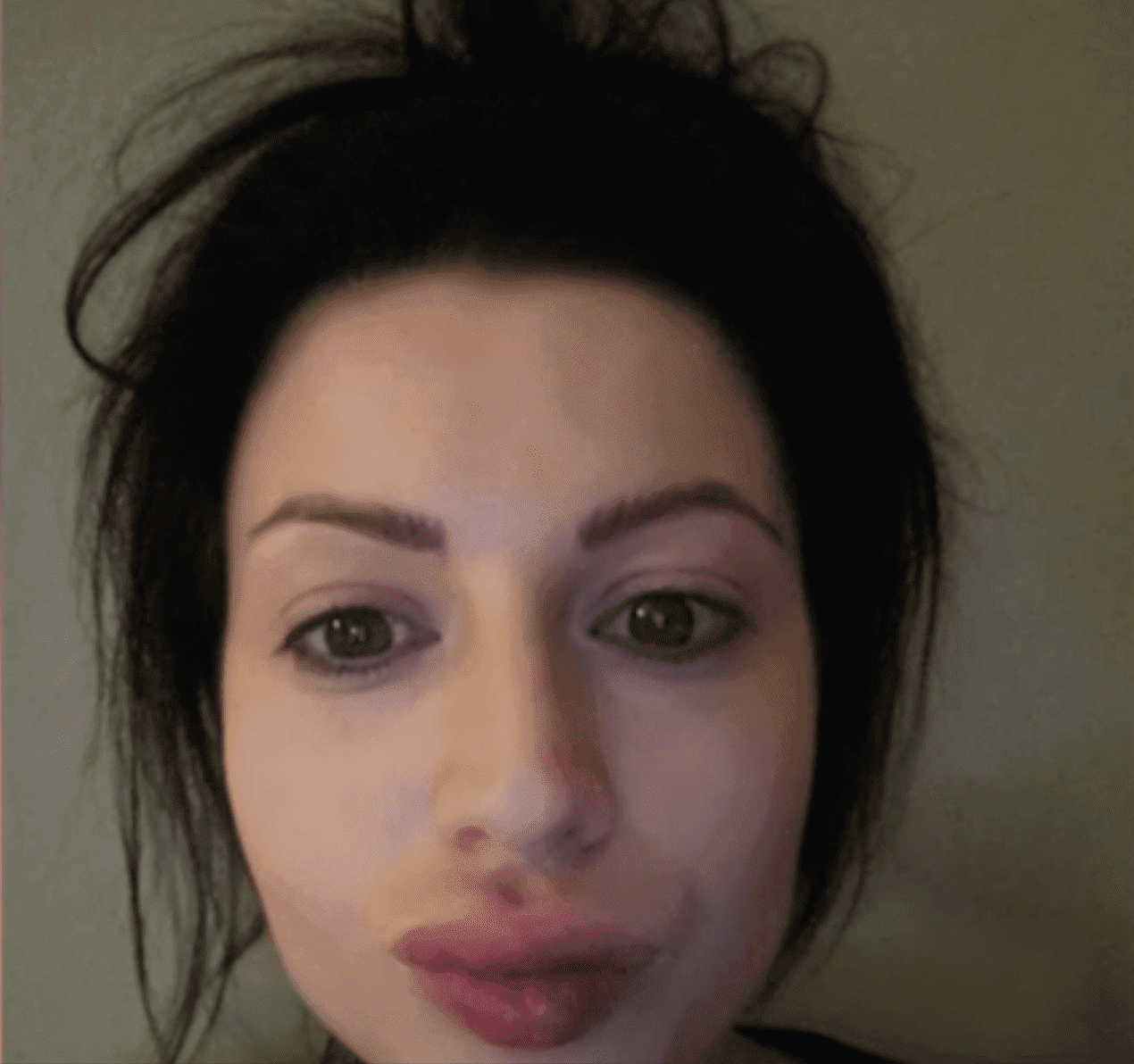 Lora Mua. | Source: bbc.com
Lora went through a procedure to inject fillers for the first time two years ago. During that time, she thought it was a "popular choice" given people's obsession with Kim Kardashian and Kylie Jenner.
Leading Experts in Wales' aesthetic industry have called for tougher regulations on dermal fillers while the Welsh Government said it might consult on licensing them in the future.
Currently, there is no law in Wales that says medical training is required to carry out cosmetic procedures. Anyone can order the required materials online and carry out the procedure.
Beauty icons like the Kardashians prompt people into going under the blade to look like them. People often opt for dermal fillers to increase the volume and definition of cheeks and lips while some use it to fill out wrinkles and creases.
In a similar incident, a mother of two was left with a "cobra neck" after a botched facelift.
Lisa had gone under the knife for a facelift but ended up having saggy skin later on. After strangers started calling her "grandma", she had her "cobra neck" fixed by plastic surgeons.
The mother-of-two is married to a man 15 years younger than herself. When people started questioning whether she was the grandmother of their kids, she wanted to do something to make her look younger.
She turned to Dr. Terry Dubrow and Dr. Paul Nassif as a part of the TV series "Botched" for help. After the doctors worked their magic on her, she felt ten years younger with a smooth neck.
Please fill in your e-mail so we can share with you our top stories!