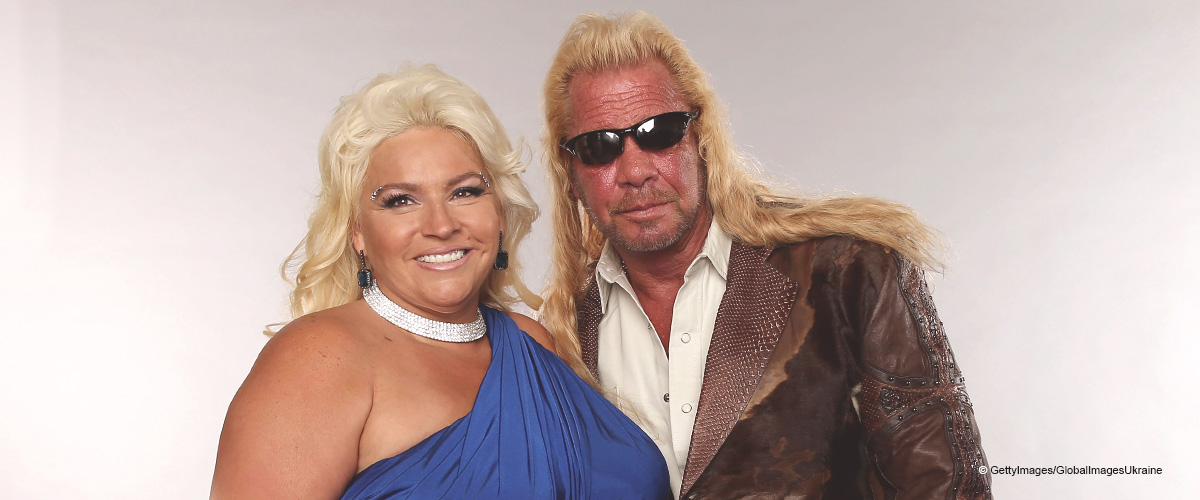 Family's Statement after Hospitalization: Duane and Beth Chapman 'Grateful' for the Prayers
The latest report from the Chapmans drew both fear and relief from fans who learned that Beth Chapman was hospitalized once again for her illness.
Duane "Dog" Chapman posted a message to Facebook about his wife who he said was "hospitalized Saturday due to an accumulation of fluid in her lungs." The post is found below.
Andrew Brettler, a family attorney of the Hawaiian residents confirmed the information to PEOPLE, who further explained that Beth, 51, was having "difficulty breathing."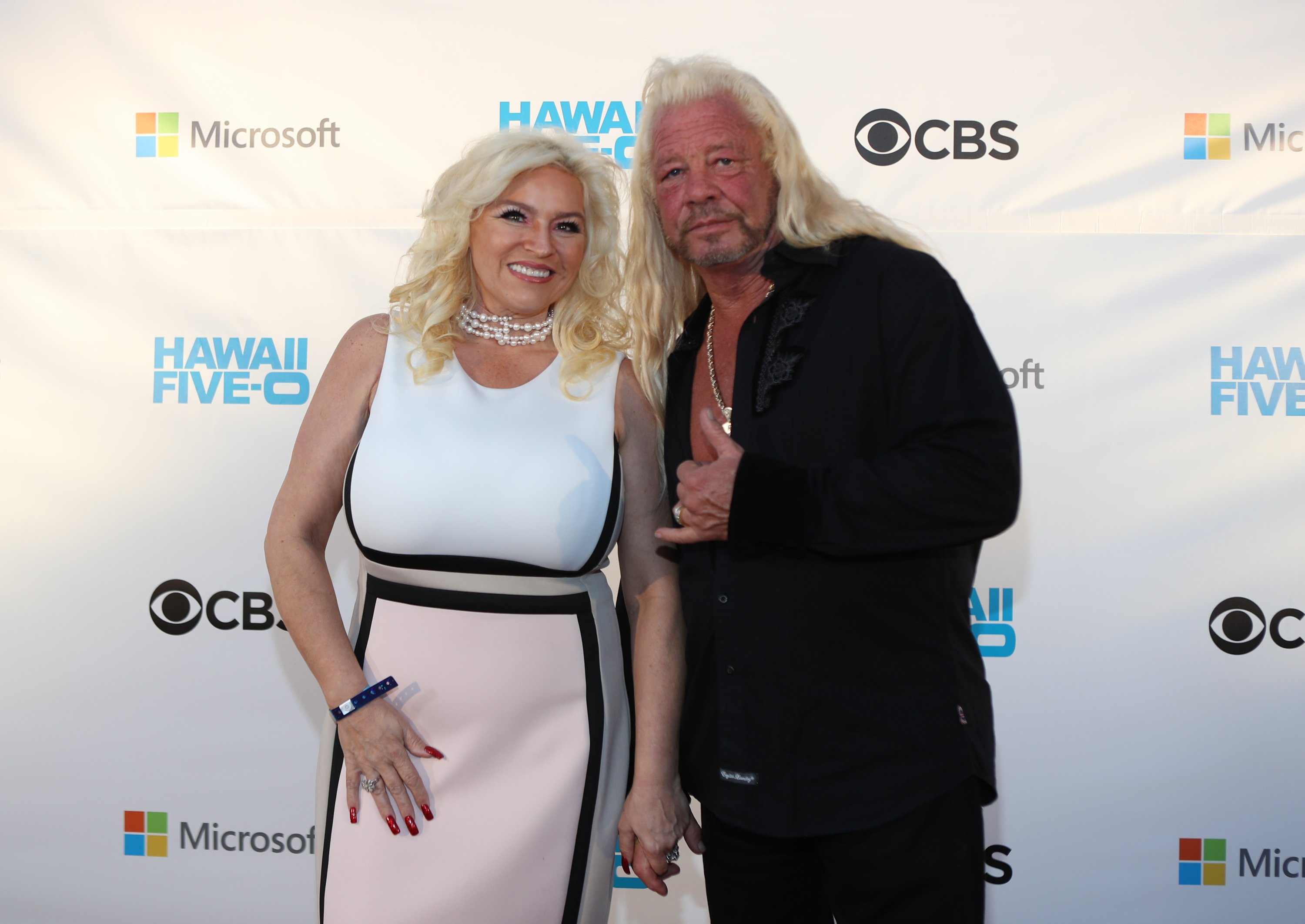 Duane "Dog" Chapman and Beth Chapman at a CBS event | Photo: Getty Images
The post from Duane's Facebook account read:
"Doctors performed an emergency procedure to alleviate pressure that had built up. She is now at home resting with her husband."
It continued:
"She and [husband Duane "Dog" Chapman] are so grateful for the thoughts and prayers from their fans. Keep them coming."
Beth has been battling cancer for five months now since its return to her throat in November 2018. Her original diagnosis was in September 2017. Two months later she was declared cancer-free.
The disease came back with a vengeance when the bounty hunter star was rushed to the hospital for the throat blockage in November. Since then, she's been fighting hard and sharing her recovery updates online.
In addition to traditional chemo treatment, Beth revealed that she has also looked into the medicinal properties of cannabidiol, or CBD. In February, she shared her opinion about the marijuana plant, saying:
"We need to all be far more open-minded to new treatments. Israel is leading the world in these studies. We no longer need to poison patients to get them well."
Aside from her health woes, Beth is enjoying lots of valuable time with her growing family. The reality star just became a great-grandmother in January this year thanks to her grandson, Dakota Chapman.
Her husband Duane said around that time:
"Faith is probably the number one thing in our lives, no matter what we're faced with. Through this cancer episode, we had to drum up as much faith as we could."
When she's not confined to bedrest, Beth is also happy to share sexy selfies with her fans. Wearing a wide-rimmed hat lined with pink roses, she posed in her car last month for an Instagram shot.
The bounty hunter had on a dark pair of sunglasses and accessorized with lots of jewelry. Her seatbelt provided cleavage as she sat looking quite serious in the uncaptioned pic.
Amid Beth's cancer battle, she and her husband are currently working on the return of their bounty hunter show, "Dog's Most Wanted." The income from the show is meant to assist with Beth's medical bills. A premiere date for WGN has not yet been announced.
Please fill in your e-mail so we can share with you our top stories!