'Desperate Housewives' Star Felicity Huffman Pleads Guilty in College Cheating Case
Actress Felicity Huffman, best known as Lynette Scavo in the ABC comedy-drama TV series "Desperate Housewives," pleaded guilty to mail fraud and honest services mail fraud.
The 56-year-old lady was one of the 13 parents who were involved in the college admissions scandal. Initially, it was believed that she gave away $15,000 to the Key Worldwide Foundation as a charitable contribution.
However, investigators found that the money was sent to Rick Singer to facilitate cheating for her daughter, Sophie, on the SATs. The young lady reportedly had twice the amount of time to complete the exam and, apart from that, the proctor corrected her answers afterward.
Depending on many factors, the maximum sentence could be up to 20 years in prison.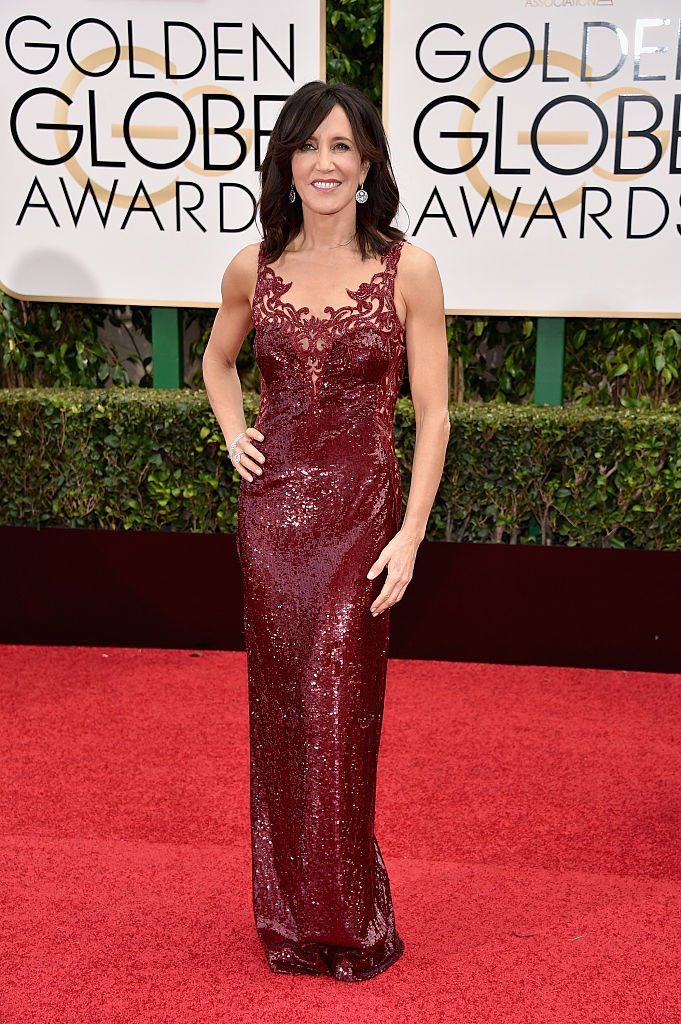 In a statement, Huffman said, "I am in full acceptance of my guilt, and with deep regret and shame over what I have done, I accept full responsibility for my actions and will accept the consequences that stem from those actions."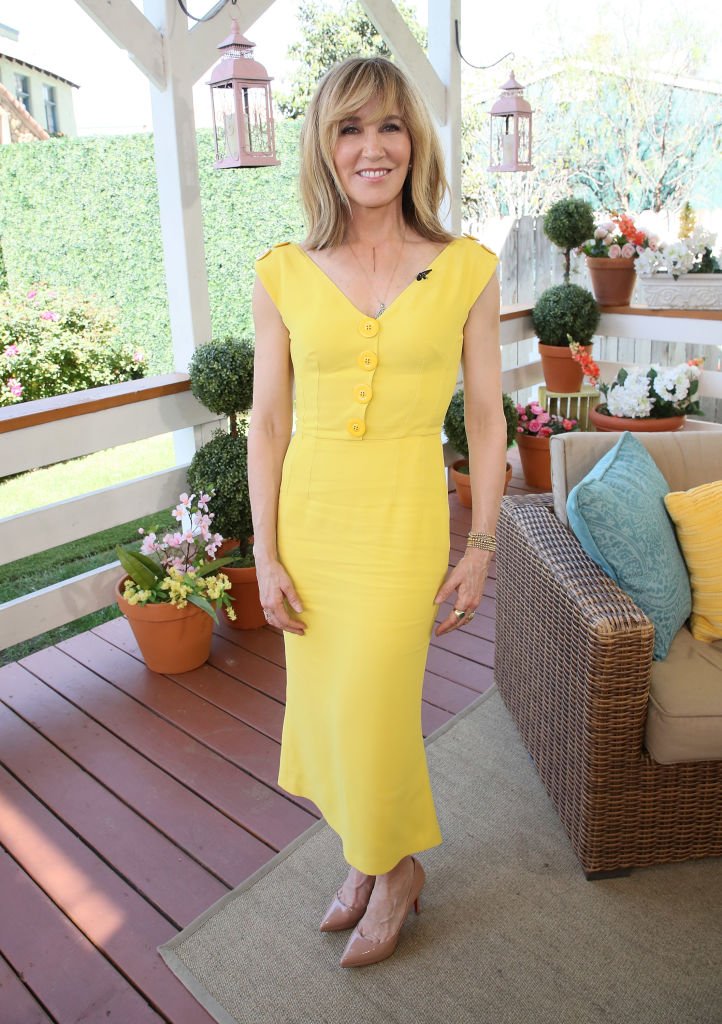 She also confessed to feeling ashamed for the "pain" she caused to Sophie, her family, friends, colleagues, and educational community. She apologized to them and the students who "work hard every day to get into college and to their parents who make tremendous sacrifices to support their children and do so honestly."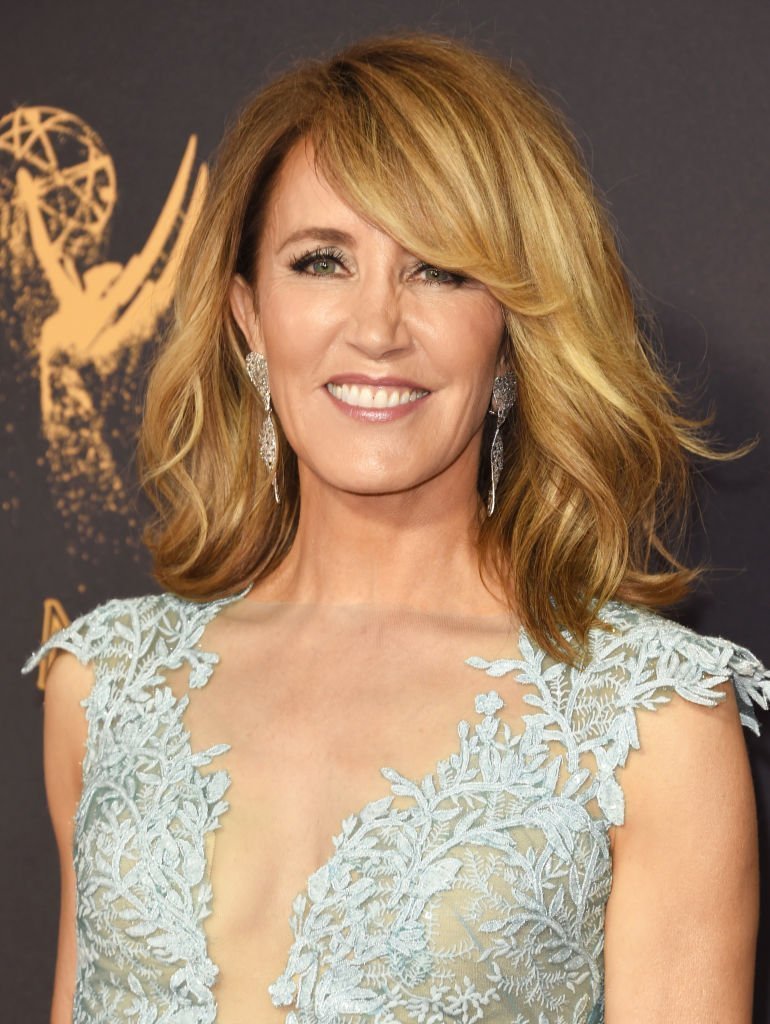 Huffman pointed out that her daughter was not aware of her actions, which made her feel as if she betrayed her. The actress added that her desire to help her daughters was "no excuse to break the law or engage in dishonesty."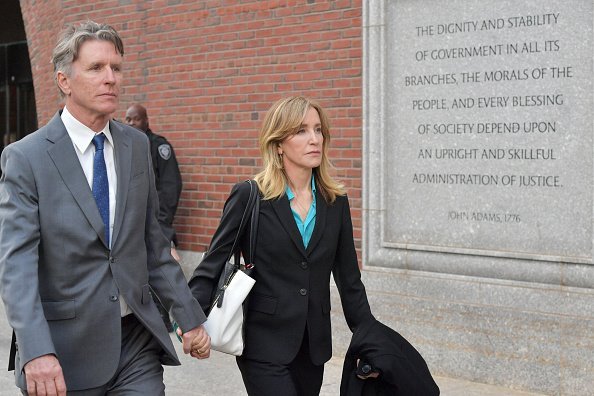 The "Desperate Housewives" star and the rest of the parents involved in the case, including "Full House" actress Lori Loughlin, are facing between six to 21 months in prison if convicted. Depending on many factors, the maximum sentence could be up to 20 years in prison.