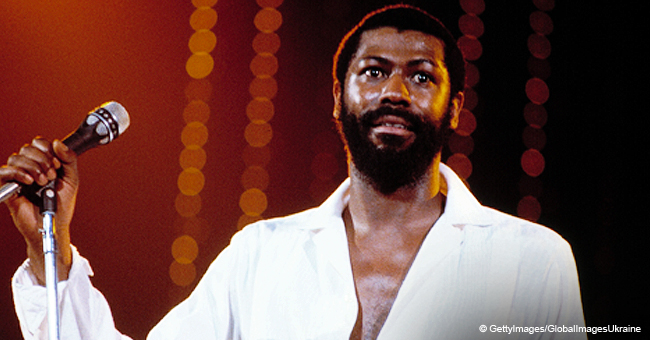 Remember R&B Legend Teddy Pendergrass? His Daughter Is All Grown up & Turns Heads with Her Beauty
Teddy Pendergrass was one of the most prominent soul singers from the '70s and '80s. The man not only dedicated his life to the music industry, but he was also a doting father. These days, his eldest daughter is in her forties, and she looks amazing.
Teddy's baritone tone and deep, sensual voice helped establish a new era of the R&B genre depicting masculinity, passion, joy, and sorrow.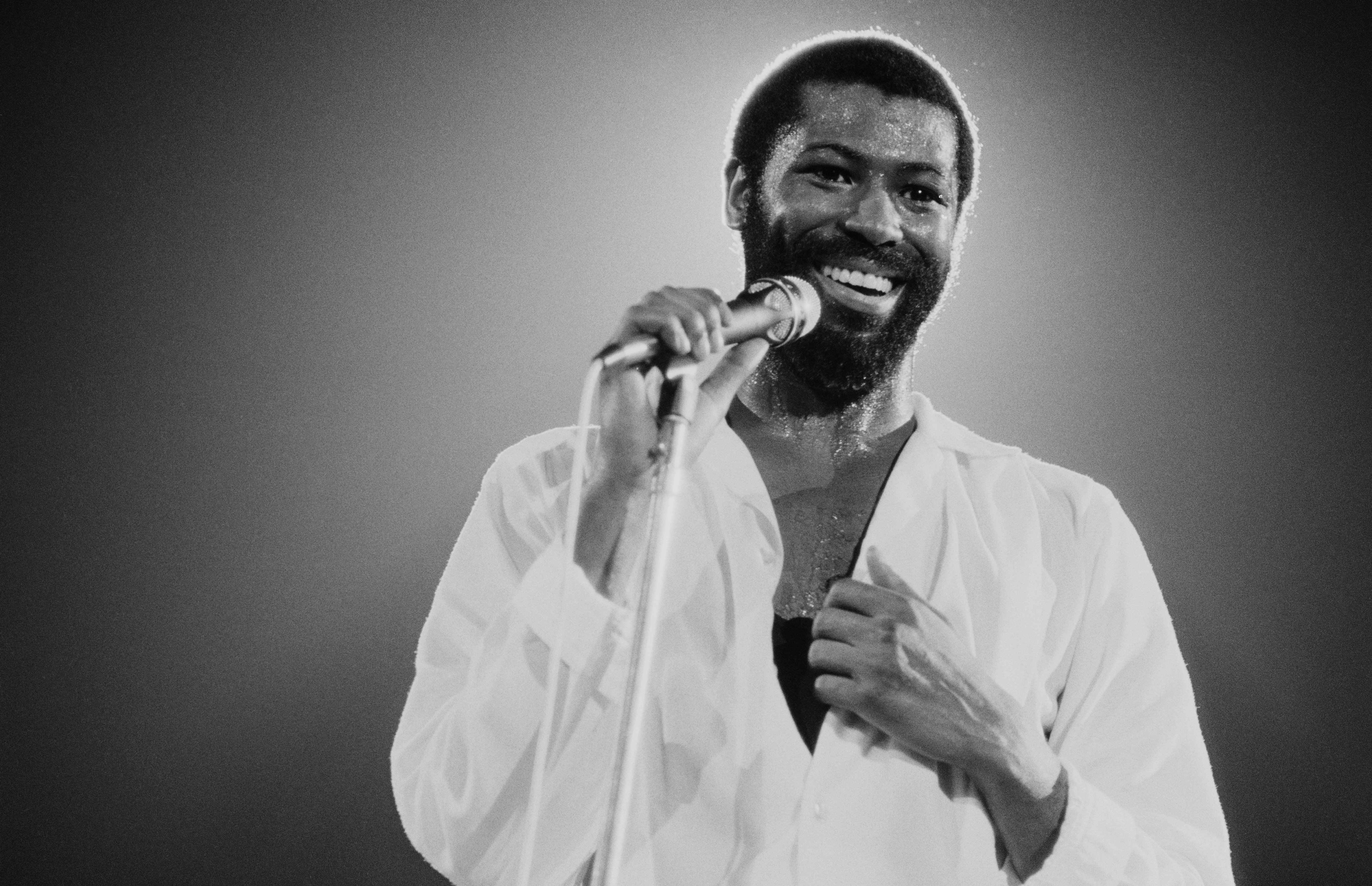 Teddy Pendergrass performing in New York, 1981. | Source: GettyImages/Global Images of Ukraine
Some of his most famous songs, like "If You Don't Know Me by Now," "The Love I Lost," "Close the Door," "Turn Off the Lights" and "Love T.K.O," brought the gospel dynamics into lyrics that were more fitted to the bedroom.
Pendergrass was also a lady's lover. He managed to have three children, from two different women, in less than two years.
Teddy Jr, Tishia, and LaDonna were always pictured with their father growing up. They even took part on the cover shoot for the singer's 8th studio album, "Love Language."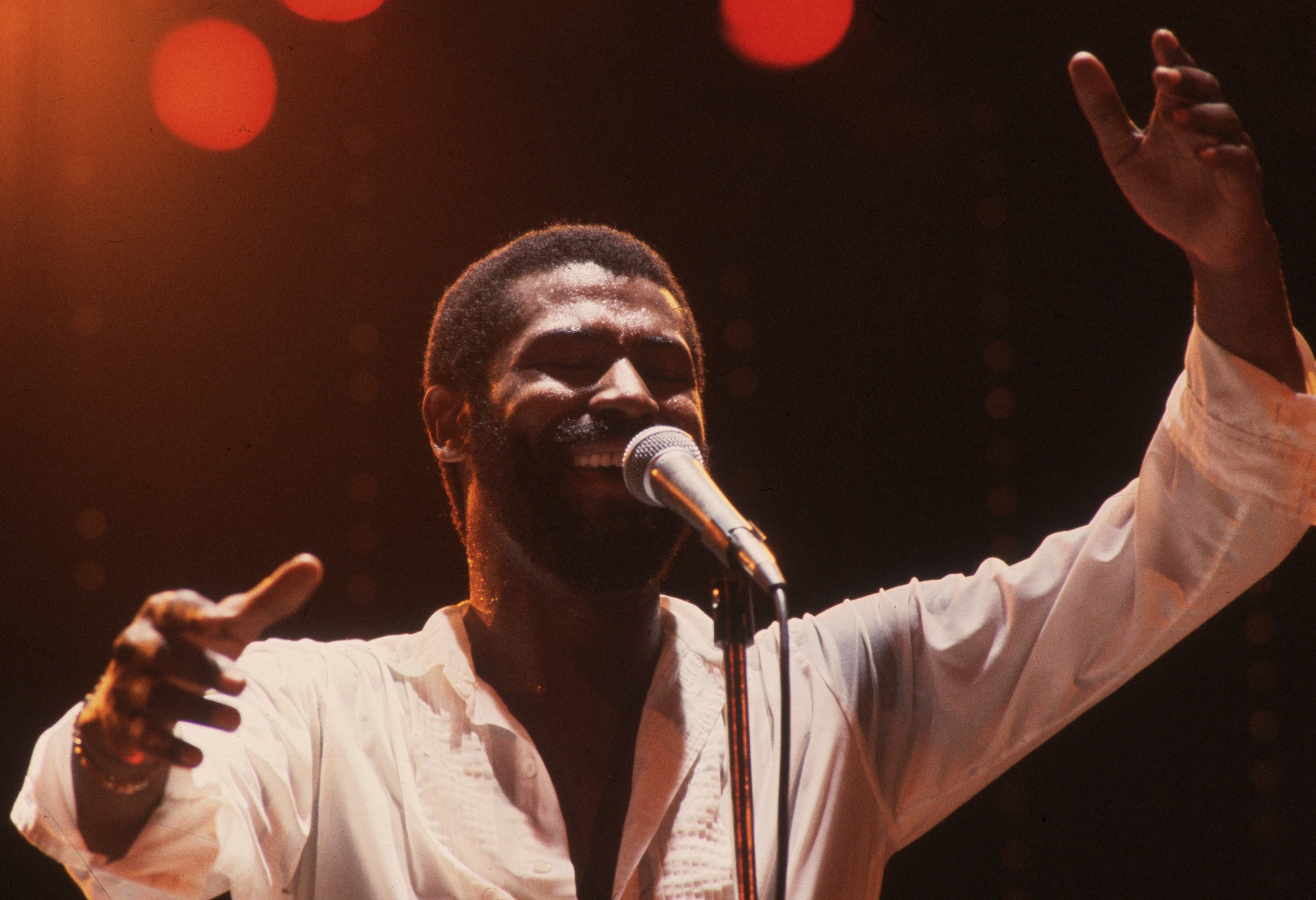 Teddy Pendergrass in concert at the Hammersmith Odeon in London. 1983. | Source: GettyImages/Global Images of Ukraine
These days, the siblings are all grown-ups and focusing on their respective lives.
LaDonna, who is already in her forties, works as a hospital technician and whenever she's not on duty, Pendergrass is showing off her curvaceous figure on social media.
LaDonna and her siblings have been embroiled in a legal dispute with their father's widow, Joan Pendergrass, since his death in 2010.
According to reports, the later singer left his estate to his wife of only two years, leaving his kids with practically nothing. Teddy Jr. tried to have that will invalidated, forging a new in court which stated he was the real heir of the estate.
However, the court eventually ruled the will presented by Teddy Jr. was a fabrication.
As of April 2018, Joan Pendergrass had filed new court documents, suing her late husband's kids for damages, seeking general and punitive damages.
She alleged that the legal battle, which extended for almost six years and cost her $850,000 in legal fees, made her sufferer humiliation, diminished reputation, emotional distress, and anxiety.
It is not clear if the case has been settled.
Meanwhile, it's been reported that Warner Bros. Pictures has acquired Pendergrass' life rights and is working on a new biopic of the singer, in which Tyrese Gibson is set to give life to the late crooner.
Please fill in your e-mail so we can share with you our top stories!