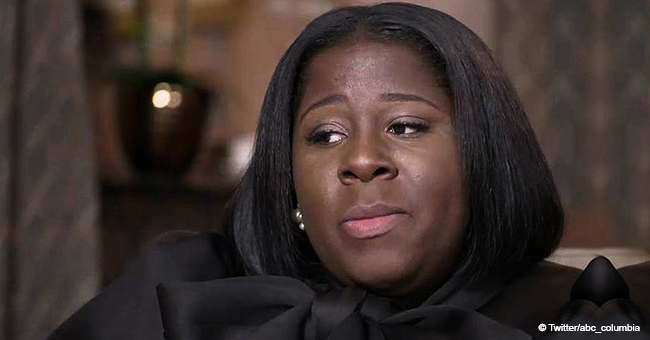 Family of 10-Year-Old Girl Who Died after Fight with Classmate Breaks Silence and Demands Answers
A bereaved family who has been mourning the death of their young child after a deadly 5th-grade fight has finally spoken out about the terrible ordeal. The mother of the child says she complained about the constant bullying of her daughter before the incident occurred.
Raniya Wright, a 10-year-old girl, was a fifth grader and attended the Forest Hills Elementary school in Waterboro, South Carolina. She was involved in a deadly fight with her classmate, Ashley Wright and died two days after as a result of the injuries she sustained.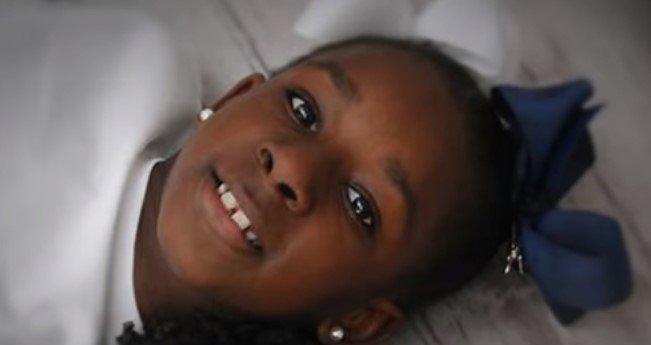 Raniya Wright, a 10-year-old girl who is believed to have died as a result of bullying by one of her classmates | Image: Youtube / ABC NEWS
Raniya's family have since been thrown into mourning, but finally broke their silence calling out the school authorities for negligence.
Raniya's mother said she was disappointed with the school system because of the poor manner they handled previous reports of bullying against her daughter.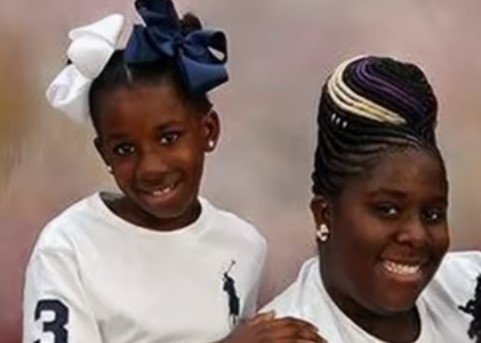 Late 5th grader, Raniya Wright and her mom | Photo: Youtube / ABC NEWS
According to the mother of the deceased, she had on numerous occasions complained to the school about Ashley's constant bullying of Raniya but nothing was ever done; leaving her in bewilderment as to why the school never acted on her reports and complaints.
She said she always felt the school handled the issue, but instead they failed her. The grieving mother revealed all of this while appearing in an exclusive interview with "Good Morning America."
Speaking about the fatal fight, the Wright's mother said that the other girl was always picking on Raniya, and taunted her into a fight on that fateful day. As the two fought, Raniya had her head rammed into a bookshelf by her oppressor.
The substitute teacher on seat missed all of these as students told investigators that she was on the phone. Raniya, who was unconscious was immediately taken to the nurse's office in her school and then airlifted to a hospital in Charleston after her condition grew worse.
The 10-year-old died two days after and has since been buried. Investigations are currently ongoing, although no official statement has been released. It is confirmed that no weapons were used in the fight.
The girl involved in the altercation with Raniya, Ashley Wright, is currently suspended from the school until the completion of investigations.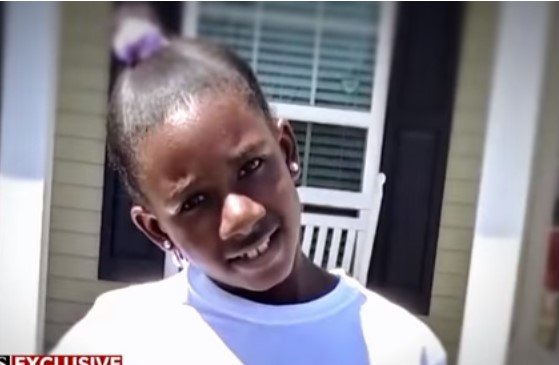 10-year-old Raniya Wright died after she was in a heated fight with her classmate | Image: Youtube / ABC NEWS
The death of Raniya has become a national issue with several reactions trailing the incidence and also many rumors flying around of how she died.
An official statement from the investigators is now eagerly awaited so that all parties concerned can know what happened and the next cause of action to take.
Hopefully, this sad occurrence will raise awareness about bullying in schools, and lead to more attention being paid to violence in our schools. May Raniya's soul rest in peace.
Please fill in your e-mail so we can share with you our top stories!