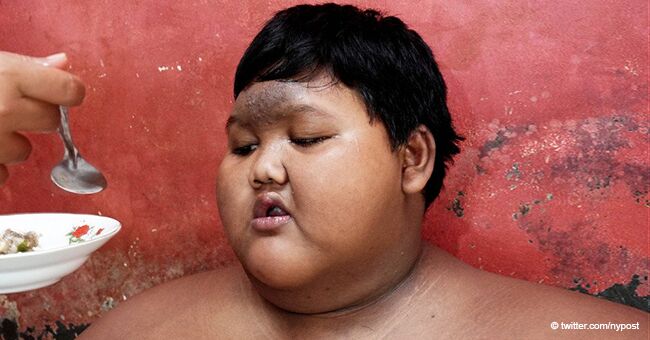 World's Heaviest Boy Who Was Morbidly Obese Feels 'Happier' after Losing an Incredible 220 pounds
Arya Permana, the world's heaviest boy, achieved a great feat when he shed 220 pounds. His journey to fitness is challenging and at the same time inspiring.
Arya Permana is a 13-year-old from Karawang, West Java, Indonesia. As a child, he was chubby, but as he grew, he found comfort and a love for food that left him obese in no time.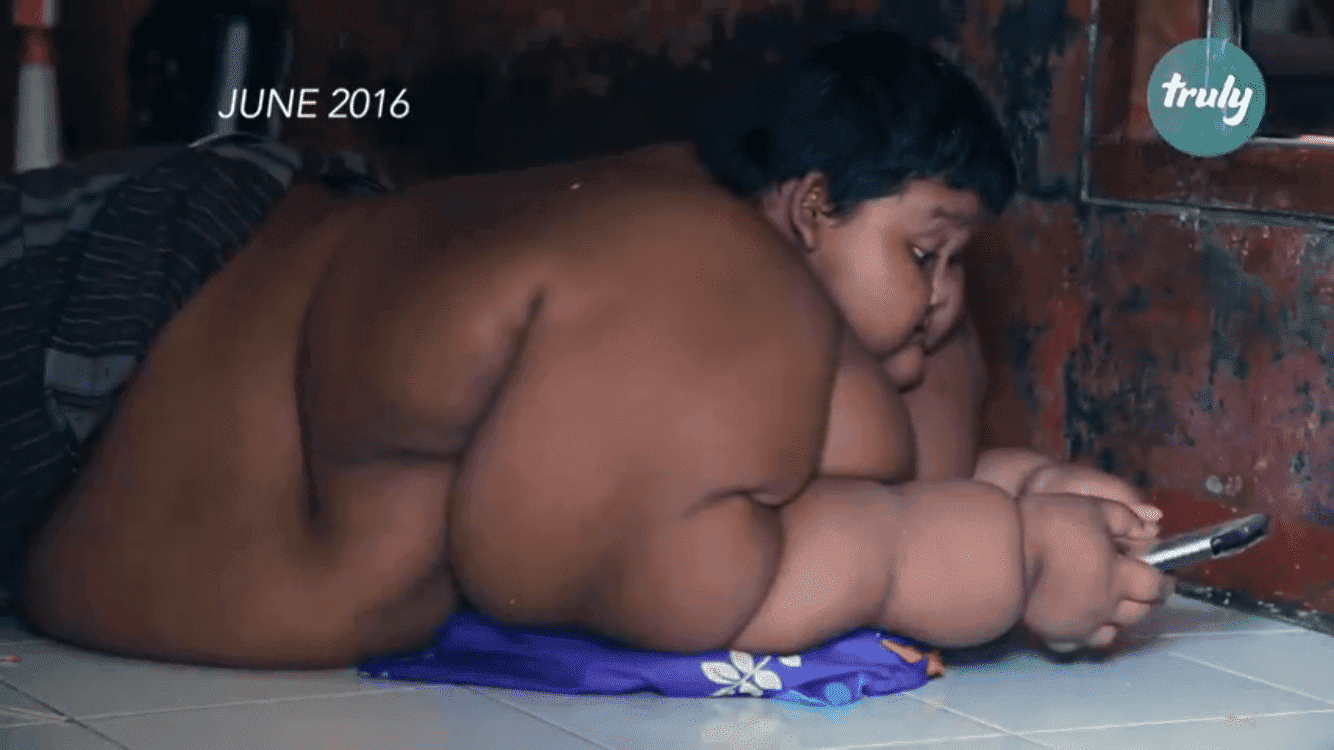 Arya Permana operating his phone while he lies down on the floor of his house | Photo: Youtube/Barcroft Tv
In 2016, at 10-years old, he weighed 192kg (423 lbs), which is six times what boys his age weigh. At the time, Arya had a robust appetite, eating five meals a day on a large plate; his diet included a lot of junk food, sugary drinks, and oily food.
In a video coverage of his journey to weight loss by "Barcroft TV," his father Ade Somantri, revealed that when he was five, he already showed signs to be big, and they spoiled him with food, giving in to his every demand. It got to the point that the teenager got homeschooled as he could not walk for five minutes without getting tired.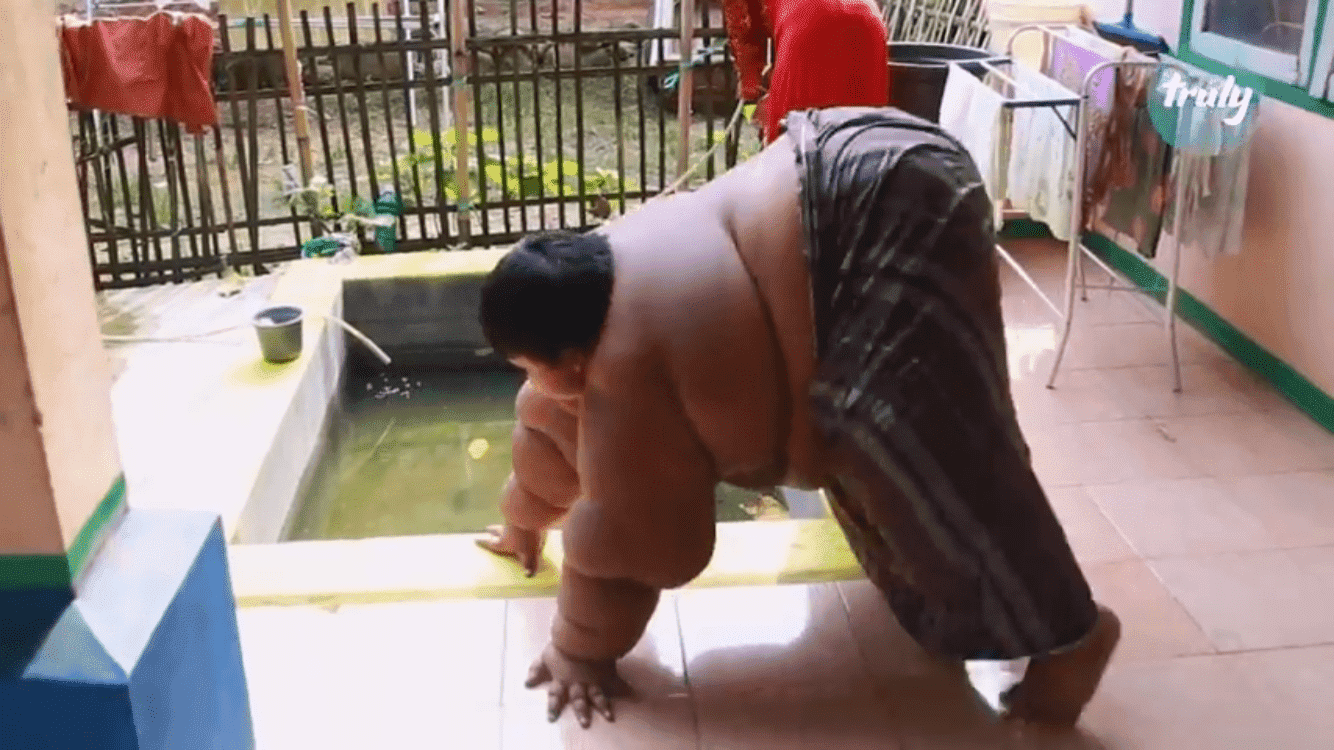 Arya Permana beside his bathing pond in his home | Photo: Youtube / Barcroft Tv
Arya also could not take part in the activities children his age engaged him. Bathing was a difficult task, as he had to use a pond outside his house, rather than the shower because of his weight.
At this point, Ade decided to do something for his son to have a good life. He put him on a diet for eight months, but it didn't give the desired result; if the young teen lost weight in a month, he would gain it back the next.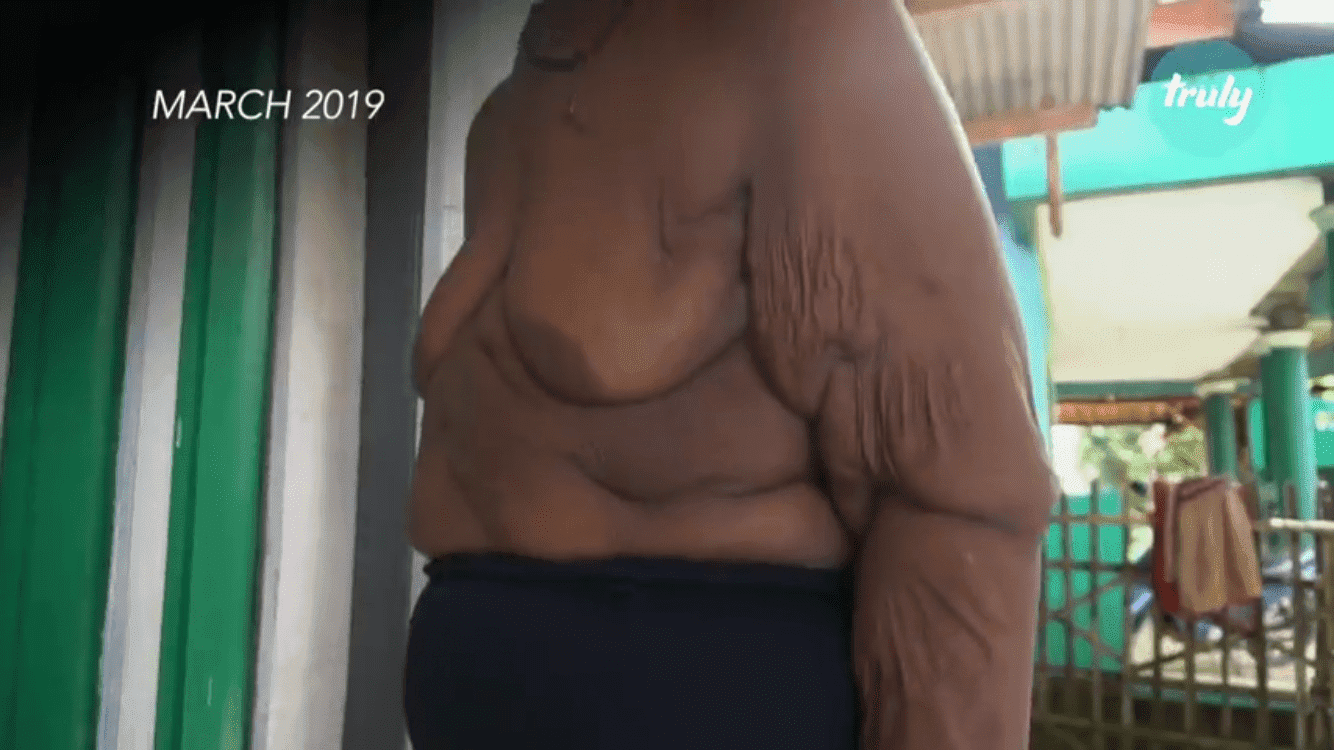 Arya Permana during his weight loss journey, in his home | Photo: Youtube/Barcroft Tv
The concerned father then decided to opt for gastric bypass surgery. At first, he had concerns about scarring his little boy, but the doctors at Omni Hospital Mam Sutera explained that the procedure took only a 1 cm incision.
Feeling calmer, Ade held a family meeting, and they agreed Arya should have the surgery. It turned out successfully, and anytime he had too much to eat, he vomited it. Although he was unhappy with the change, he soon got used to it, and his weight came down to 86kg (189 lbs).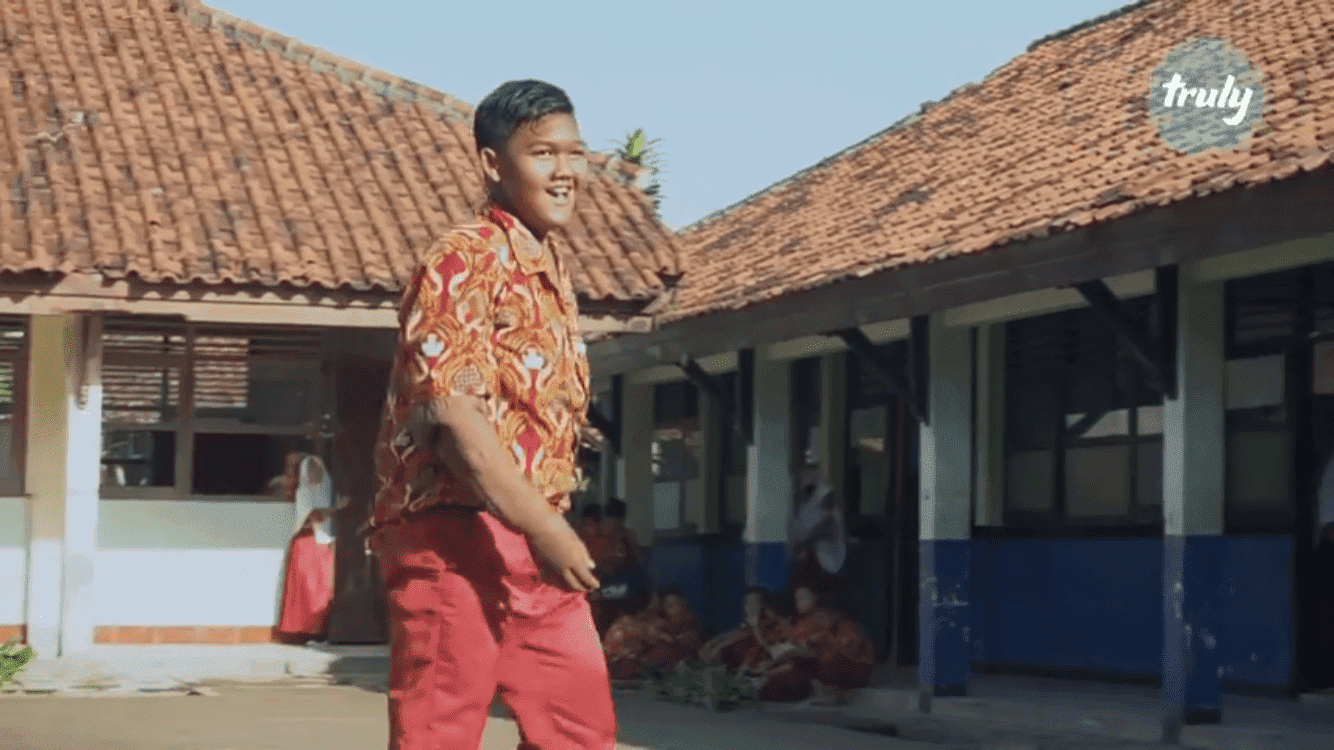 Arya Permana walking on the streets after a huge weight loss | Photo: Youtube/Barcroft Tv
Ade told the news outlet that his son is happier now, with a new attitude, and the 13-year-old said he can now take part in sporting events that he couldn't be a part of before and sees playing football as his dream profession.
While the Indonesian might have been the heaviest child in the world, 11-year-old Milla Bizzotto at the age of 9, held the title for the fittest. Her father Christian owns a fitness center for children in Miami, and he has tips for parents who want their children to stay healthy.
According to the fitness instructor, parents should encourage their children to exercise, but not exceed their limit. They should set fitness goals, and children should sleep more and consume less sugar.
Arya will undergo another surgery to remove the excess skin from his weight loss at the Hasan Sadikin Hospital in Bandung, and he's happy to do it.
Please fill in your e-mail so we can share with you our top stories!