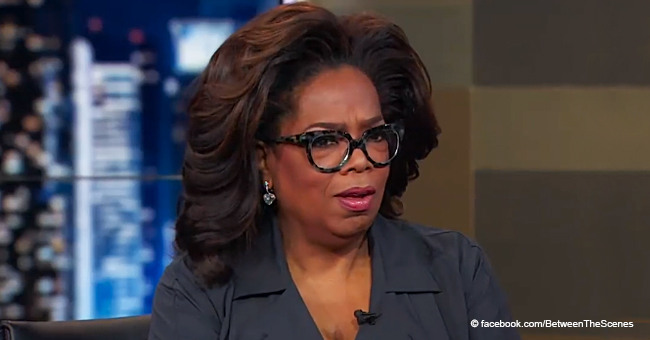 Oprah Winfrey Bought an Avocado Orchard to Counter High Produce Prices

Talk show host Oprah Winfrey bought her own avocado orchard because she thinks avocados are too expensive to purchase at the supermarket.
Winfrey, 65, recently told Trevor Noah on a Between The Scenes insert during "The Daily Show" that she was going to share something she viewed as normal about her daily life.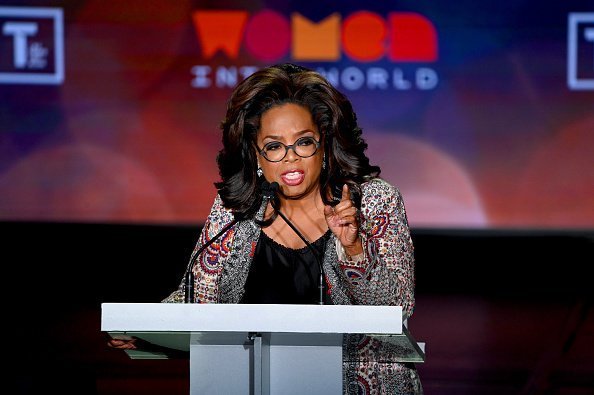 Oprah Winfrey at David H. Koch Theater at Lincoln Center on April 10, 2019 in New York City | Photo: Getty Images
"I like children when they can actually speak to me and tell what is the problem."
"I will tell you several things (about me), very normal. I travel with my own bread and I bring my own avocados. I have an avocado orchard," Winfrey said.
Alongside the audience, Noah laughed at the mere idea of it. Winfrey, who has a net worth of approximately $2.4 billion, then explained that she thinks it is crazy for one to pay for avocados.
"Which is why you bought your own orchard?" Noah laughed out loud once more. "Are you kidding me? That's not a normal story!"
To prove she wasn't fooling about the orchard, the Queen of All Media later took to Instagram to post photos of herself gladly holding a basket loaded up with avocados and figs grown right in her garden.
Last January, Winfrey, who has spoken candidly about her choice not to have kids, said that she recently embraced motherhood of a different sort.
The media mogul is a mother to the students and graduates of the Oprah Winfrey Leadership Academy for Girls in South Africa. They call her Mom O.
"They're the daughters I did not have," Winfrey told PEOPLE. "I never thought that that mothering instinct was something for me....I like babies, but I like them like, 'Hi, baby, OK, now go over there.' I like children when they can actually speak to me and tell what is the problem. This is how having children was supposed to manifest for me."
Winfrey, who teamed up with Prince Harry on a multi-part documentary series tackling the issue of mental health recently, continued that the students are her "greatest, deepest joy."
Please fill in your e-mail so we can share with you our top stories!