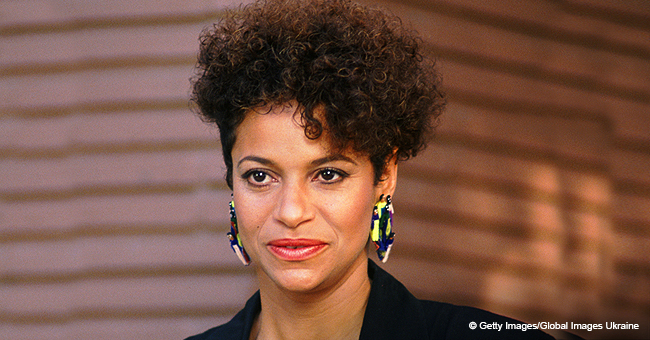 How Racial Bias Nearly Stalled Debbie Allen's Dance Career

Thanks to the media, talking insensitively about or shaming those of the minority race has now been put to a minimum.
One of those who's had to live through the stigma of being "black" in a country so "white" is dance teacher, Lydia Grant from the 1980s' series, "Fame."
On the show, Debbie Allen is known for her wonderful dance moves, but during an episode of the show, "Oprah: Where Are They Now?" Allen recalled how she was restricted to pursue her dreams as a dancer because of her skin color.
"Growing up in Houston in the '50s and '60s was many things. It was wonderful; it was a challenge. The challenges were the racial divide, and because of that, I couldn't go to the dance school that I really wanted to go to," the actress said.
Although there were various hurdles, Debbie never stopped pursuing her career, and at the age of thirteen, she was finally accepted into a ballet program.
She also stated that after her admission, she had to work so hard for four years and study the "most intense" dance routines anyone had ever studied to become the fantastic dancer that she is today.
But what is even more compelling about the beautiful actress is that she's used her well deserved fame to help bring awareness to sensitive topics such as race, poverty, criminal justice, and gun violence.
At a "Center for American Progress" event, Allen described how she hopes to fulfill those dreams through her latest project "Freeze Frame," a multimedia work that runs from October 27 to October 30 at Washington's John F. Kennedy Center for the Performing Arts.
In an interview with the "Los Angeles Times," Allen narrated a story of how her mother had to move the family to Mexico from Texas due to the unbearable stigma caused by race.
Now, all the actress-turned-activist wants is for the world to do better and truly love one another regardless of each person's social status and skin color.
Please fill in your e-mail so we can share with you our top stories!