Mom Sparks Debates for Making Birthday Party Guests Give Build-a-Bears to Her Daughter
Guests at a little girl's birthday party were upset after her mother gave all their Build-a-Bears to her.
An anonymous mother shared about her disappointment over the action of the little girl's mother, in a post on Reddit.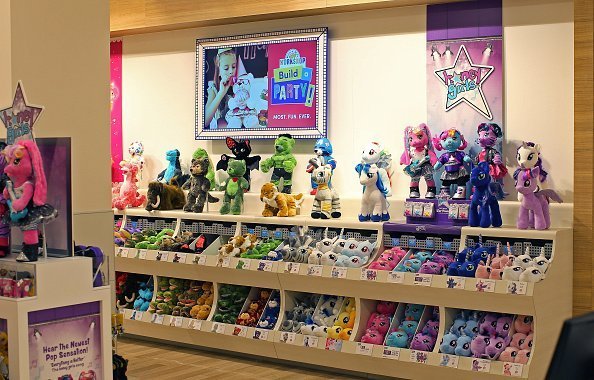 I probably should have said something, but I didn't. The other parents seemed pretty baffled too."
The party was held at Build-a-Bear (BAB), where the children, about eight of them, had fun making bears. The Reddit user said she assumed that the children would get to take home the bear they created, like what happened at another BAB party she went to. She added that she and her husband pitched in about 30 dollars for the activity.
"We get to the store, and the kids go wild getting their animals and accessories," she wrote. "As far as I know the parents didn't really put a limit, but I made my daughter stick to just a standard dog with a shirt, which about half the parents did as well."
"All is well, we leave the store, then friends mom announces that the kids need to give all their animals to her daughter. Cue the upset and angry kids."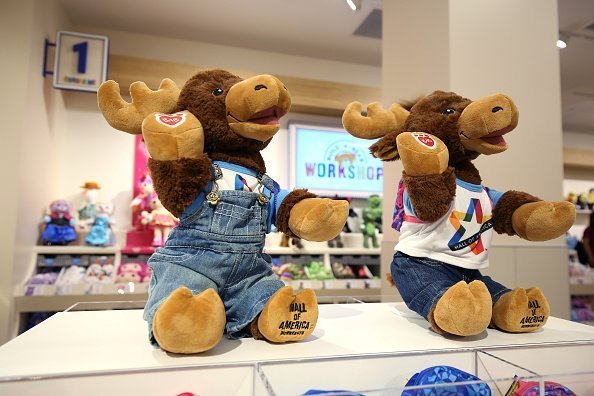 BAFFLED PARENTS
The disappointed children had to hand over their animals, and worse, the girl's mother wasn't even nice about it.
"Another little boy didn't want to, and friend ripped it out of his hands. I probably should have said something, but I didn't. The other parents seemed pretty baffled too," the Reddit user wrote.  
Back at the mother-and-daughter's house, the children watched as the birthday girl played with all her new animals. The Reddit user left with her daughter quickly, and as soon as they're inside the car, the little girl started crying.
"I felt bad so we went to build a bear and got her a new one," she said.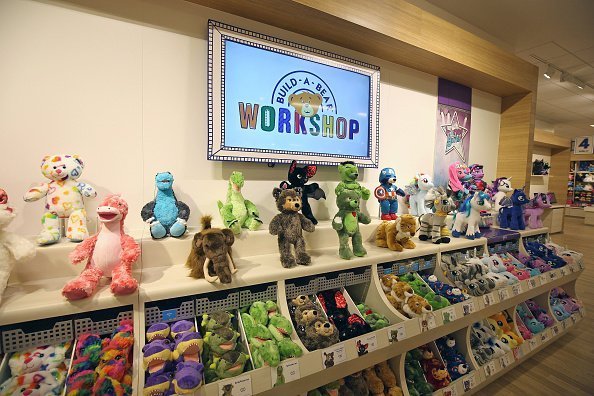 BIRTHDAY PARTY WITH A TOTALLY DIFFERENT OUTCOME
In a more heart-warming story, a restaurant employee did something special after no one came to a small boy's birthday party.  
A mother wanted to do something special for her little son Evan's fourth birthday. She organized a pizza party at Chuck E. Cheese's for him and his friends, never imagining that all the guests were going to let her child down.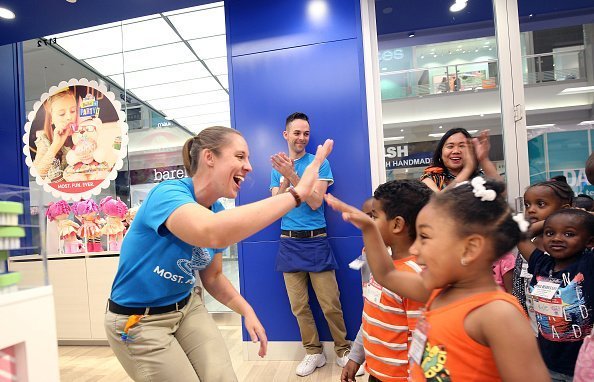 But Taylor Inzinna, a worker from the popular pizza restaurant saved the day. She took to Facebook to ask for help from her friends and relatives to assemble as many gifts as they could for the boy.
Her people were up to the task, and soon Inzinna had 13 presents in her hands for Evan.