Woman Shares How 'Charming' Boyfriend Banned Her from Having Gas and Air during Labor
A North Wales woman shared her marital abuse story, and the shocking details make it almost unbelievable to think she'd survive to tell the tale.
The prevalence of marital abuse has become rather alarming with many like it littering the internet. Looking at Zoe Roberts, you'd never imagine the tough ordeal she has had to endure at the hands of her extremely controlling husband.
'My controlling man spat at me and banned me from having gas and air during labour as he wanted me to suffer' https://t.co/UG72eY0KHT pic.twitter.com/Q7FFuy0w5v

— Fabulous (@Fabulousmag) April 17, 2019
29-year-old Zoe Roberts first met Glyn Owen Hodges some eight years ago while she was working as a shop attendant. She could never have predicted the trouble she was getting into and described the stout man as absolutely "charming" on their first encounter.
Glyn displayed affection for the youthful beauty by visiting the shop frequently, and his moves didn't go unnoticed.
Zoe said:
"I knew he fancied me because he made excuses to call into the shop about five times a day. He was very sweet, full of compliments."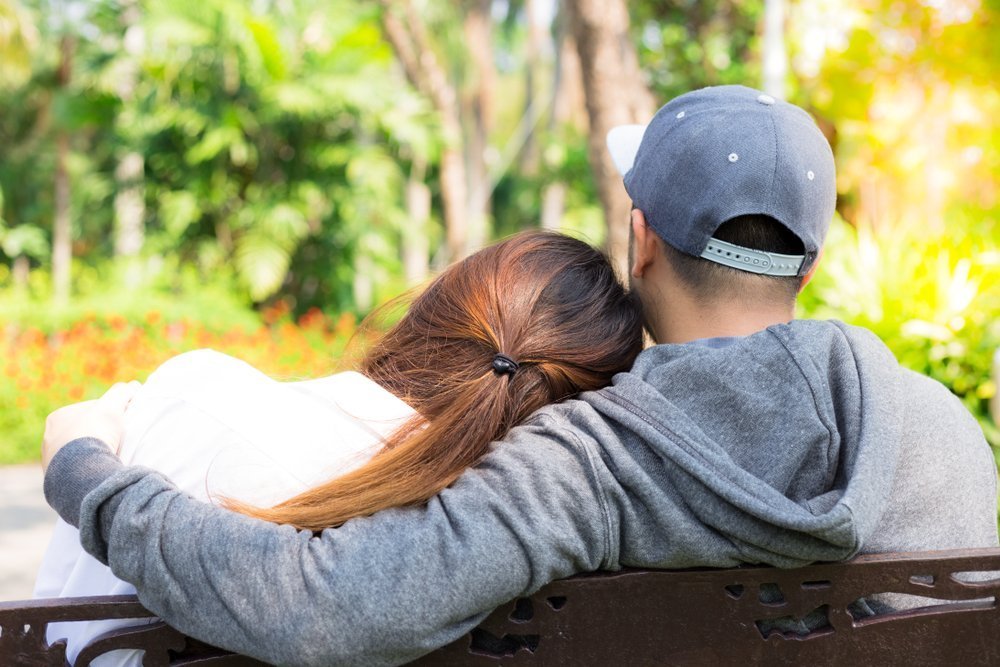 The relationship kicked off soon after, and all seemed perfect with the pair seemingly head over heels in love. Zoe explained that at first, Glyn was "a real gentleman" who showered her with a lot of attention and he would even help her with menial chores about the house.
Glyn was a lot different and mature compared to Zoe as he was a father of two, products from his previous relationship. Zoe said that she had found him admirable as he displayed great care looking after his children.
Just when she thought she had her happily ever after, Zoe lost her 45-year-old father to cancer. She also found that she was pregnant and it was at about this time that Glyn found her vulnerable and gradually showed his true self.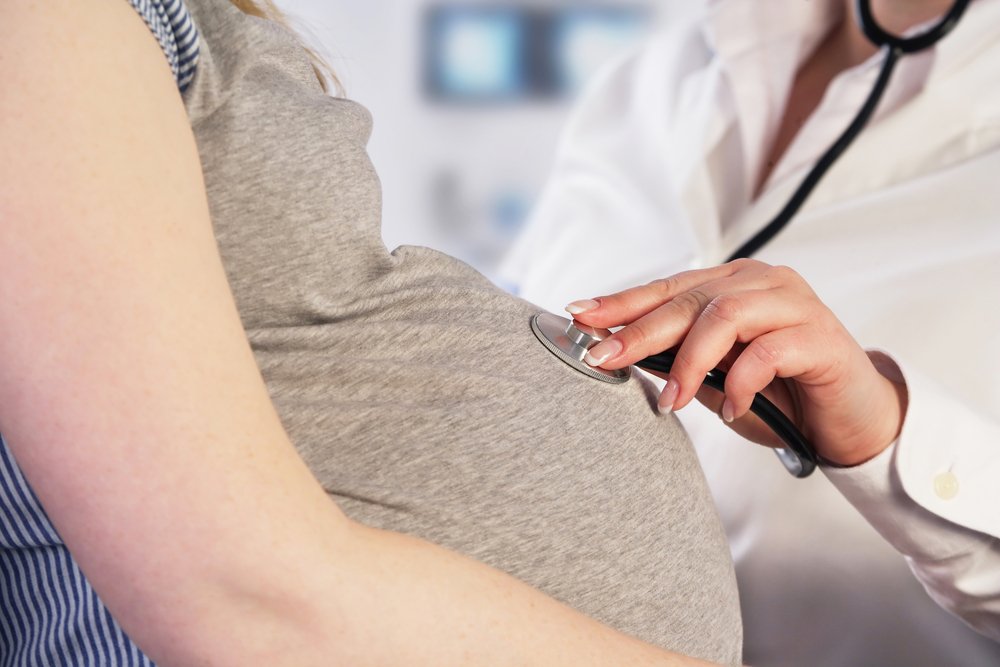 Zoe:
"When I fell pregnant, Glyn completely changed. I was struggling to cope with the loss of my dad and Glyn seemed to see that I was vulnerable and weak and he began controlling me. He would make nasty comments, and in rows, he took away my purse and my phone."
Glyn kept getting worse and did all he could to make her suffer. He appeared to feed off her misery as Zoe claimed that he terrorized her during labor by "taking the gas and air away" from her. Long after, the verbal abuses had become constant, and the mother of one was kept a prisoner under his close watch.
'My controlling man spat at me and banned me from having gas and air during labour as he wanted me to suffer' https://t.co/xFvKuZLyD1

— The Sun (@TheSun) April 17, 2019
The extreme displays of possessiveness and hatred like rationing her use of loo rolls, banning her use of makeup and violent episodes that included spitting on her eventually got Zoe reporting him to the authorities. Now convicted, Glyn will spend 18 months in jail and is not to have any contact with Zoe for ten years.
An elated Zoe said:
"I feel as though I have my life back, I can wear make-up and be glamorous, and it means the world to me."
There are many others like Zoe out there who have become prey to awfully abusive men like Glyn. Getting abused doesn't always come in the form of physical violence or demeaning words; it can be little actions that leave you confused. It is essential to recognize these little signs explained extensively in this Psychotic Central article.