Lily Tomlin Opens up about 'Big Birthday Party' with Jane Fonda and Doing It for the LGBT Center
Lily Tomlin has recently made a guest appearance on "The Ellen DeGeneres Show" and revealed that she would probably agree with a fundraiser for the LGBT movement on her birthday.
On Thursday, April 18, 2019, the 79-year-old actress told DeGeneres that her good friend Jane Fonda, who she has known for 40 years, will most likely be involved in the upcoming party.
According to Tomlin, Fonda has always enjoyed incorporating fundraisers whenever there is a birthday with a round number, and the moment couldn't be better.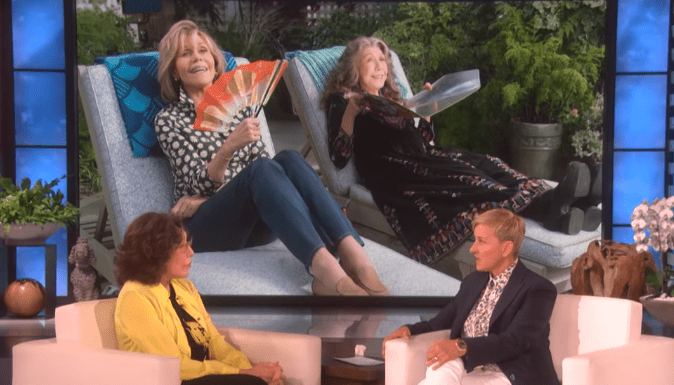 LGBT AND THE "9 TO 5" REBOOT
Tomlin, who will be turning 80 on September 1, claimed that she would be open to the idea of donating all the money collected at the future bash to the LGBT Center in Los Angeles, California.
But that wasn't the only piece of news that Tomlin shared, as she also discussed the reboot of the 1980's hit "9 to 5" in which starred alongside Fonda.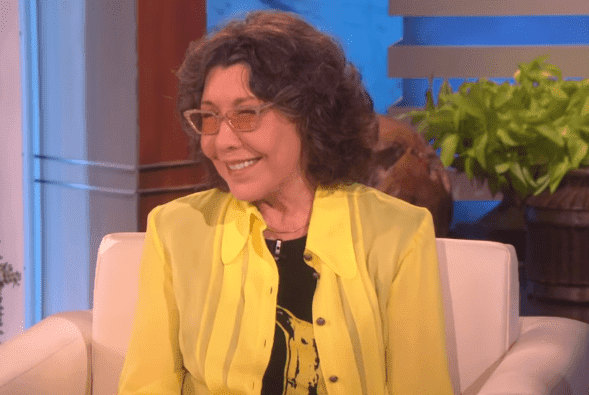 The actress opened up about the project,  which was confirmed by Fonda in 2018, and revealed that the script of the film is currently being written and that it will reunite the two friends with country star Dolly Parton.
Tomlin and Fonda have been quite busy working on their Netflix series "Grace & Frankie"
STAYING ACTIVE
Tomlin admitted that she had recently talked about the project with Fonda and said that she hoped they would live to see it. Adding a little touch of morbid humor, the 79-year-old wondered which one them would "go first."
But despite their age, Tomlin stated that Fonda is very well-fit and it is all thanks to her love for fitness, something she never stopped focusing on.
During the interview, Tomlin told DeGeneres that she had worked out with Fonda before, especially while filming "9 to 5," and had no problem admitting that she cheated on exercises.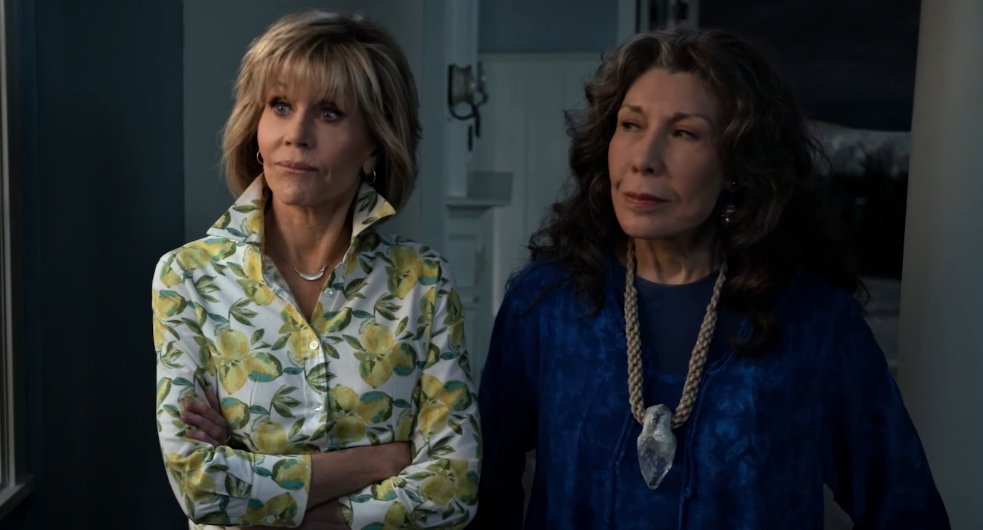 FRIENDS TO THE VERY END
Tomlin and Fonda have been quite busy working on their Netflix series "Grace & Frankie," which is already on its fifth season, having premiered on January 18.
The actresses' chemistry in front of the camera is top notch as can be seen in the trailer that was released and the secret behind it may very well be their amazing friendship.