Willie Nelson Jokes about His Criminal Past: 'I've Been Arrested in Everything I've Owned'
Country music superstar Willie Nelson has been arrested several times for marijuana possession, but he'll be the first to make light of his lengthy rap sheet.
In a preview for the fourth-season premiere of Sammy Hagar's music, food and travel series, "Rock & Roll Road Trip," Nelson, 85, joked about his very own criminal history. He additionally talked about the possibility of retirement.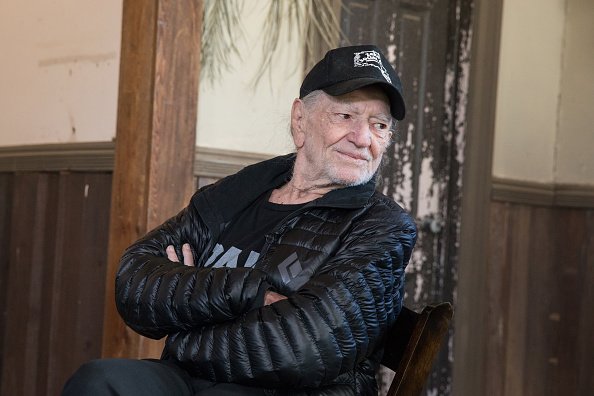 "They say it all the time. I say, 'This is my last tour. Every time I say, 'Oh, this is the last one.'"
Hagar, 71, also known as The Red Rocker, finally caught Nelson's quarry in Texas, where he joined him on his bus for a candid interview.
"I've been chasing you around for three years to do this show," Hagar told the award-winning singer.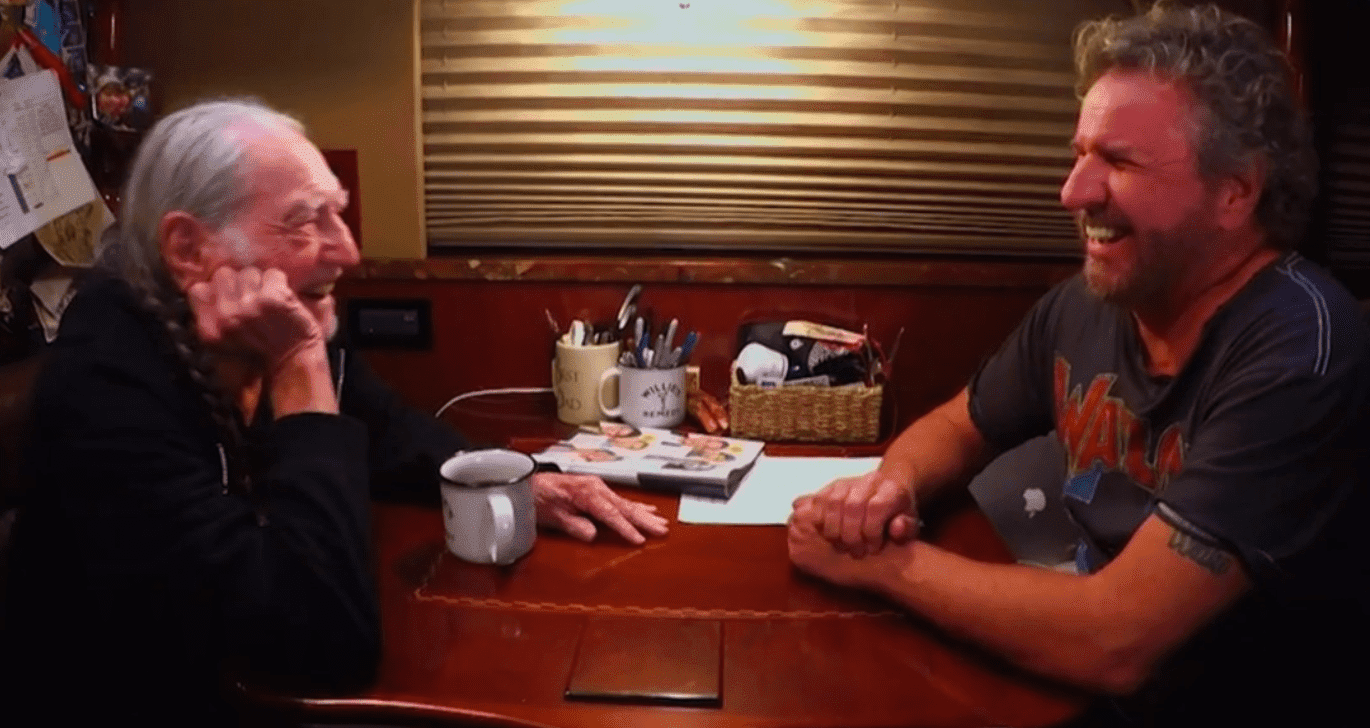 "A NICE CELL"
At the point when Hagar inquired as to whether he's ever had a run-in with the law on his bus, the "Pretty Paper" singer responded, "I've been arrested in everything I've owned," adding that if he was captured in his home state, "That'll get me a nice cell."
Nelson also shared perceptions over persistent inquiries concerning his retirement. "I hear that every day," he said. "They say it all the time. I say, 'This is my last tour. Every time I say, 'Oh, this is the last one.'"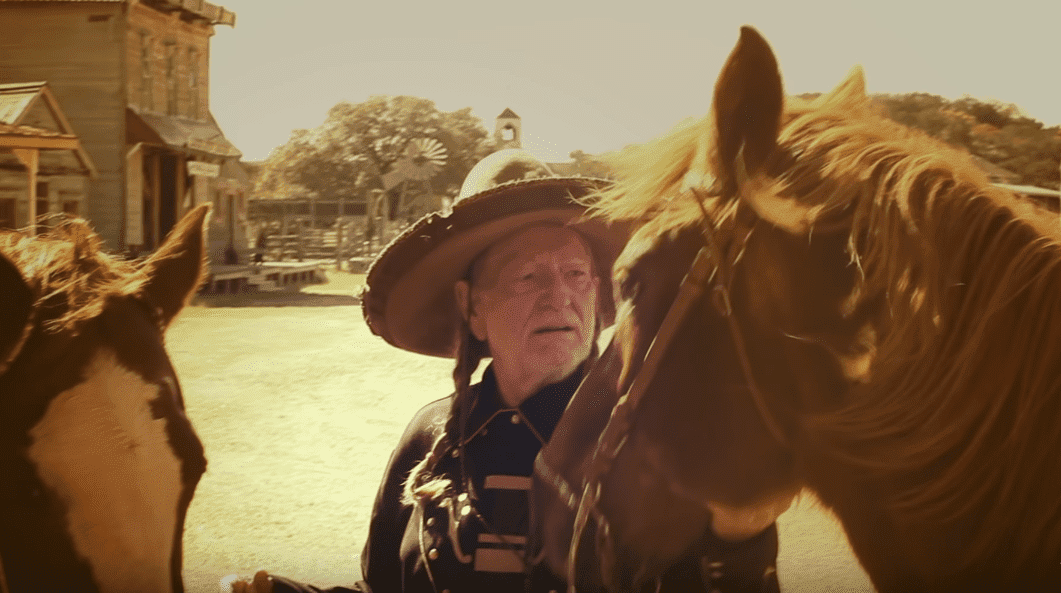 Nelson has had some medical issues that have required him to cancel or delay a few shows as of late. But the veteran vocalist always maintains an inspirational outlook.
THE HORSE LOVER
Nelson has been rescuing horses over several years. He welcomed them to his property, Luck Ranch. The 700-acre plot, only 30 miles from Austin, provides the horses a lot of space to roam.
Describing the ranch, the multi-awarded singer said in an interview: "When you're here, you're in Luck, and when you're not, you're out of Luck."
Nelson, who became one of the most recognized artists in country music due to the critical success of his albums, also described the horses as the most fortunate horses on the planet.