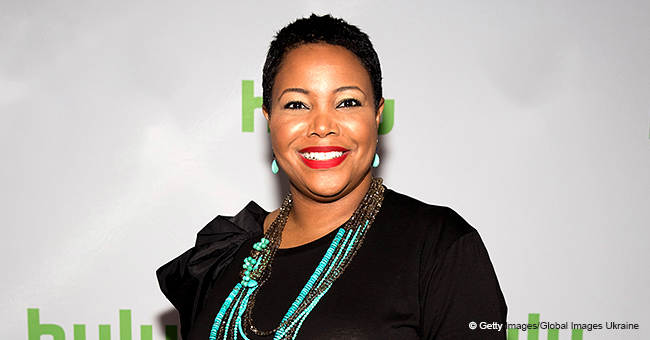 Kellie Shanygne Williams from 'Family Matters' Chose to Quit Acting for Important Reasons
Former actress Kellie Shanygne Williams, best known as Laura Lee Winslow on "Family Matters," got a lot of good critics during her time in the show.
She was cast as the neighbor of Steve Urkel, played by Jaleel White, from 1989 to 1998. Williams then appeared in other TV series, including "What About Joan" and "Clean House."
Born on March 22, 1976, she was the oldest of three children in the family and was raised in Washington, D.C. The former actress could hardly speak when she was young, and her parents feared that she would fall behind when she reached school.
"I'm not a star, just a normal, goofy teenager," said Williams in 1990.
STARTING A CAREER IN THE ENTERTAINMENT INDUSTRY
Ervin, her father, got her in the local theater program at Howard University's Children's Theater. She learned to act while having fun and opened up quite a bit, and managed to become more confident in front of a crowd.
At that point, Williams discovered her passion for acting and decided to pursue a career in the industry even as a child. Her career started as a fashion model, appearing in many TV and print commercials.
GETTING HER FIRST MAJOR ROLE
Williams also excelled in productions such as 1988's "The Colored Museum" and 1989's "Come and Gone," even doing minor roles in films such as "Suspect" and "Men Don't Leave."
In 1989, things started working for her. Linda Townsend, her agent, sent her a script for the ABC sitcom "Family Matters." Excited by the part, she recorded her audition on a home video that quickly attracted the attention of the casting directors.
A VERY HUMBLE STAR
Soon later, Williams flew to New York and got her first major role. Even though she became a star, the actress remained humble; so much so that the term "star" didn't like it.
"I'm not a star, just a normal, goofy teenager who likes to chew bubblegum, watch TV instead of doing homework, blast my stereo to Bell Biv Devoe, hang out at malls, and go shopping," she told The Washington Post in 1990.
The "goofy teenager" was launched into national stardom with the show becoming the second longest-running live-action American sitcom.
After the final episode on July 17, 1998, she could only get guest roles on shows such as "Moesha," and a made-for-television film titled "After All." She decided to continue her education, enrolling at the University of California to study Psychology, only to return the next year for a recurring role in "What About Joan."
PURSUING DIFFERENT PASSIONS
The series was short-lived, and she ended up doing cameos in "Girlfriends," "The Parkers," "In the Mix," and "Eve," before closing the acting chapter on her career.
She then focused on pursuing other passions. Determined to give back to her community, she launched a fine arts program, The Kellie Williams Programs, that gave teenagers a chance to produce their own local television shows.
FOCUSING ON HER FAMILY
She went to fewer auditions and settled down with her husband, Hannibal Jackson. The two welcomed their daughter, Hannah Belle in 2010, and son, Jackson, in 2012.
Since then, she has appeared in small roles but has completely focused her attention on her philanthropy work, as well as in her family.
Please fill in your e-mail so we can share with you our top stories!