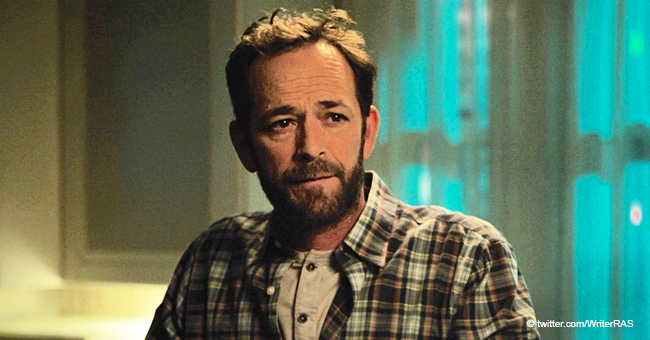 Late Luke Perry Appears in 'Riverdale' One Last Time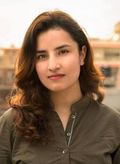 Riverdale fans gear up for an emotional episode as this week's episode will be the final one with Luke Perry in it. This will be the last time we will see Perry as Archie Andrews' dad Fred in the hit American drama series.
Roberto Aguirre Sacasa, the creator and showrunner of Riverdale, revealed on Twitter that the upcoming episode of the series will feature the final scenes of Luke.
"This week's #Riverdale is the last episode Luke filmed. As always, Fred's imparting words of wisdom to Archie. A beautiful, true moment between a father and his son. Wish these scenes could go on forever....," he wrote.
Sacasa further shared how Luke's death has to be addressed in some way but the team is still not sure how.
"His spirit — which was so generous and wise and vivacious — we hope will infuse every episode, so in my mind, every episode for the rest of time on 'Riverdale' will have a bit of Luke in it."
Luke's co-star Cole Sprouse revealed in an interview that the show had a plan to conclude Luke's character.
"I can't go too much into the spoilers of it, but we do have something planned narratively. We've dedicated some of the episodes to him."
Luke passed away on March 4, 2019, after suffering a sudden stroke. Ever since his demise, Riverdale has dedicated every episode to his beloved character Fred.
The actor shot to stardom after playing "Dylan McKay" on the 90s hit TV series "Beverly Hills 90210." He is set to appear in Quentin Tarantino's film "Once Upon a Time in Hollywood" this summer.
On the day he had a stroke, Fox announced that "Beverly Hills 90210" would revive. Although Luke was not involved in the project, his former co-stars Jason Priestley, Ian Ziering, Brian Austin Green, Jennie Garth, Gabrielle Carteris, and Tori Spelling will appear in the series.
Please fill in your e-mail so we can share with you our top stories!