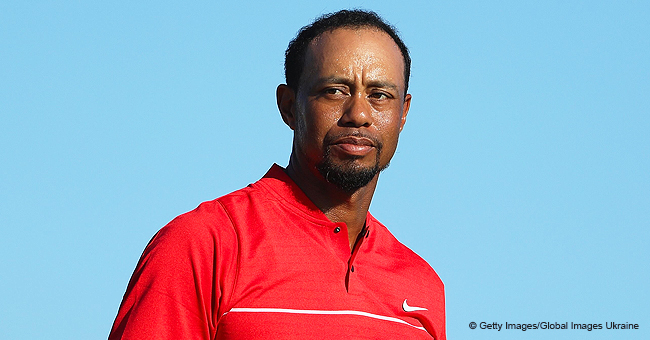 Tiger Woods' Mentor on the Racial Bias the Golfer Faced as a Teen

Joe Grohman mentored the legendary Tiger Woods from the ages of 13 to 18. He is now opening up about the racism Woods received even as he outplayed his golf peers.
Grohman spoke on the "Next on the Tee" golf podcast and opened up regarding his former mentee's challenges when he was shaping him to be a future golf legend.
According to Grohman, Woods would practice for eight hours a day with no breaks in between on the Navy golf course in Seal Beach, California. In all that time, he endured horrendous racism said Grohman.
Destined for greatness through hard work
The golf mentor said that he saw Woods' greatness and achievements coming long before it happened. "At 14, he probably could have played tour," he asserted.
Grohman called Woods "the second coming," and played over 500 rounds of golf with the then-teenager. He befriended both Woods and his family. They all witnessed the racist actions made against the boy.
Woods put up with years of discrimination
Right from the start, a golf course manager attempted to block Woods, stating that he should be ten years old to play. By that time, Woods was already the World Junior Champion.
At 15, Woods won his second US Junior championship. When the family tried to celebrate with some homemade Costco pasta at the clubhouse, they were directed outside to a sitting area littered with bird droppings.
The next incident came when at 16, Woods received a letter from the club manager requesting receipts for payment to the men's and ladies club for rounds and range balls.
With management's knowledge, Grohman had been giving these for free for ages before the demand was made. Grohman still remembered "the look on Tiger's face" when he told him.
"He didn't believe me, all of a sudden he felt the club was against him. I could just see that his heart was broken."
When Woods became an 18-year-old adult, a retired marine colonel made a false claim that Woods was hitting golf balls into homes. Just having won the US Amateur Championship, Woods was kicked out.
Nearing the end
His mother, Kultida, made a crude remark, saying "[expletive] the Navy, we don't need the god[expletive] Navy." A week later when Woods asked to have his trophy displayed in the club, he was denied.
Grohman made it clear:
"It was 100% about racism. It was just a handful of people who grew up in the days of segregation and they didn't know any better. It was tragic."
The refusal to put his trophy on display was "Tiger's last straw," according to Grohman. He described Woods' reaction as being as if "somebody had punched him in the stomach."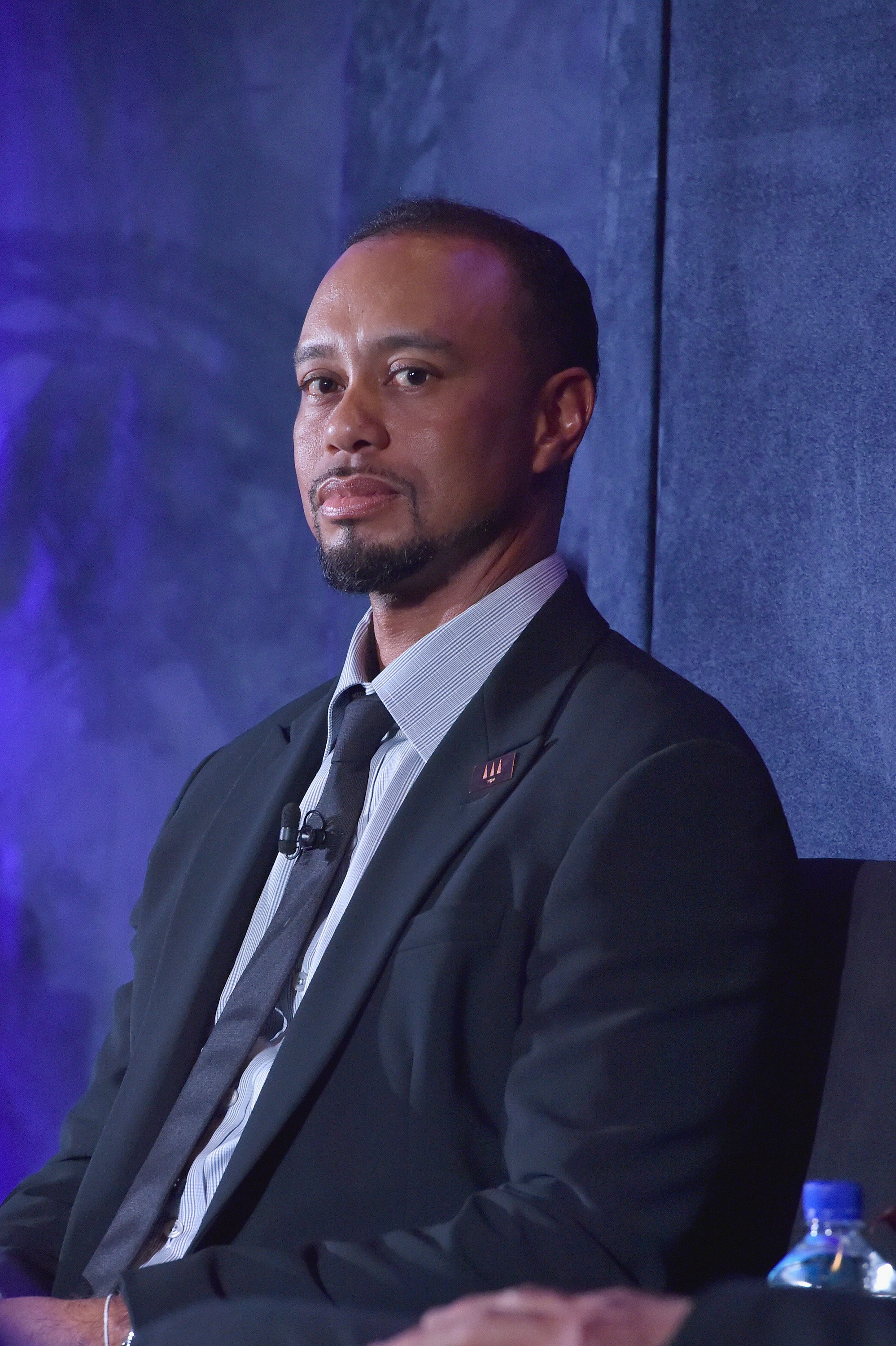 Tiger Woods, professional golfer | Photo: Getty Images
It finally ended when Woods went to Stanford University. He ended up winning 15 Masters victories, his latest coming in April 2019, after an eleven-year drought.
Woods' blemished record
The once-beloved golf star saw people despise him in 2006 after his infidelity came to light. Grohman suggested that Woods' changed behavior resulted from his father Earl's death.
As for the cheating, Woods' father was also unfaithful and set a bad example for his son. Still, Grohman said he was "always profound," and a good father to Woods.
He commended his former mentee for what he went through in the public light. "To have all your dirty laundry aired out in front of the entire planet with his personal issues and then the health issues, to persevere through that, it has to be his greatest," Grohman said.
A clear path and determination
For Woods, Jack Nicklaus was the greatest when he was still practicing as a teen. Grohman said the boy kept magazines and was hoping to overtake Nicklaus. "This is my yardstick," Woods once told Grohman.
To get where he did, Woods played his mentor and friends who were retired military members, but it wasn't because of choice only. No one else wanted to play him.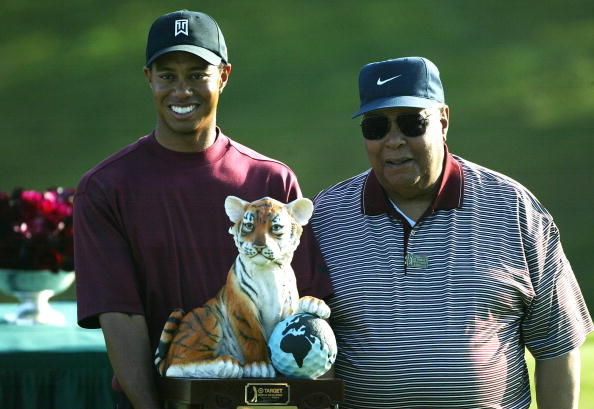 Tiger Woods and his father Earl Woods | Photo: Getty Images
It didn't matter though. Even when it got dark and Grohman couldn't see the tee, he said, Woods "wanted to keep playing." The last time they saw each other was at Earl's memorial service.
Return to glory
Grohman said he was pacing back and forth as Woods captured his latest win, putting him one step closer to Nicklaus' record. Like many, he was extremely happy to see the unprecedented comeback.
The President was also pleased with the win and pledge to honor Woods with the Presidential Medal of Freedom for his achievement. He will join golfers Charles Stifford, Arnold Palmer, and Nicklaus who also received the award.
Please fill in your e-mail so we can share with you our top stories!