Bride-to-Be Sparks Heated Debates after Banning Niece's Superhero Dress from Her Wedding
A bride-to-be sparked an online debate after saying she is "upset" at her in-laws over their choice of her niece's attire for her wedding day. She said her niece is not "welcome" at her wedding in a superhero costume. 
A wedding shaming group featured a screenshot of the bride's message that asked: "How did someone think this was okay?"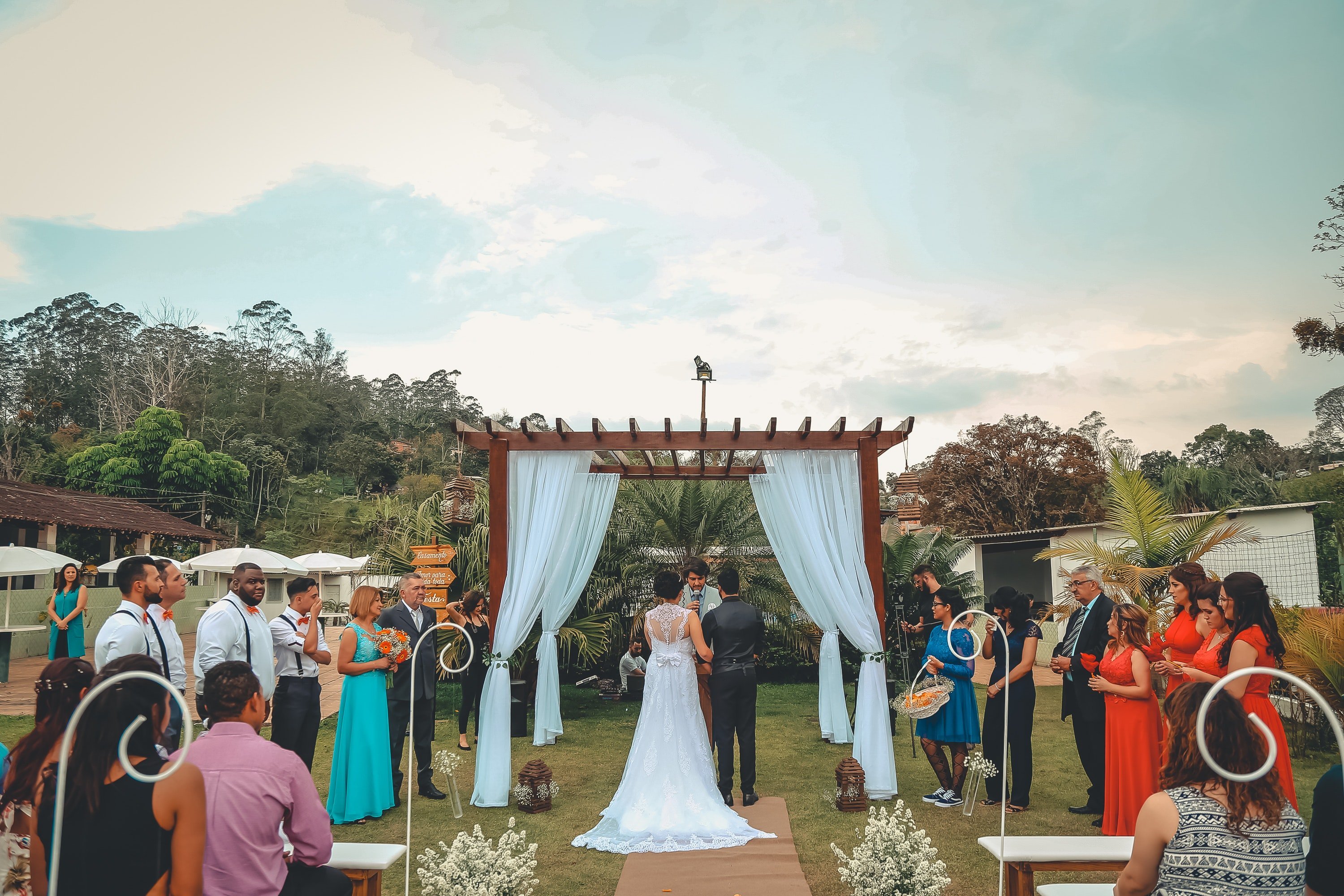 The post, which was uploaded by an anonymous user, included the bride's original caption that revealed she was not impressed upon discovering that her in-laws were planning to dress her fiancé's niece as a superhero for their big day. 
"Was at the soon-to-be-in-laws today and they chose this dress for my fiancé's niece. I told them to keep shopping. Do people really not understand what to wear to weddings?"
Poor little girl probably wanted to dress up as a fictional character "Wonder Woman" to her uncle's wedding. Sadly, her soon to be aunt was less than impressed with her choice of outfit that featured the hero's gold star symbol along with smaller stars embellished across the skirt. 
HERE'S WHAT PEOPLE HAD TO SAY ABOUT THE BRIDE'S STANCE
While some people agreed with the little girl's choice of outfit, many supported her for seeing things from a rational perspective. 
'You have to be such a narcissistic adult to allow your precious little princess to do this,' one of the users wrote. 
Expressing their disappointment over the in-law's choice, another user commented: "Team Bride here. This child will be in family photos. She is not just a guest. This is 100 percent shame-worthy."
A third user chimed in: "If they had a superhero or comic theme or whatever, this MIGHT work. Even though in my humble opinion theme weddings are cringe as hell. Wedding is a theme.'"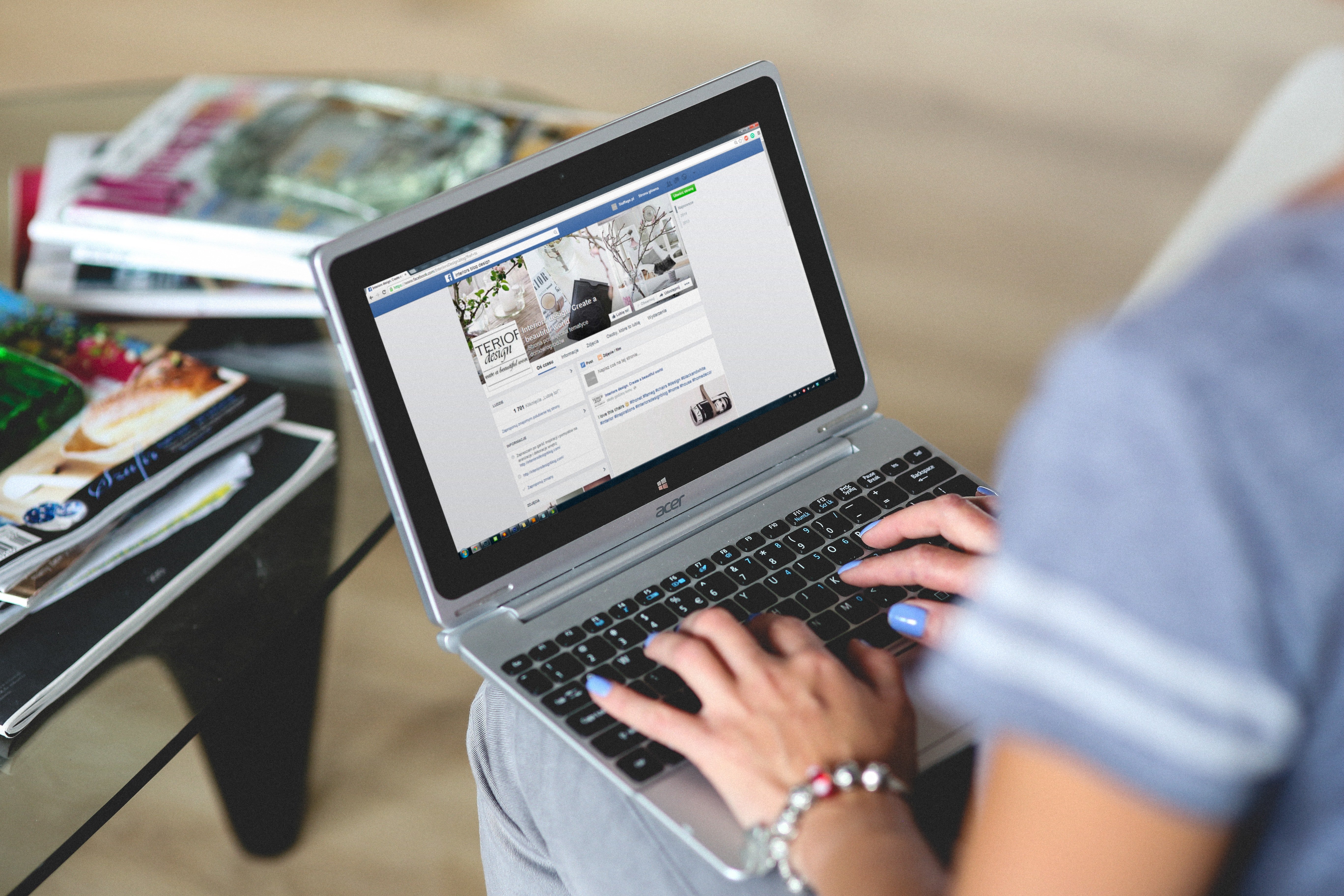 Those of who supported the bride's in-laws opined that the little girl should be allowed to wear whatever she likes irrespective of the bride's demands. 
What would you do if you were in the bride's place? We would love to know what you think about this matter.
In another story, a bridesmaid came under fire for criticizing the bride for choosing a dress with "inappropriate" length for her wedding day. 
Bride blasts 'snobby' best mate for 'dissing' her short bridesmaid dress choice https://t.co/9gEOwI0Nvu pic.twitter.com/bsBrz6YTC9

— The Sun (@TheSun) April 15, 2019
The bride accused her bridesmaid of being "snobby" about her choice of dress. Apparently, the bridesmaid was not happy about the bride choosing a maroon dress that fell just above her knees.