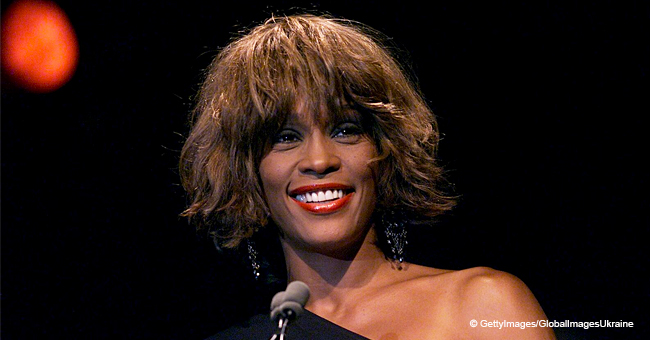 Whitney Houston's Rumored Lover Finally Speaks out about Her Bond with the Music Icon
Robyn Crawford, a good friend, and rumored love interest of the late Whitney Houston is producing a book, A Song for You: My Life with Whitney Houston, which includes details about their relationship.
Whitney Houston is a name that will go down in history for her legendary voice that has enchanted and inspired many singers to follow the standard she has set in the music industry. If there is someone who knew Houston above anyone else, it is her executive assistant, longtime confidante, and rumored lover, Robyn Crawford.
In the coming fall, "A Song for You: My Life with Whitney Houston," a book written by Crawford will be released, containing stories about the music icon and their life together, starting with their friendship which formed in the '80s.
"Since Whitney's death in 2012, [her] trusted and loyal friend, Robyn Crawford, has stayed out of the limelight and held the great joys, wild adventures, and hard truths of her life with Whitney close to her heart," reads the book's press release.
The book will also reveal the singer's life in East Orange, New Jersey, her career, her marriage to Bobby Brown, which went down in shambles, and an entry to her world with Crawford, which the public does not know of.
Through the book's release, Crawford "breaks her silence to share the moving and often complicated story of her life and relationship with Whitney," which many anticipate.
Last year, a documentary directed by Kevin Macdonald, "Whitney," was made to pay homage to the renowned artist, but lacked the participation of Crawford who opted to keep her silence, despite their romantic involvement depicted in the film.
"Whitney" showcased Houston's life as she ran away from home after her parents divorced to move in with Crawford at 18 years of age. Nicole David, Houston's agent, also believed that the two shared a romantic bond.
The Houston's did not approve of the relationship of the two, pointing out that Crawford was grabbing an opportunity and influencing Houston negatively, yet others perceived her to have had significant contributions to Houston's success.
At the age of 48, Houston died a famous singer, actress, and model because of a heart condition and struggle with drug use. Her tragic passing happened the night before the 2012 Grammy Awards, which made the event challenging to celebrate.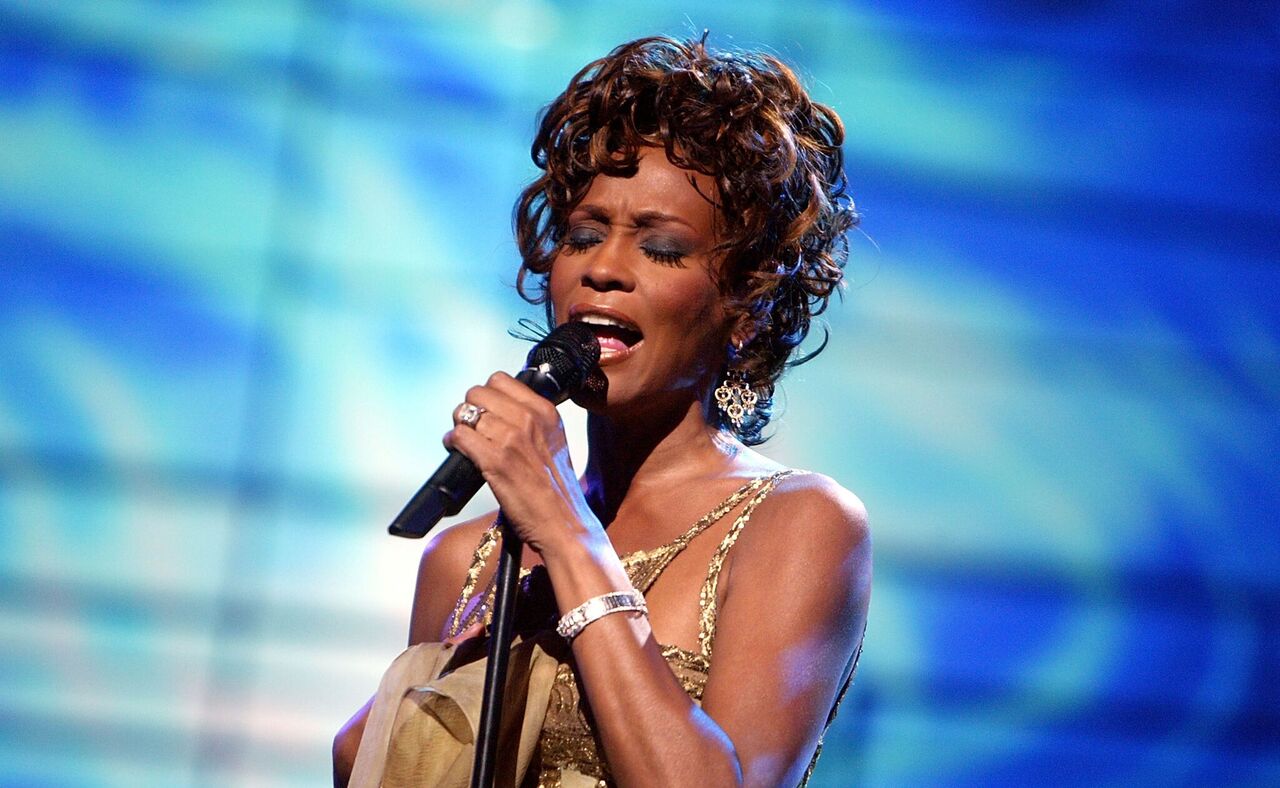 Whitney Houston performing. | Source: Getty Images
Singing was present in Houston's life since she was a child as her mom was a famous gospel singer, exposing the musical career to Houston early on. In 2009, she was named most awarded female singing act in the world by the Guinness World Record, selling over 200 million records worldwide.
Please fill in your e-mail so we can share with you our top stories!