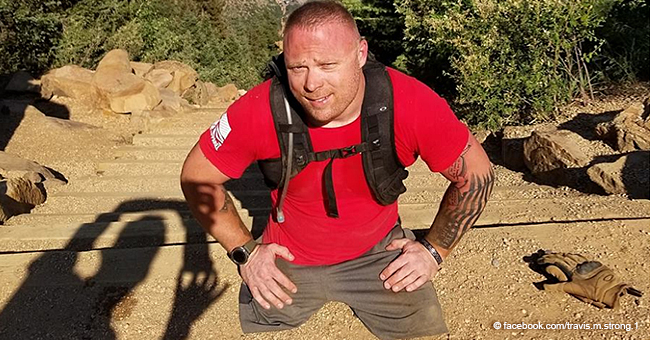 Double Amputee Veteran Climbs over 3,000 Steps to Help Other Soldiers
Living up to his name, former Army Staff Sgt. Travis Strong climbed the steep Manitou Incline in Colorado despite being a double amputee.
Strong lost his legs during an attack in Baghdad back in 2006 when he was in a Stryker vehicle. The vehicle went through the truck and through his legs after being hit by a projectile.
It was not the first time that Strong climbed the steep. Previously, his climb on the hiking trail lasted 9 hours. With the help of a group of Fort Carson soldiers, the 41-year-old could climb up the stairs in five hours.
"I just decided to go, so I went by myself. This time, I finished in five hours. It helped having a group of Fort Carson soldiers with me, and I had more water and energy snacks this time."
Although he made the arduous climb seem easy with his strong arms, Strong said he hadn't thought about doing it last summer. He was inspired by a military veteran, Mandy Horvath, who is also a double amputee who made the climb before him.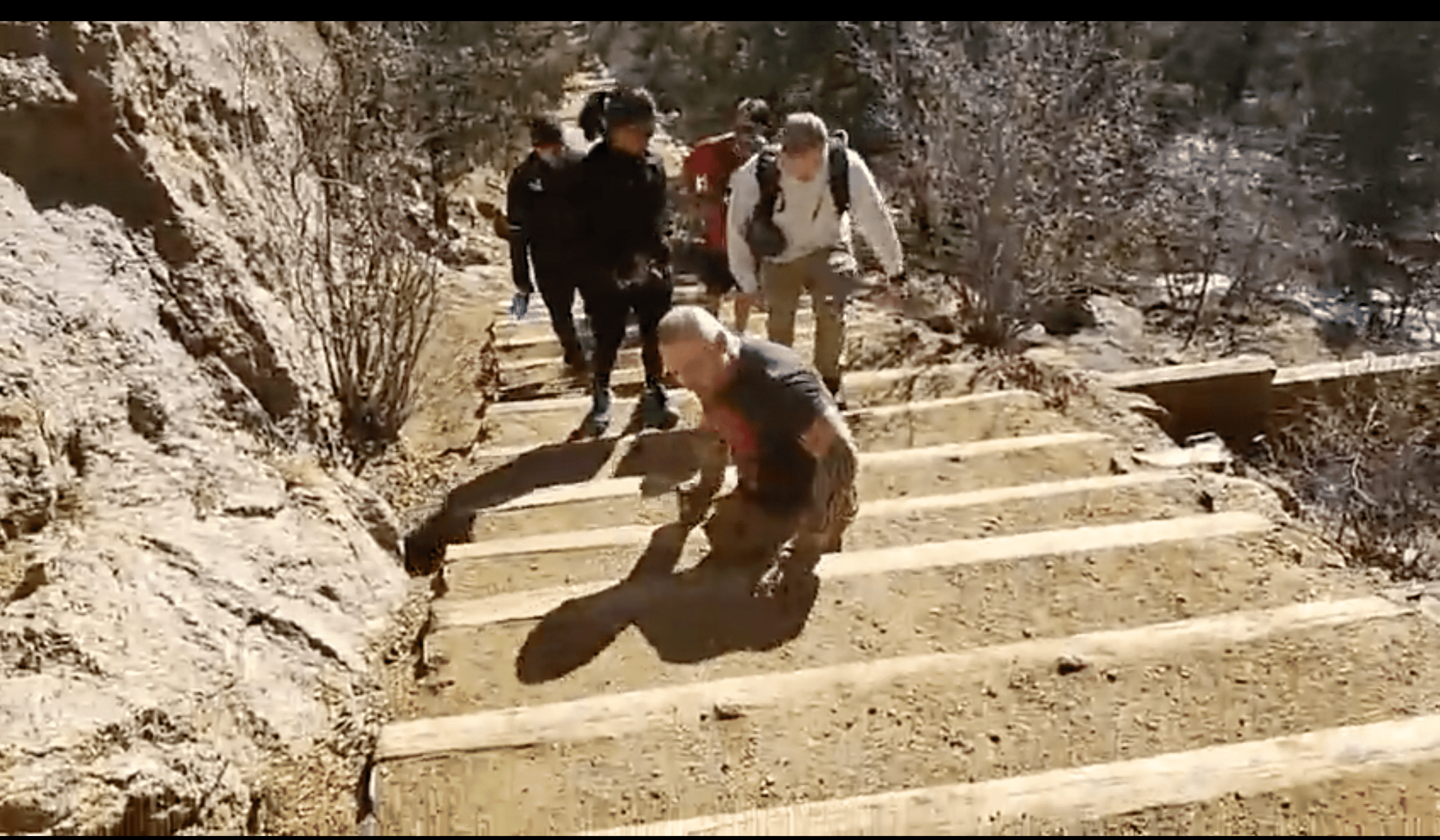 Travis Strong climbs the steep Manitou Incline in Colorado. | Source: Facebook/TravisMacCodyStrong
"Here was this young woman, injured more recently than I was, making the climb. I thought it was amazing. She motivated me," he said.
Strong said he would eventually try to climb the incline twice in the same day to raise suicide awareness among veterans by placing a "22" marker every 22 steps along the trail.
Being in the military tends to wreak havoc in one's mental health. Many veterans cope with symptoms of post-traumatic stress disorder (PTSD) upon returning from military services. The signs of PTSD include emotional numbness, panic attack, depression, and anxiety.
It is normal for our mind and body to experience severe trauma after a life-threatening event. However, if the nervous system gets stuck with such intense emotions, PTSD is born.
Please fill in your e-mail so we can share with you our top stories!