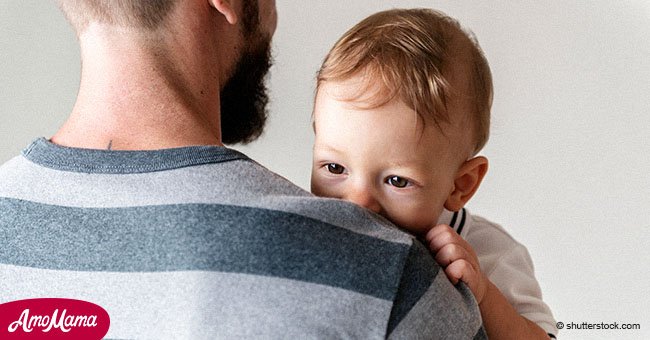 Single Dad Wanted to Put His 2-Year-Old-Son up for Adoption Because He Was 'so Tired'

A 23-year-old single father thought of putting up his two-year-old son for adoption because he had been unable to have free time between work and fatherhood.
Leo (not his real name) took to Reddit to share his predicament, saying that he believed his son might be better off being with another stable family.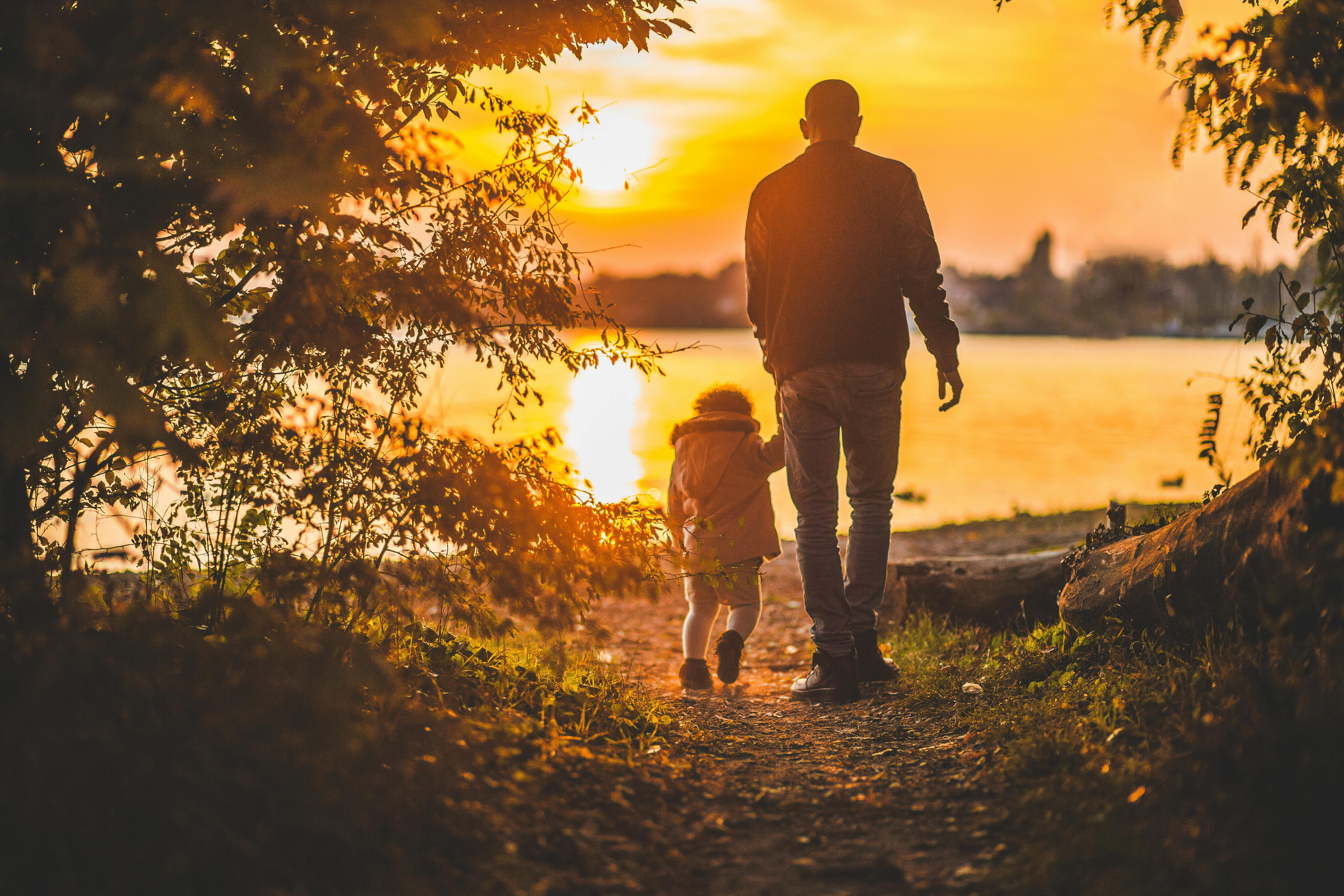 A father holding his son | Source: Pexels
"I am going to see a therapist because yeah, something's wrong with my head and I need to figure it out."
Leo got his girlfriend pregnant in the spring of 2016 when they were still in college. She wanted to have the baby aborted, but Leo didn't agree because of his Christian beliefs.
"In the end, me and my girlfriend came to the agreement that the baby be born but that I would be a single parent since she did not want to have a baby this young. That fall the baby was born, and after that, she moved back to her home state (she went out of state for college), and I got my son," he wrote.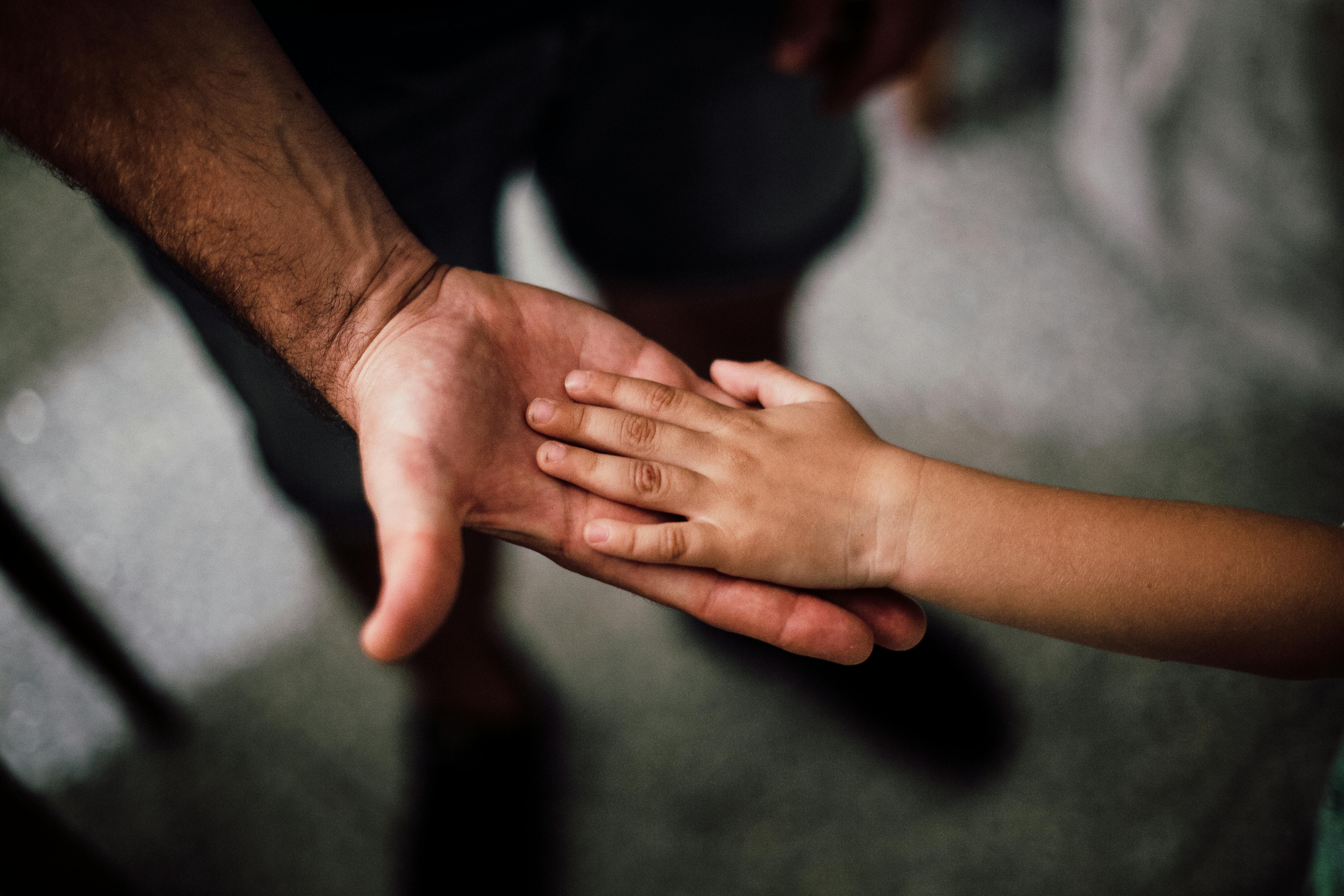 A child's hand on his father's palm | Source: Pexels
REGRETTING HIS DECISION
Leo then shared how his life changed for the worse as he attended to his son.
"Fast forward two years and I just feel so tired and secluded from the world. My only friend is my son, between work and him I have no free time. All I do on my free time is go to the park with him, watch kids shows, etc.," he added.
He also shared his preoccupation with his son and that it had taken a toll on his career, being unable to take initiatives to qualify for the promotion.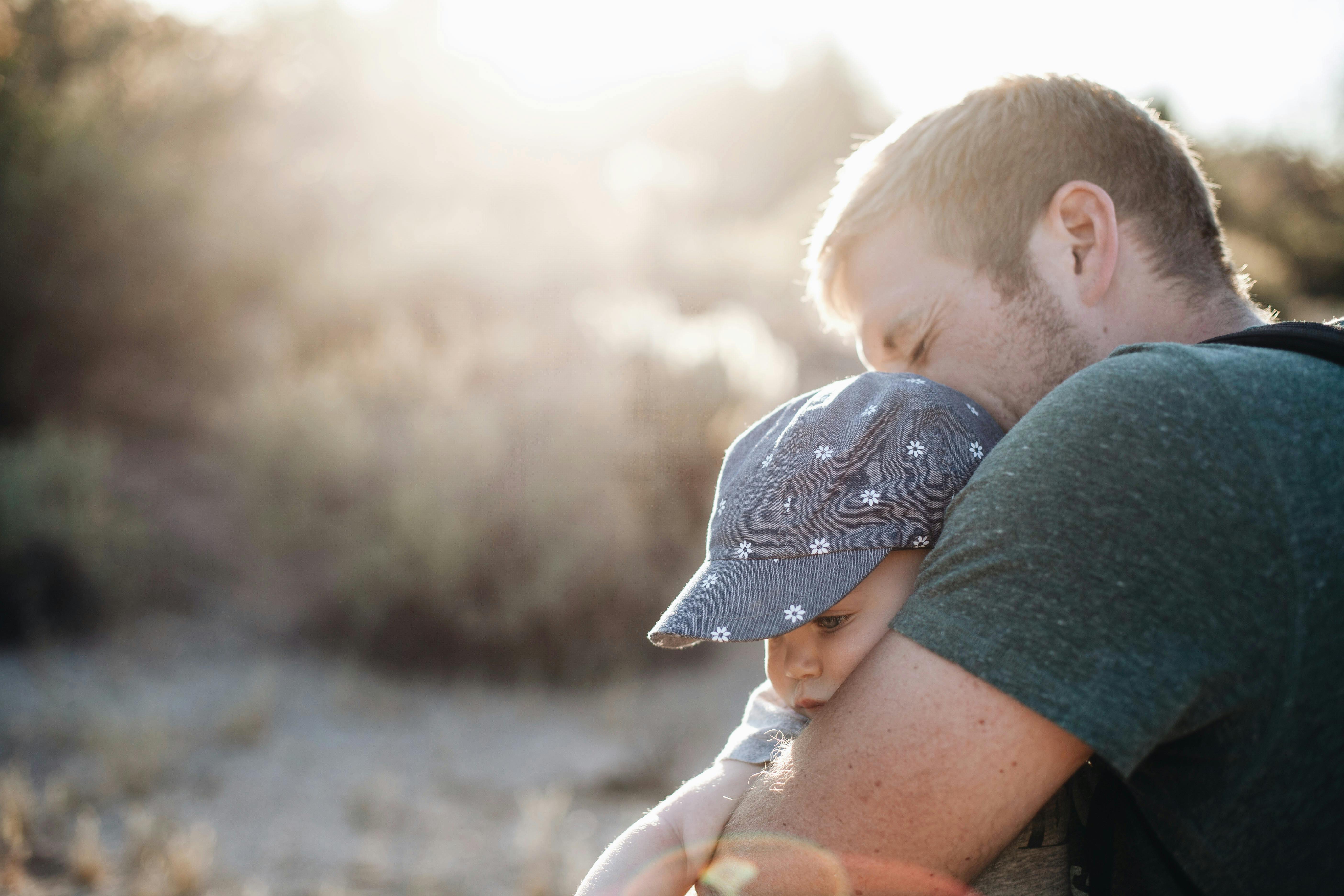 A father hugging his baby | Source: Pexels
"I just feel unfulfilled and alone, and it has started to take it's form in a little bit of animosity against my son and I never want that to happen. I want to be a great dad that loves his kid, but I don't think I can be that, I've tried for two years. You always hear about this undying love you'll have for your kid but I just never had that," he wrote.
He asked for advice from the Reddit community about whether it was okay to put his son up for adoption. He added that he would make sure that a stable family would adopt his child, and not a foster home.
CHANGE OF MIND
"The thing that makes me think that I am an ass*** is that he has started to form an attachment to me and that it would be unfair on him to leave him and unfair on his grandmother that also has a good connection with him. But what makes me think I'm not an ass*** is that I think that his childhood would just get worse the more lonely and unfulfilled I feel and that he's better off with a more stable family," he shared.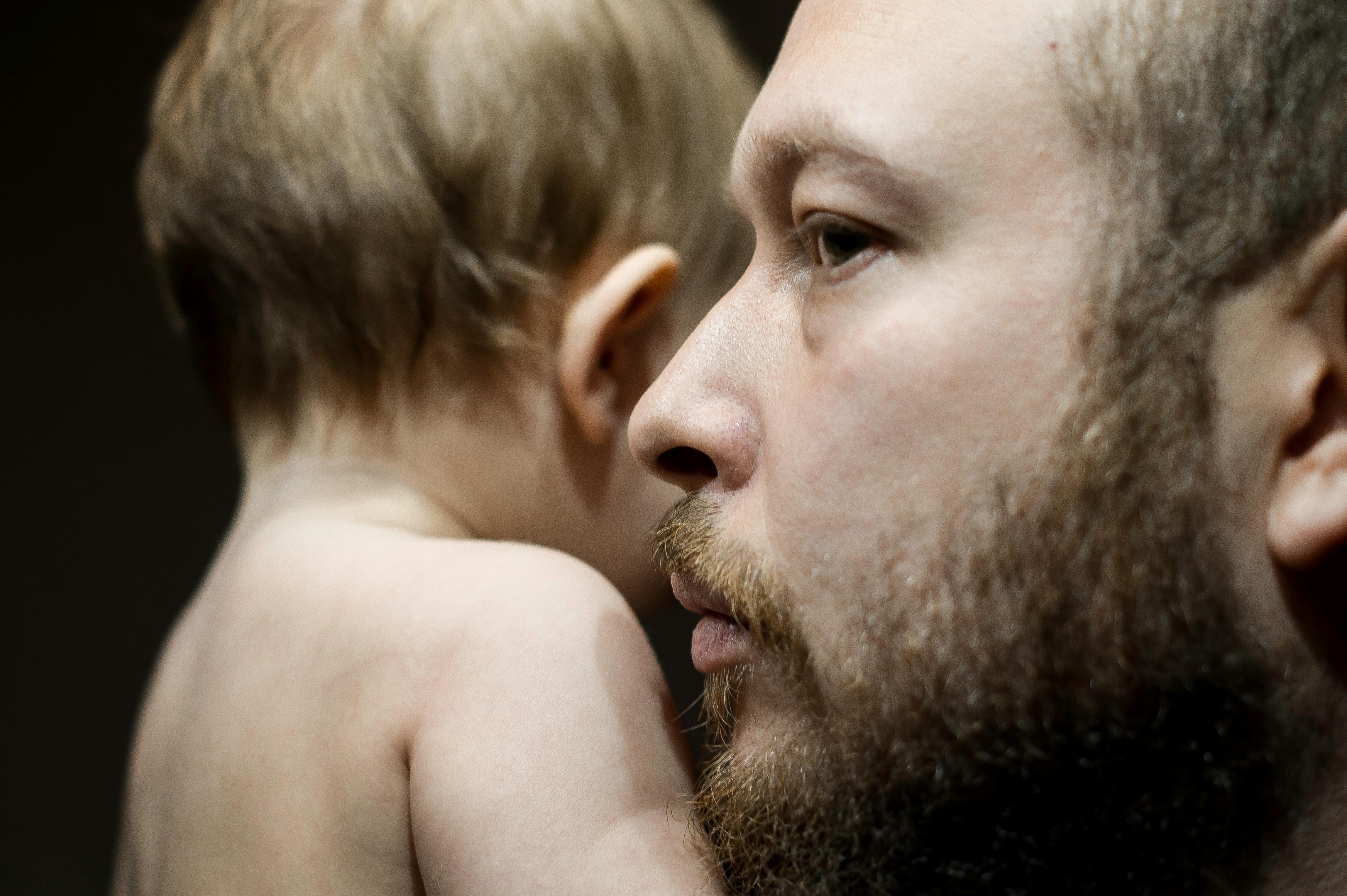 A father carrying his baby | Source: Pexels
But Leo, upon people's advice, decided not to pursue this plan, saying that he wrote the letter during a dark period of his life.
"I am going to see a therapist because yeah, something's wrong with my head and I need to figure it out. I will also try to join single parent groups like a couple of you suggested which I really think will help," he finished.
Please fill in your e-mail so we can share with you our top stories!