Man Sparks Debate for Not Wanting to Buy His Fiancée a Diamond Ring Due to Ethical Reasons
Most women dream of the day when they can walk down the while looking stunning in their bridal gown and a big, beautiful ring around their finger. Unfortunately, sometimes that doesn't happen.
Recently, a Reddit user got engaged to his girlfriend, but what started out as a demonstration of love turned into an absolute nightmare for the future bride and groom.
According to the man, whose identity is yet to be revealed, he refuses to give his fianceé a real diamond ring, and not because of money, but ethics.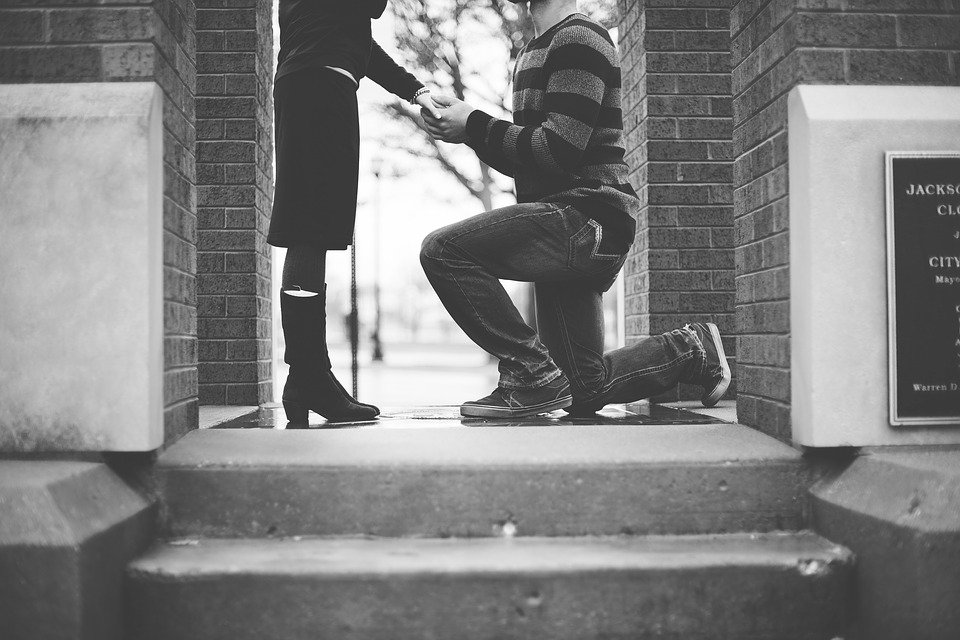 It all started when he decided that it would be better to have her pick her own ring, something that she would like, instead of him picking it for her.
The man claimed that his wife-to-be "loves shiny things" and that she is very adamant about wanting a real diamond ring, like the big ones seen in the movies.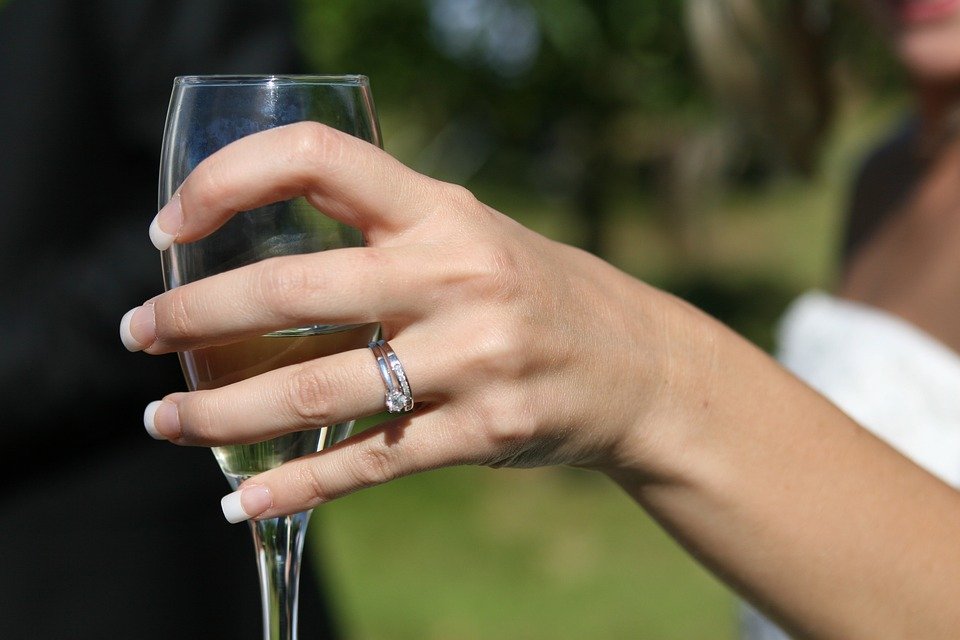 WHY HE DOESN'T WANT HER TO HAVE A REAL DIAMOND
However, he is not willing to spend so much money for a piece of jewelry with "an artificial high price." Not only that, but he also doesn't want her to have a ring that involves shady businesses and practices.
He said: 
"Money isn't an issue, it's really about the ethics for me. I do not like the idea of buying her something that potentially harmed someone in the making of it for our wedding."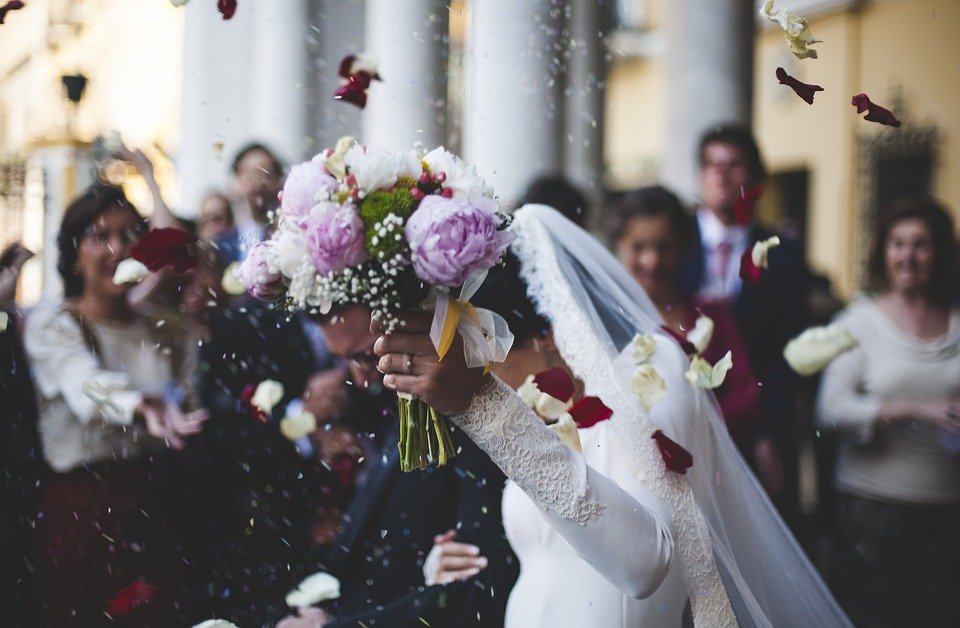 The Reddit user offered to buy her a lab-grown ring, but claims that she thinks he is being stingy for not getting her a real diamond ring, which has led to several arguments.
WHAT HE ALLEGEDLY DID WRONG
Some people suggested that he should give his fianceé an antique ring, as they are real and cheaper, but some sided with the bride, slamming him for asking her to pick a ring and then rejecting her opinion.
According to a user, by involving her in the process, the man should be considerate of what she wants and not what he wants.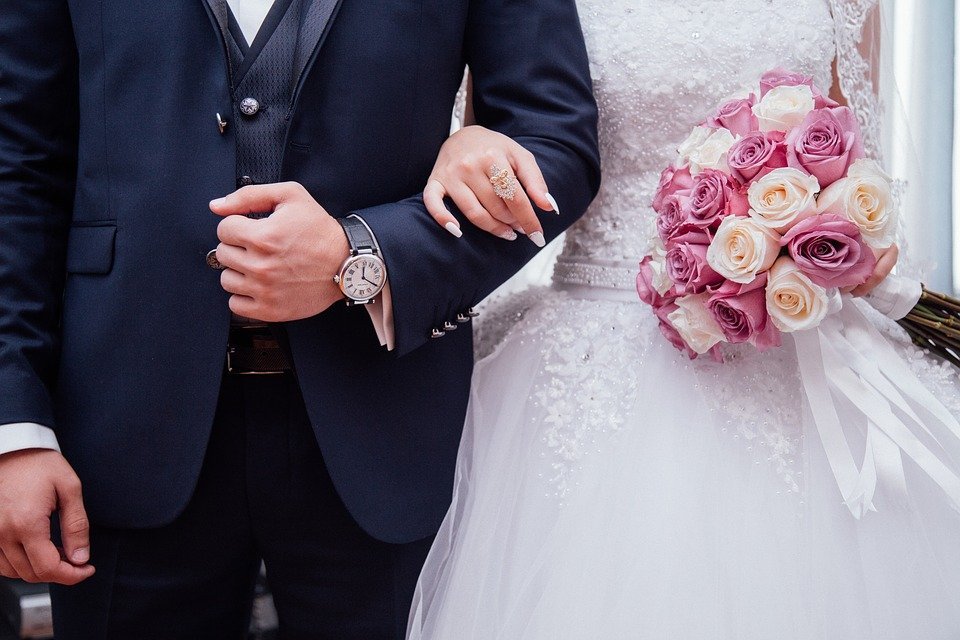 PROPOSING WITH SIX RINGS
But while this man didn't want to give his bride-to-be an expensive ring, Dennis Brown, an athlete and fitness model, went above and beyond and proposed to his girlfriend, Atara Dallas, with six rings.
Wearing a black suit, Brown took a knee and opened a heart-shaped box with the rings inside. He later explained that, unlike Michael Jordan, he didn't win six rings but "won at life with her" so she deserved six rings to choose from.
This led the athlete's fans and followers to wonder about the return policy on the rings Dallas didn't pick and whether Brown was able to get his money back. The questions, however, are yet to be answered.