President Trump and Melania Reportedly Had an Argument During Dinner Together
A report from an eyewitness asserted that President Donald Trump and his wife Melania Trump publicly expressed their anger towards each other at an event some time back. 
According to People, the source attended the dinner event with the presidential couple held at Mar-a-Lago club in Palm Beach, Florida about three weeks ago. 
The eyewitness could not discern the cause of their discontent which took place on March 30, but it was fairly obvious that something was wrong in their eyes.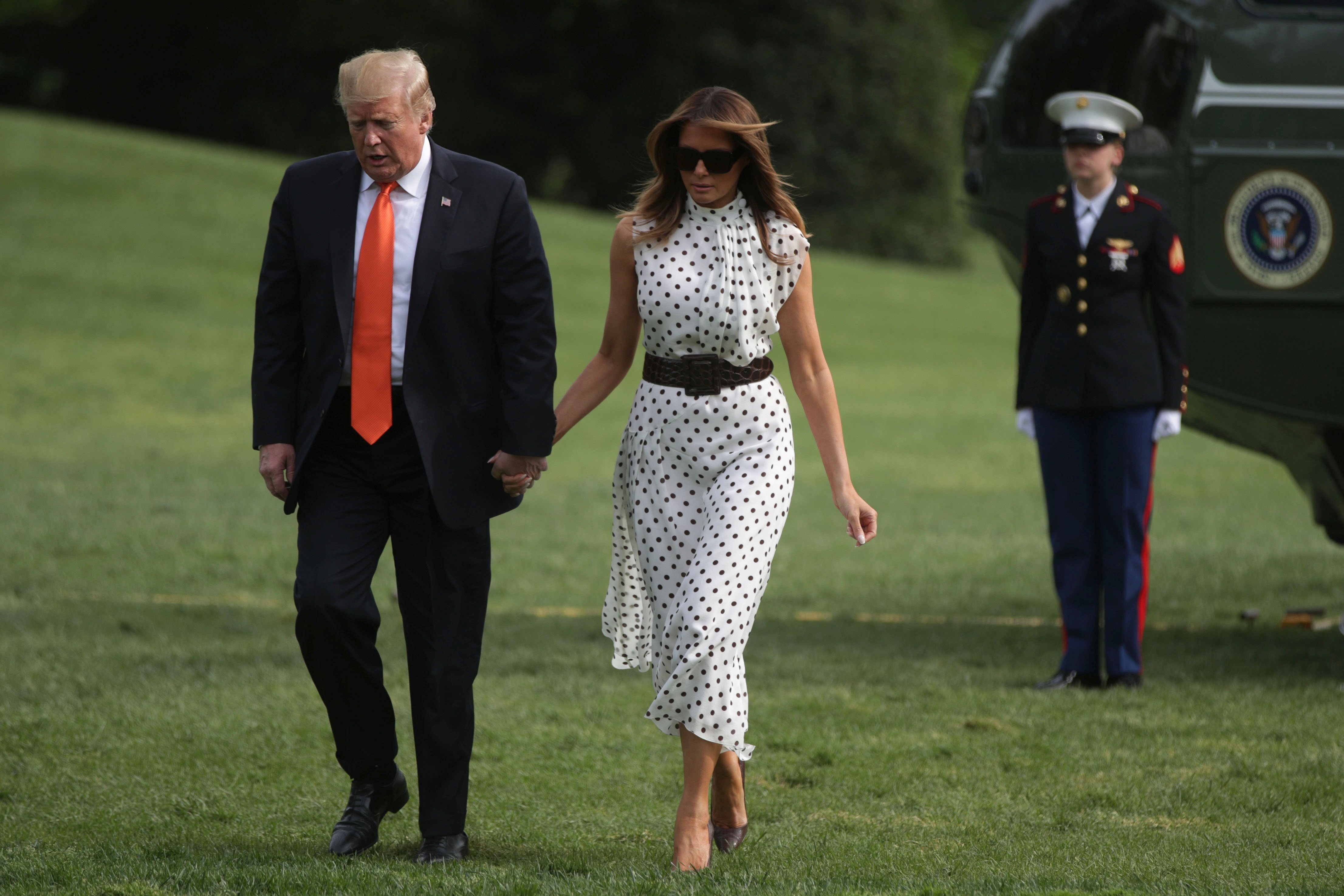 The source said: 
"Melania was upset and they had words with each other over something." 
Also present were Ivanka Trump and her husband Jared Kushner, but they sat at a different table from Donald and Melania.
The president reportedly spent a large part of his afternoon golfing on the weekend in question. Later that night, Donald gave a speech at a Republican fundraiser.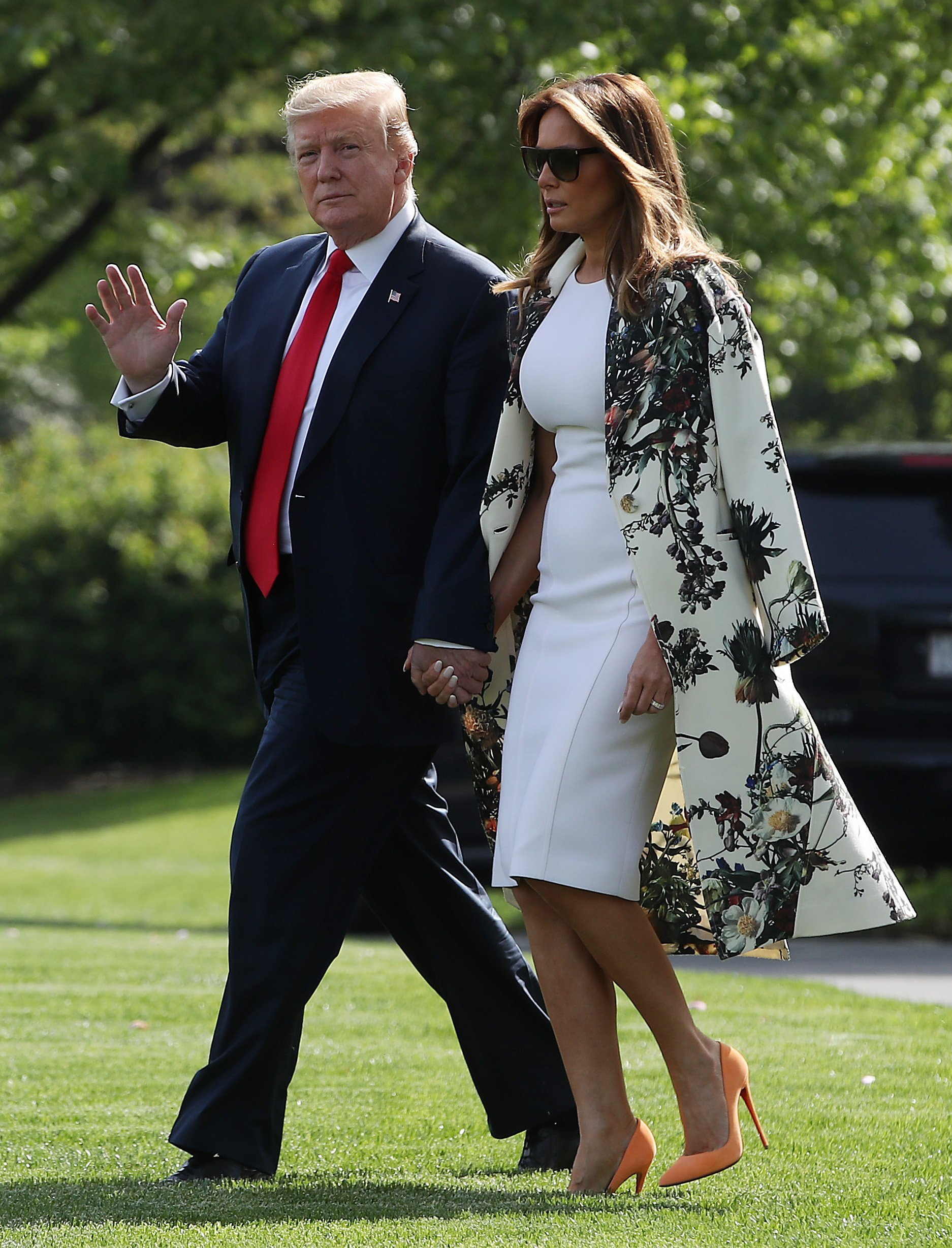 The first lady's spokeswoman, Stephanie Grisham, simply dismissed the report as "completely false." She also contested it, saying, "I'd encourage the anonymous source to say such things on the record." 
The couple's 13-year-old son Barron is also regularly present for their trips to the golf club. Meanwhile, Melania has had to face several more public critic of her husband's behavior. 
One claim was that adult film star Stormy Daniels had an affair with Donald soon after Barron was born. Melania's reaction to these and other claims is simply that they are "not a concern."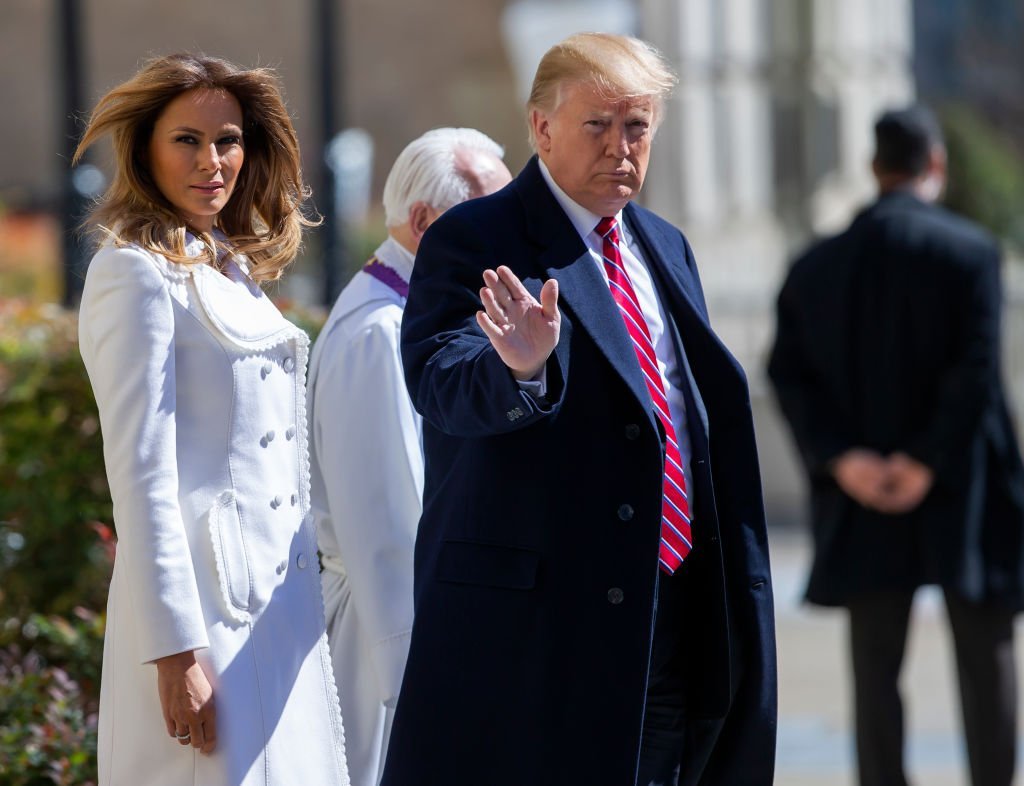 She once told ABC News: 
"I'm a mother and a first lady and I have much more important things to think about and to do. I know people like to speculate and the media like to speculate about our marriage."
There was no speculation when the first couple hosted the annual Easter Egg Roll on Monday, April 22, 2019. The White House's South Lawn saw just about 30,000 arrive to view the carnival-like tradition. 
It's been celebrated for over a hundred years. This time, it included activities like egg hunts, "Be Best" hopscotch in honor of Melania's anti-bullying campaign, "Cards for Troops stations, and character costume displays.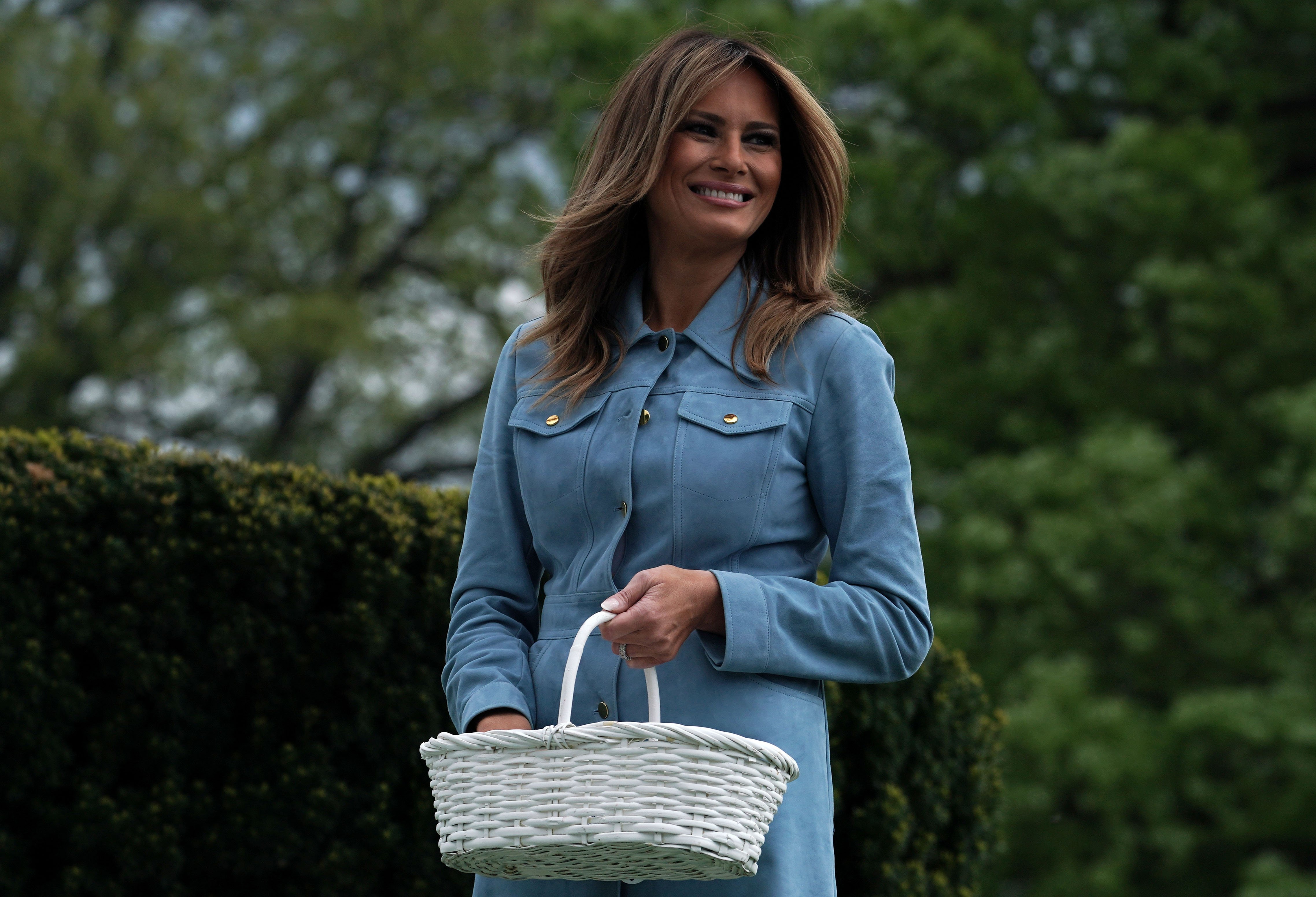 Donald's focus was mostly on the kids and the day's events, but at one point he did speak of a little boy who had said to "keep building that wall." Donald determined that the boy is "going to be conservative someday."
Throughout the events, Donald and Melania seemed fine with each other, which is usually the case. One other time the two reportedly butt heads was in July 2018. 
The NY Times reported back then that Trump got upset when Melania was viewing CNN on Airforce One. The president considers the news outlet to be a provider of fake news.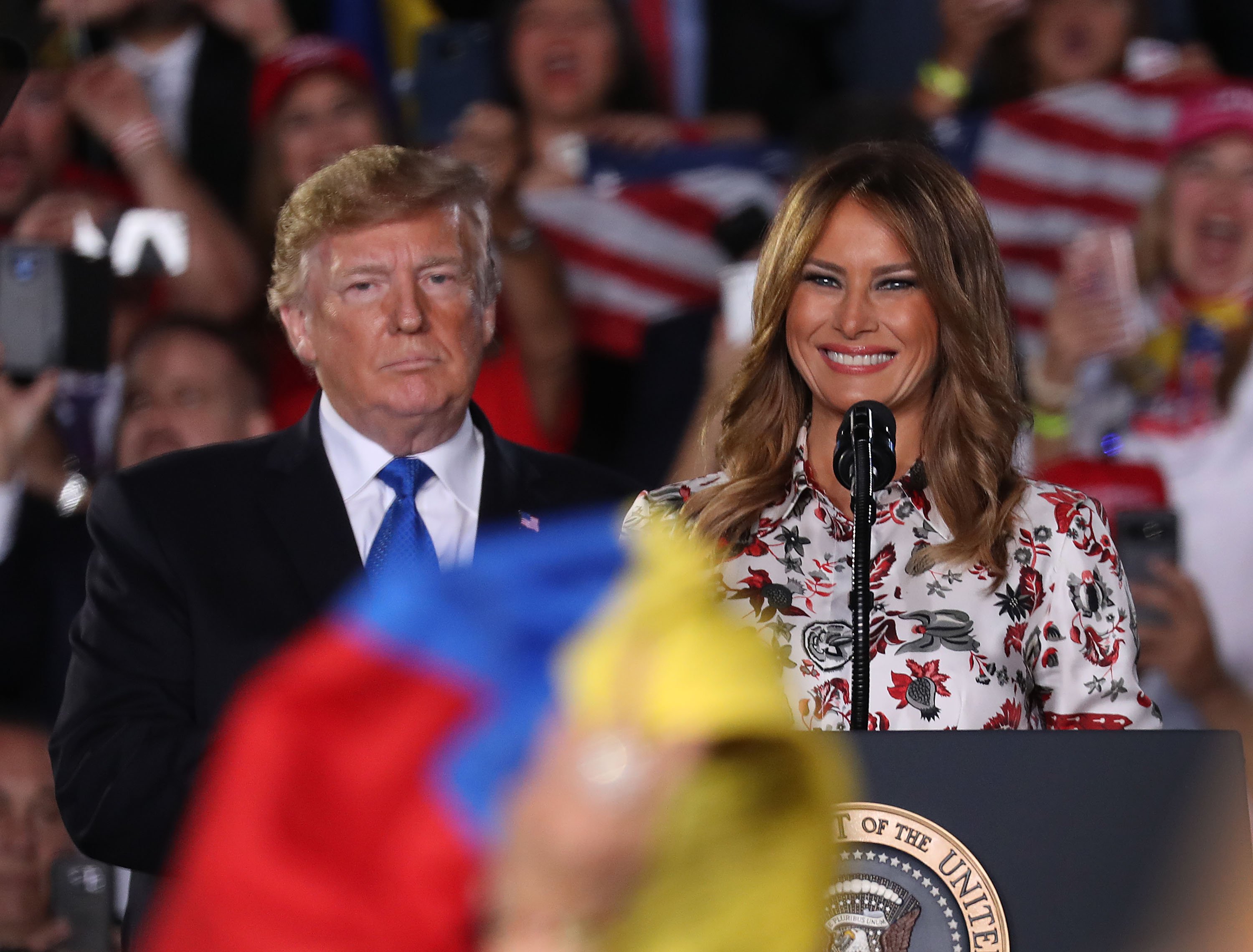 Spokesperson Grisham addressed the rumors by saying that the first lady would watch any channel she so chooses. In a similar fashion to the first lady's own sentiments, she spoke about other things Melania had to worry about.