Trump's Message of 'Feliz Cinco De Mayo!' Notes Mexican Americans Are 'Remarkable Achievements'
Donald Trump has recently wished a "Feliz Cinco de Mayo" to those celebrating the date, but his words came just over a week after the confrontation between Mexican troops and U.S. border agents.
The President of the United States left a short celebratory message reminding everyone of how Mexicans managed to beat the French Army in the Battle of Puebla, in 1862.
Back then, the Mexican Forces emerged victorious under the command of General Ignacio Zaragoza, defeating the well-prepared French Army led by Napoleon III.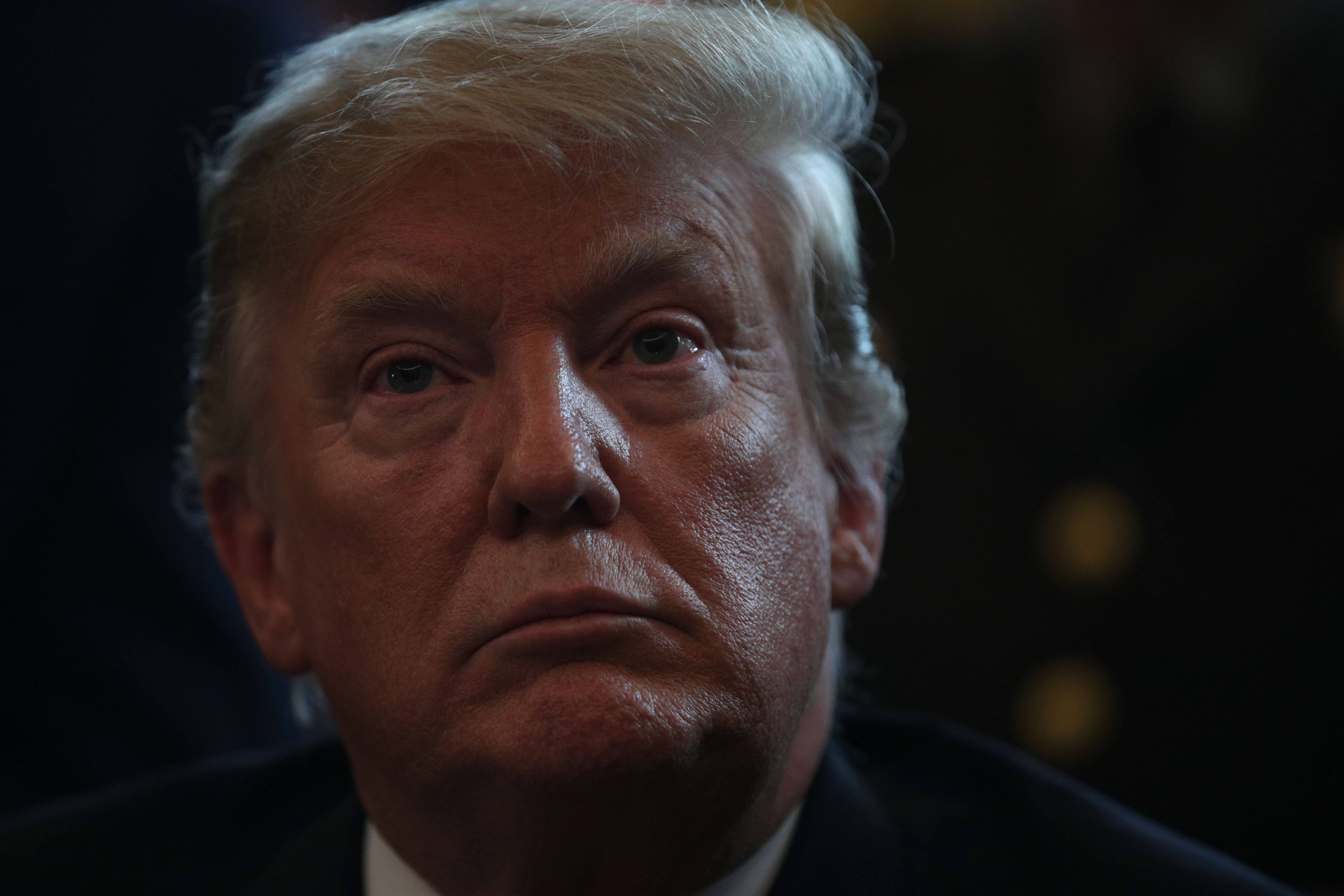 PRAISING MEXICO
Aside from celebrating the amazing Mexican victory over the French, Trump also took the opportunity to acknowledge the "remarkable achievements of Mexican Americans," as well as their many contributions, to the U.S.
But, despite the nice words concerning those who celebrate the Cinco de Mayo, the truth is that they may appear hollow considering the threats made by Trump following the recent incident at the border.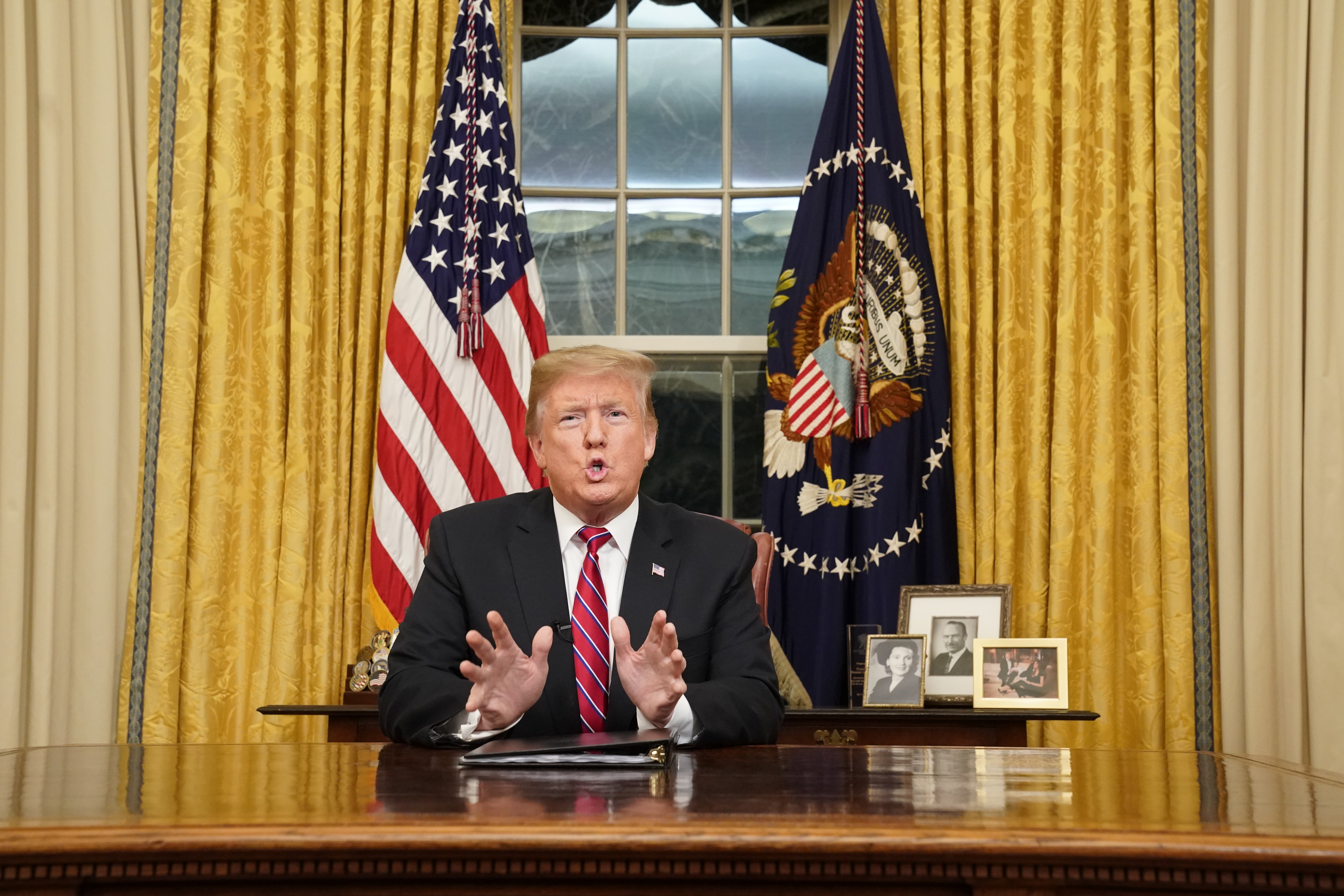 WHAT EXACTLY HAPPENED
It was reported that Mexican troops confronted U.S. personnel, but while the South American government considered the incident a simple misunderstanding, Trump took it a lot of steps further.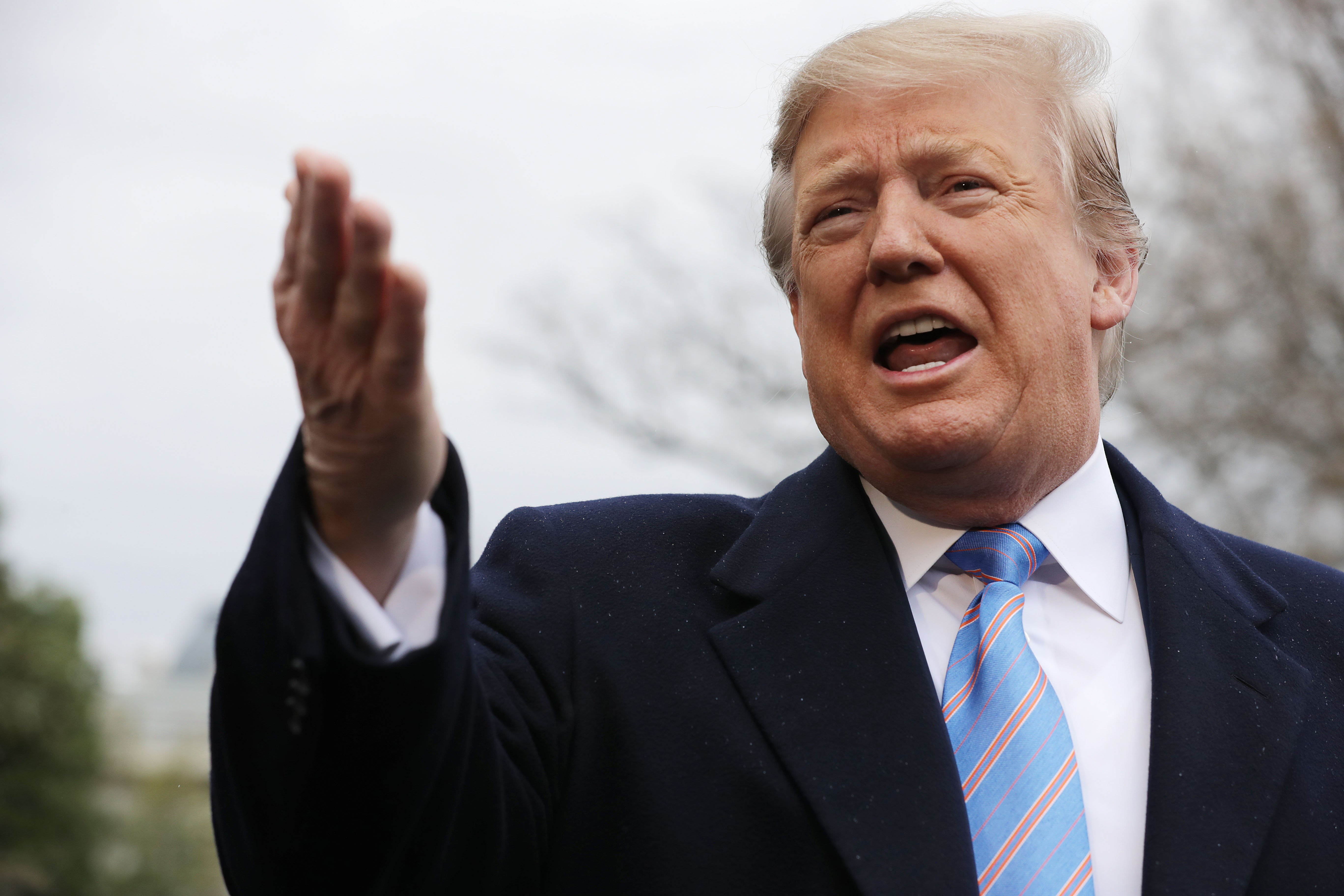 On April 24, the Head of State announced that fully armed soldiers would be sent to the border and accused Mexico of coming up with the incident as a "diversionary tactic for drug smugglers on the Border."
Not only that, but the President also issued a warning, letting Mexico know that it "better not happen again," and that they were not doing "nearly enough in apprehending and returning."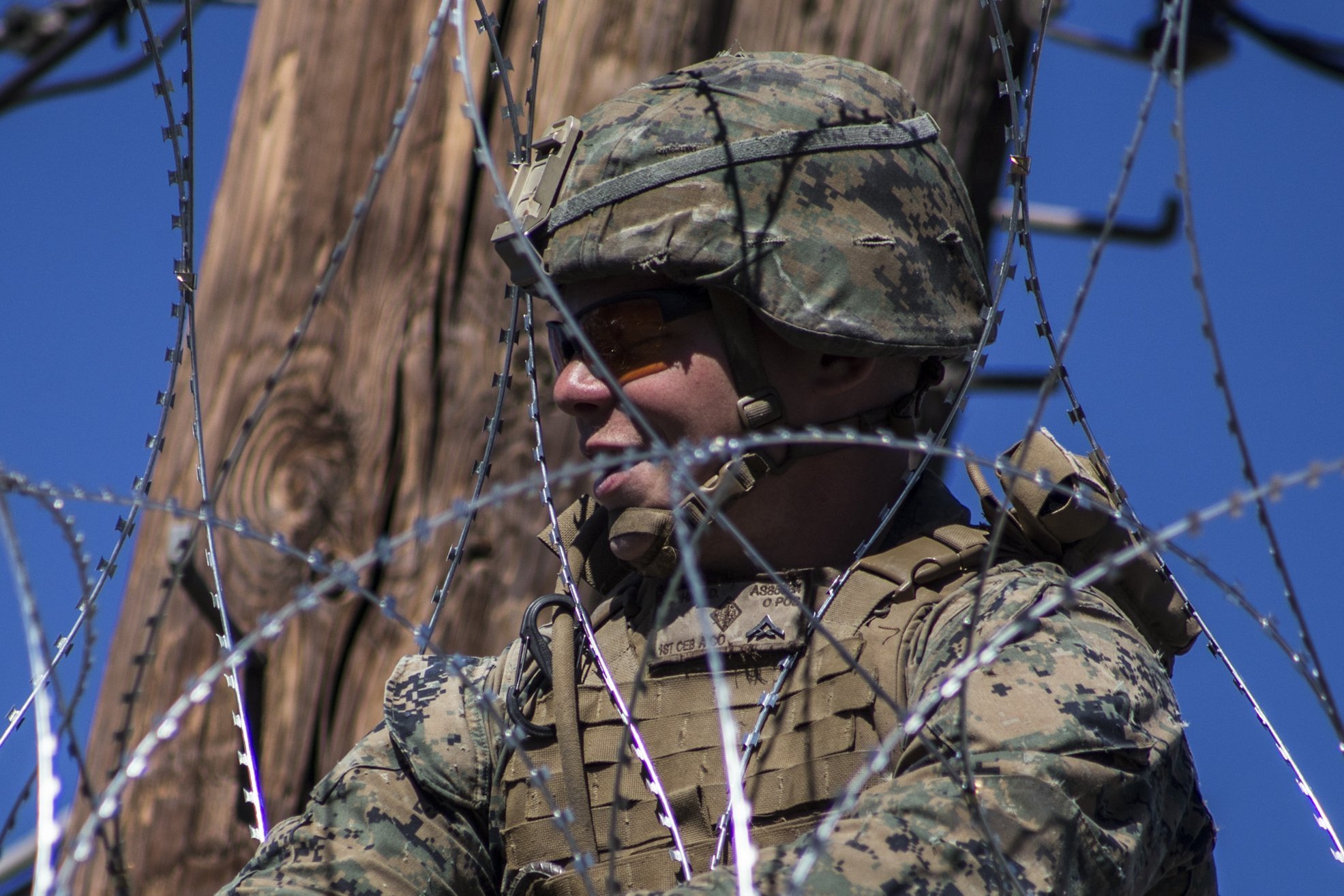 BACK IN THE GAME
After wishing everyone a "Feliz Cinco de Mayo," Trump appointed Mark Morgan, former Border Patrol Chief during the Obama administration, as the new head of Immigration and Customs Enforcement.
Earlier this year, Morgan, who was dismissed by Trump in 2016, claimed that the President was right about the effectiveness of the wall and that his opinion was a result of 30 years of experience.
During his service, Morgan acquired knowledge regarding how drug cartels work and how they compete to cross the border, which is why he believes the wall is so important.