Man Makes a Phone Call Home
It is sometimes best not to jump to conclusions, especially when lives might be at stake. Gathering all the facts and doing the necessary research will be much more productive.
The man in the following fictitious story should have asked all the right questions at the very beginning to save himself, and everyone else, heartache.
A man phones his house number, and after a few rings, a little girl picks up.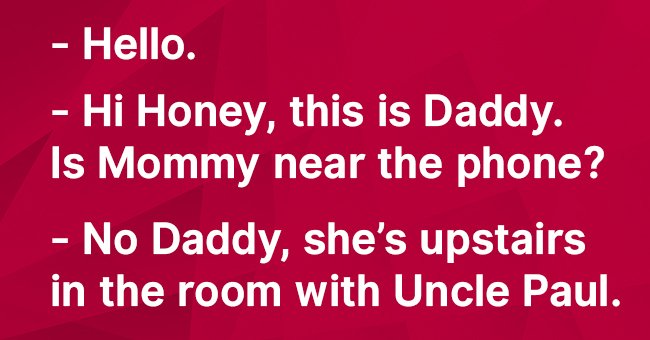 A few minutes later, the little girl comes back to the phone.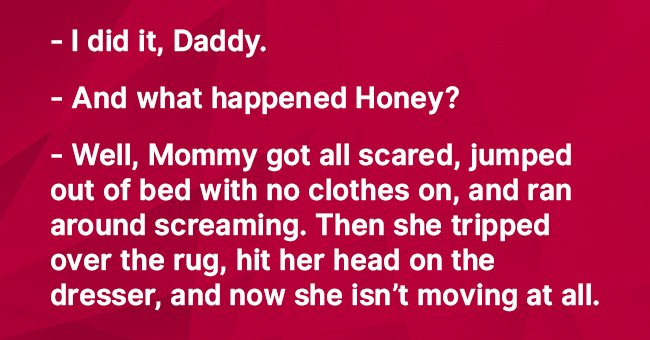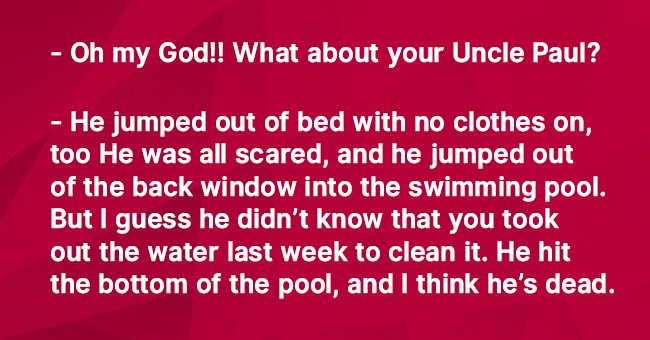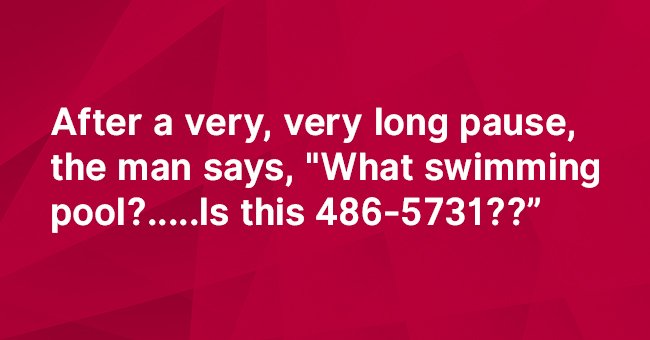 Did this funny story make you rethink jumping to conclusions without the proper evidence? Remember to share it with your friends.