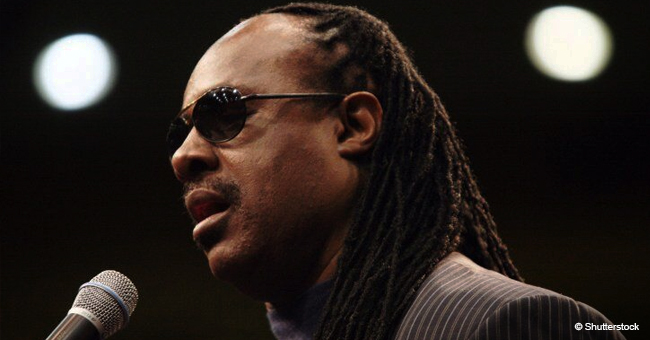 Stevie Wonder Has Impromptu Performance in LA Restaurant (Video)
Stevie Wonder surprised diners at the Skylight Gardens restaurant in Los Angeles last Friday with an impromptu acoustic session. He left his meal unfinished to join Nelson Cade on stage, who was in charge of the entertainment for the night.
As musician Nelson Cade finished the fourth song of his weekly set at the Skylight Gardens restaurant, he got a tip from a bartender about Stevie Wonder being in the building. The 25-time Grammy Award winner was dining with his wife.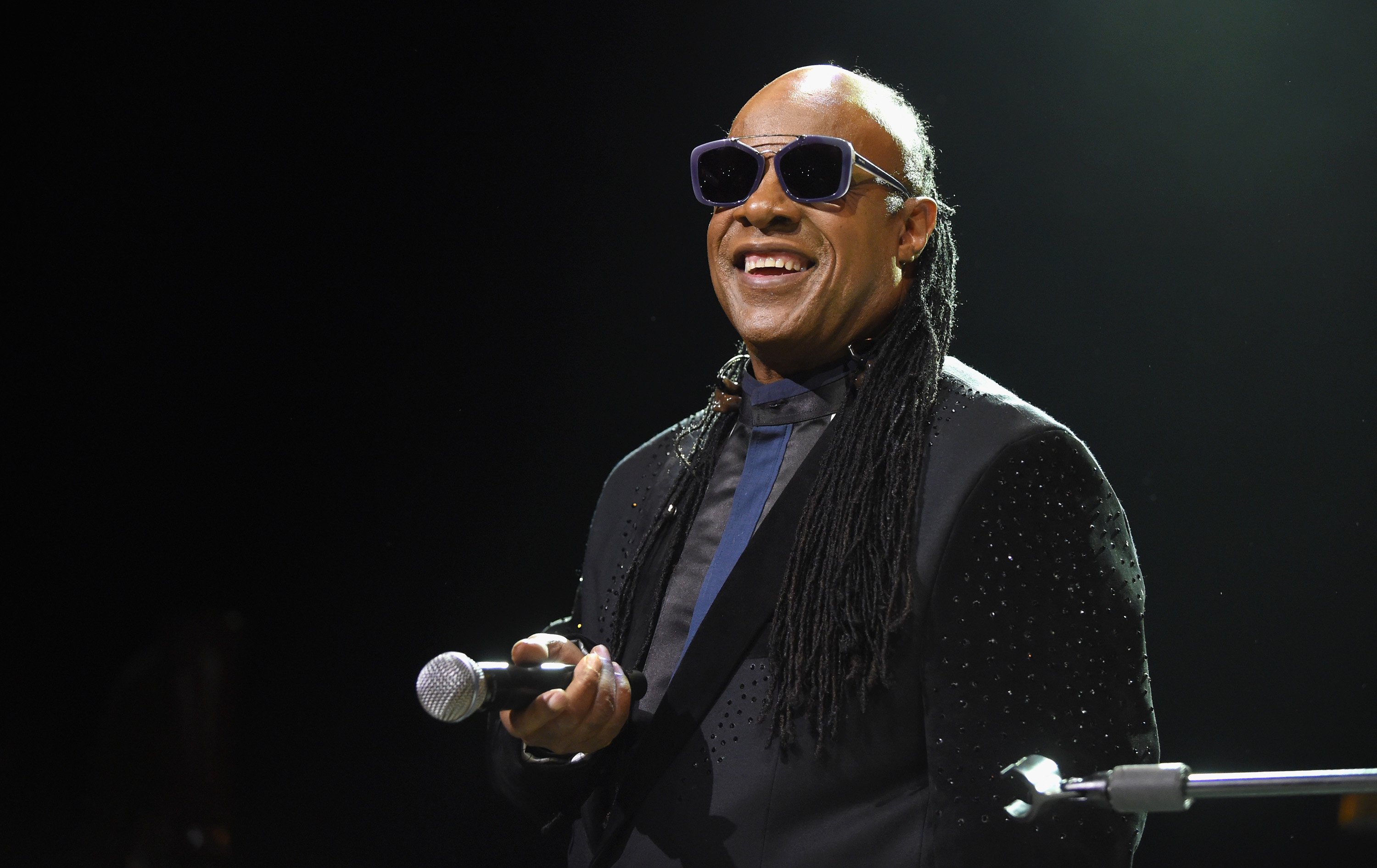 Stevie Wonder performs onstage during The Art of Elysium presents Stevie Wonder's HEAVEN. | Photo: GettyImages
"As soon as I was told he came in, I kind of lost all my trains of thought, because what do you play for Stevie Wonder?" Cade told People.
Nelson proceeded to play an instrumental version of "Isn't She Lovely?" as a way of acknowledging Wonder's presence. However, he never expected actually to catch the star's attention.
"I didn't want to sing it because that would be too obvious," he says. "It was supposed to be a tip of the hat kind of gesture… I would've been content with him just being in the restaurant!"
However, Wonder sent his bodyguard to ask Cade if he could join him on stage. Nelson said yes, of course.
Wonder brought his own equipment, which included an amp, and a harpeggi, which looks like a lap guitar with 14+ strings.
With Cade on the guitar and Steve on his harpeggi, they delighted the audience with some of Wonder's classics like "My Cherie Amour" and "Superstition," along with Eric Clapton's "Tears In Heaven," Stevie Ray Vaughan's "Pride And Joy," John Lennon's "Imagine," and Big Data's "Dangerous."
"That was hilarious. I think he enjoyed that one. He was smiling a lot," Nelson said of that last song. And added:
"This man is so friendly. He came up, and he tried to calm me down by saying, 'I just want to play, it's not supposed to be a big ordeal or anything, don't be stressed.'"
Cade shared some clips from the impromptu performance on Instagram, and a photo he snapped with the singer, calling their encounter a "life-changing moment."
"I've officially been granted the affirmation that every artist desperately craves," he captioned the pic. And continued:
"It was just a Friday night doing what I love; then it turned into a night I'll always remember. After all, was said and done, we sat down and had a nice little chat, and he shook my hand and said, "I can't wait to hear your EP." I have no words to express how amazing this is. Thank you."
Nelson says he's now more inspired than ever to keep writing and start working on his EP so he can, somehow, give it to Stevie Wonder.
Please fill in your e-mail so we can share with you our top stories!