George Clooney, 'The Most Handsome Man in the World,' Got His Beauty from Both Parents
The apple sure doesn't fall far from the tree, and so is the case of the handsome star actor George Clooney who got his looks from both his father and mother.
He seemingly takes after the irresistibly charming looks of his parents. With an attractive looking mother and an age-defying looking dad, George can proudly say he threaded in their path in terms of resemblance!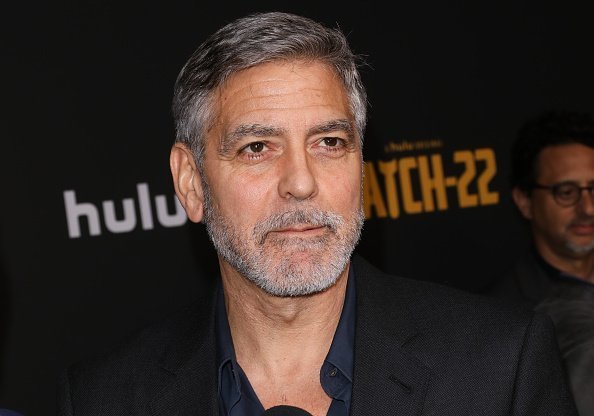 The 5 feet 11 inches Hollywood famous actor was tagged the "Sexiest Man Alive" on two occasions. His dead drop gorgeous features, like his hair, and brown eyes, also earned him the position of one of the most good looking stars in Hollywood.
According to an Instagram post by Dr. Julian de Silva, it confirmed that he is flawless and close to perfection based on the old Greek beauty standard, after a face mapping test. Asides from the similarities he garnered from both parents, George also happen to have been greatly influenced by his dad's profession.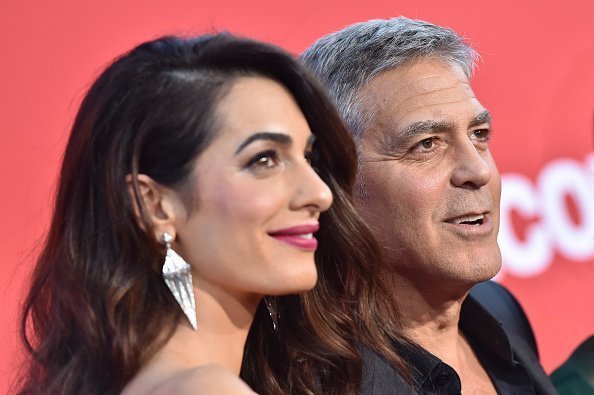 His father, Nick Clooney was a TV presenter and knew his way around the entertainment world. On the other hand, his mother, Nina was a strong-willed councilwoman. They both served as an inspiration for George, who always followed his father to his workplace.
The actor's passion to be on the big screens started long before his appearances on TV series, after which he became most sought after in the movie industry.
His accomplishments were made possible due to his steadfastness, and hard work. After he studied Journalism at Northern Kentucky University, he moved on to the University of Cincinnati and showed his entrepreneurial skills by selling female shoes and getting involved in stock sales.
He later founded a tequila firm called "Casamigos." He appears to be amongst the A-list actors in Hollywood, that bags an impressive sum of money, as he sits on the number one place as the World's highest paid actor!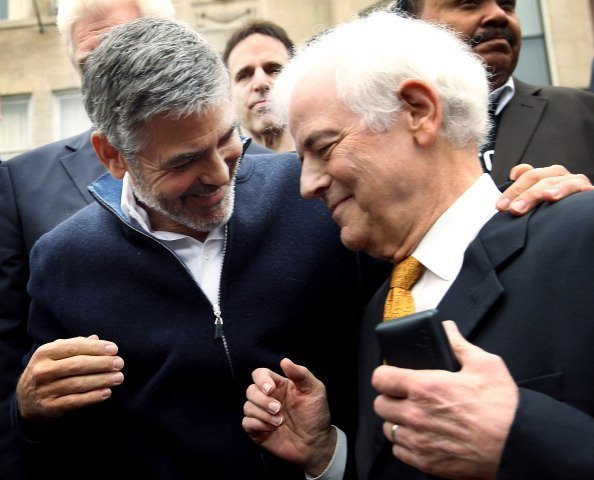 He was born in 1961; the actor possesses just the right amount of talent and skill to make him achieve what he's got. Although his private life had experienced some ups and downs, he made the conscious effort of separating his personal life from his work.
George's union with Talia Balsman who was an actress hit rock bottom after four years. But the prince charmer found love again a decade later, with a Lebanese-English lawyer, Amal Alamudin, and they both have a set a twin namely, Ella and Alexander.
The actor's support for the LGBTQ community raised eyebrows, as people questioned his sexuality. He, however, revealed that his love is for the ladies only. Even though his parents played a part in his choice of career, he revealed that they did not influence his religious belief. He grew up in a Catholic home but stated that he does not believe in God.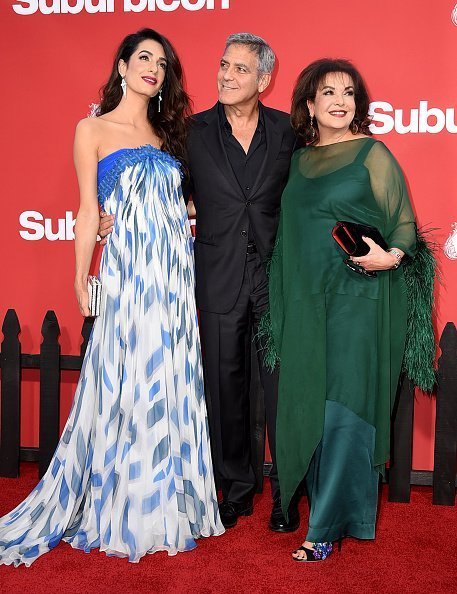 He may not share the same beliefs in God as his mom and dad. However, it is undeniable that he shares the quality of their looks!.