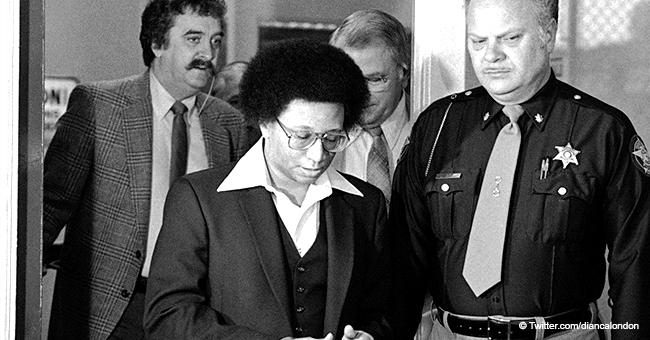 New Investigative Unit to Re-open Unsolved Atlanta Child Murders
Fulton County announces the re-examination of a 40-year-old unsolved murder spree involving child victims. The suspected killer was never convicted. A reinvestigation will be conducted using new forensic technology hoping this time, justice will be served.
The period of 1979 to 1981 saw the murders of dozens of children in Atlanta. Their suspected murderer was never convicted of it. Today, with the development of new forensic technology, Fulton County will be re-examining the cases in the hope of finally giving justice to the victims.
A NEW LOOK AT AN OLD CRIME
The re-investigation will be headed by Fulton District Attorney Paul Howard who will lead the newly formed Conviction Integrity Unit comprised of eight lawyer members. Mayor Keisha Lance Bottoms supports the initiative.
During a press conference, Howard confirms the forensic evidence from the 28 killings, majority of which were Black boys between the ages of 7-17, will be re-examined to see if Wayne Williams who is believed to be the murderer is guilty.
"We're going to look at all of the homicides that involved children at the same age and methods as in the Wayne Williams case," Howard said on Tuesday. "We're going to collect all the forensic evidence we can and see where it leads us."
UNSOLVED CASE, UNCONVICTED SUSPECT
Williams, 60, was sentenced to life in prison for the death of two adults, Nathaniel Carter and Jimmy Ray Payne but he was never tried nor convicted for the 40-year-old child murders. The freelance photographer has always expressed his innocence.
In March, Investigation Discovery's documentary, "The Atlanta Child Murders" also revisited the unsolved murder spree and opened the doors for the possibility of a reinvestigation that has now materialized.
A CRY FOR JUSTICE
One of the victims' mother, Catherine Leech expressed her support for a second look at her child's murder in a press conference a few months back.
"I don't think it's right. For all these kids to be killed and nobody was concerned about it. And I really, really- it hurt. Because we loved our children. And it really hurt. We want some closure. I want to know who killed Curtis. His case is still sitting on the shelf. Getting dusty. I want some closure. I want some justice. So I can rest in peace."
Here's hoping the re-examination of the murders will shed more light on the cases and ultimately bring justice for the victims' families.
Please fill in your e-mail so we can share with you our top stories!