Trump Biographer Tim O'Brien Believes the President Might Lose in 2020
Tim O'Brien, the author of "TrumpNation: The Art of Being the Donald," has recently shared that the current United States President might no be re-elected in 2020.
On Friday, May 10, 2019, O'Brien was interviewed by MSNBC's Joy Reid, where he discussed Trump's chances of winning his second term and why they are so poor.
According to O'Brien, who also serves as the executive director of "Bloomberg Opinion," the 72-year-old mogul's act of sticking up for the "little guy" has fallen flat.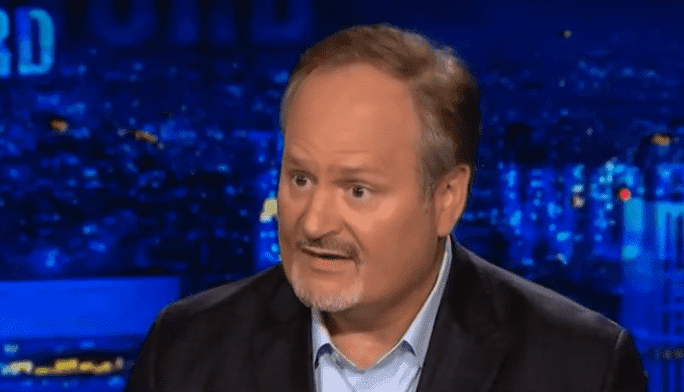 THE JIG IS UP
During the interview, Reid pointed out that Trump ran his 2016 campaign on a populist platform, with plenty of promises of helping the American working class.
As a response, O'Brien called that very same populism "one of the great hoaxes" portrayed by the President and that he never really supported said working class.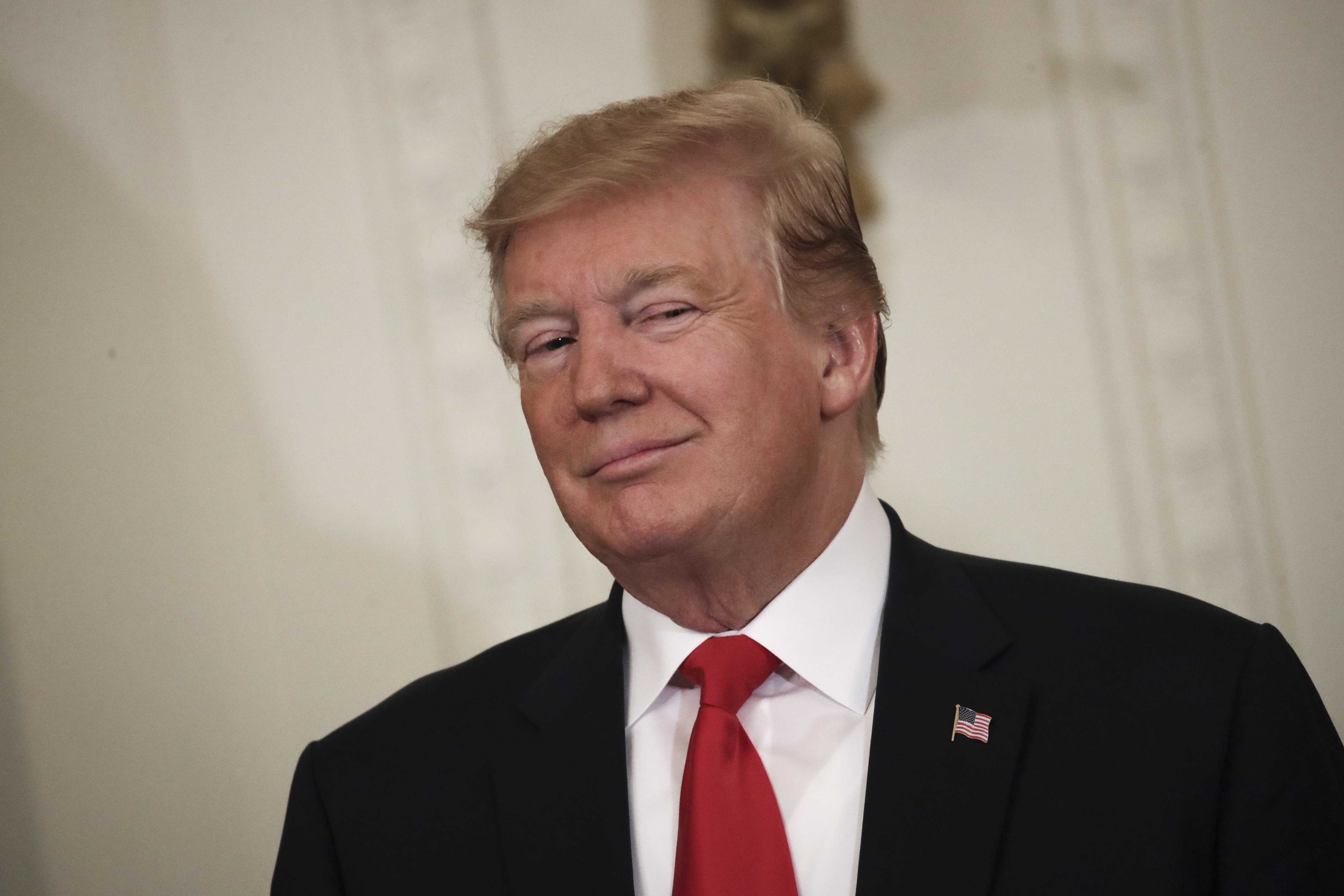 He said:
"I think one of the great hoaxes he perpetrated during the 2016 campaign was that he was a friend of the little guy and that he was an adept businessman who was going to shake up Washington and make sure Washington worked on behalf of the forgotten American."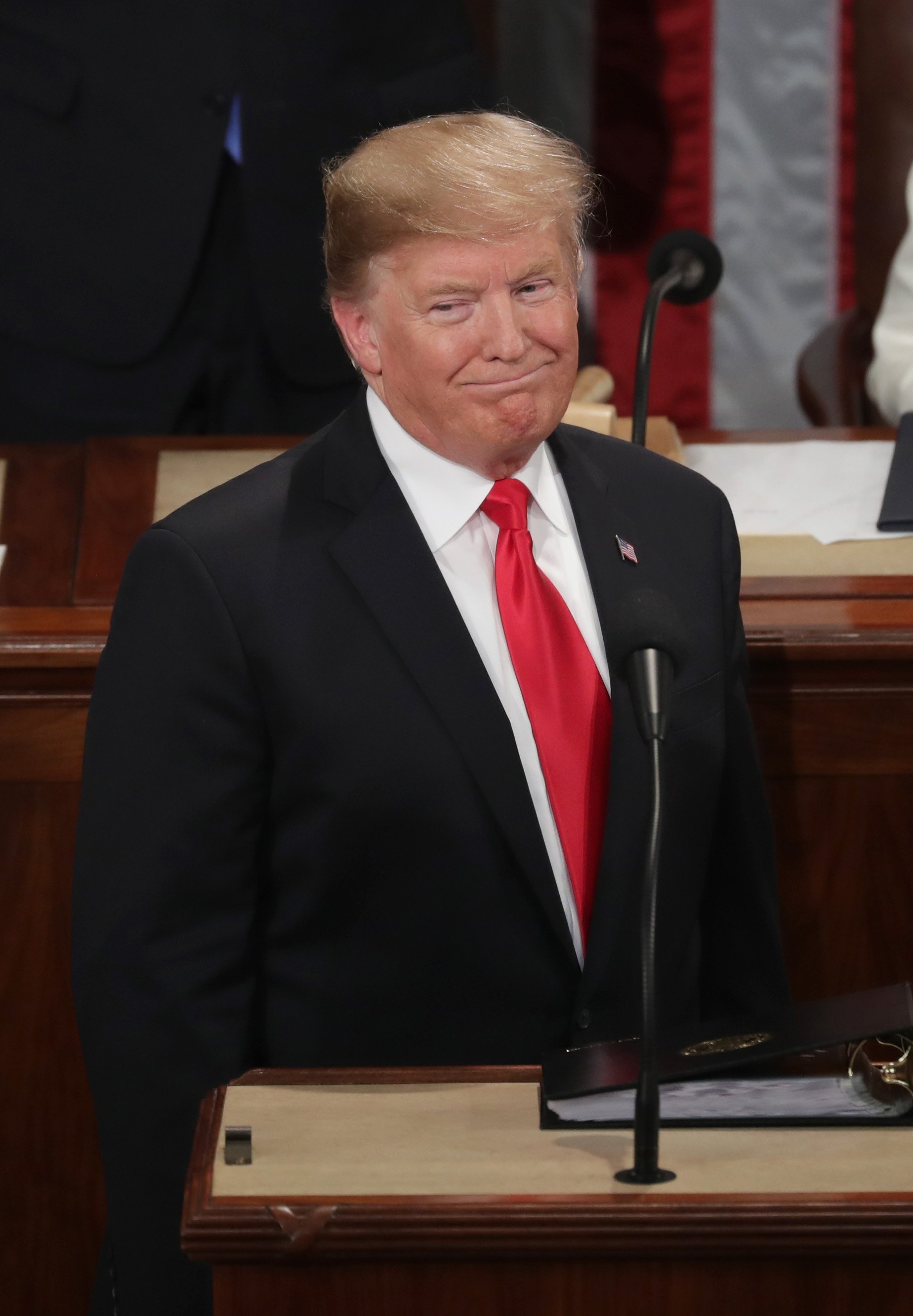 TRUMP'S WORST DECADE
Ultimately, the biographer believes that "Trump doesn't care at all about average Americans" and that he used that made-up image to clear his path into the White House.
Not only that but as reported by The New York Times, Trump lost over $1 billion between 1985 and 1994, which shakes up his image as a savvy businessman quite a lot.
WINNING STATES IN JEOPARDY
O'Brien told Reid that Trump's fiscal policy and economic politics, such as trade and tariffs, have hurt the American people and helped the rich instead of the working class.
The tariffs imposed by Trump on Chinese merchandise have caused the prices to go up, severely affecting Americans in states where the President won in 2016, such as Michigan, Pennsylvania and Wisconsin and that may be a huge blow to his campaign.
STRONG OPPOSITION IN 2020
Trump is set to face quite a lot of powerful opponents in the upcoming elections, such as Berny Sanders and former U.S. Vice President Joe Biden, who announced his run back on April 25.
However, the 72-year-old was not intimidated by Biden's appearance. He even mockingly welcomed him to the race by calling him "Sleepy Joe," hoping that he would "have the intelligence, long in doubt, to wage a successful primary campaign."