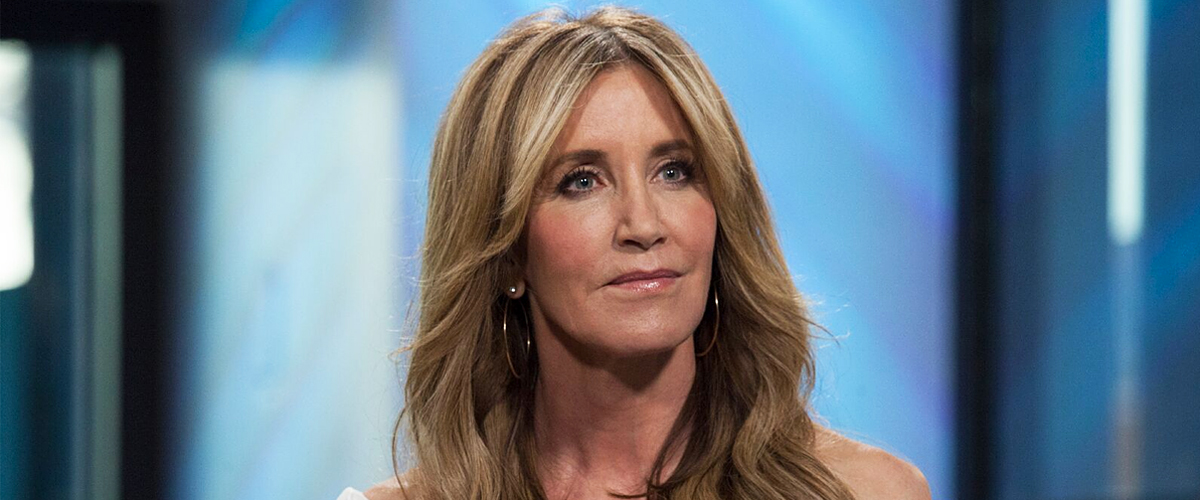 GettyImages/GlobalImagesUkraine
Felicity Huffman Confesses to Daughter's Learning Disability during Her Guilty Plea
Felicity Huffman, who used to play the role of Lynette Scavo in "Desperate Housewives," has recently revealed that her daughter was diagnosed with a learning disability.
On Monday, May 13, 2019, the actress appeared in court in Boston to plead guilty for her role in the college admissions scandal and tried to explain the reason behind her actions.
According to the Golden Globe winner, her daughter has been accompanied by a neuro-psychologist, whose identity is yet to be revealed, since she was eight.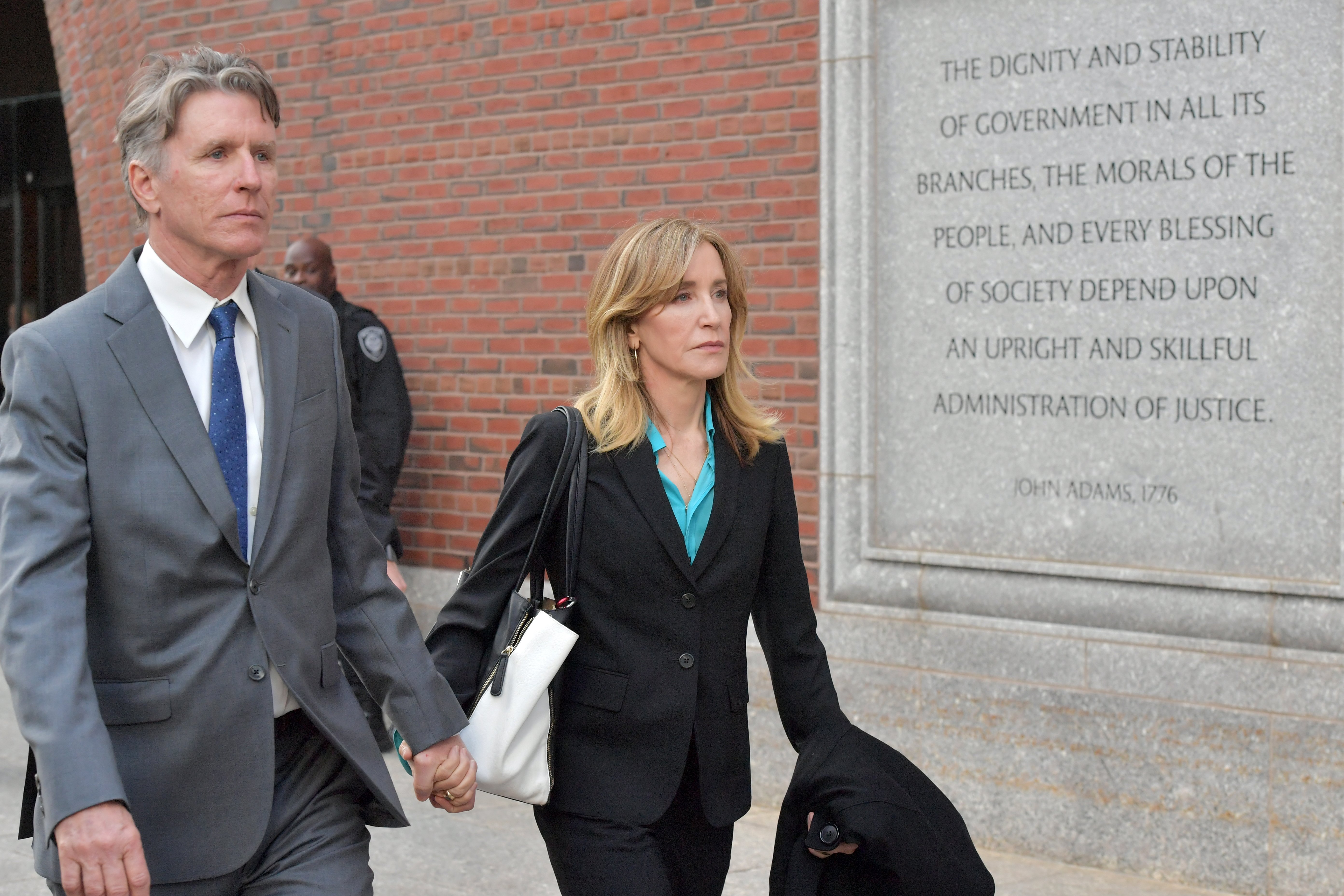 Felicity Huffman outside the John Joseph Moakley U.S. Courthouse in Boston, Massachusetts | Photo: Getty Images
A LEGITIMATE DIAGNOSIS
The learning disability the youngster was diagnosed with reportedly made her eligible for extra time on tests and Huffman wanted to guarantee that her child would get into a good college.
The assistant U.S. attorney in court recommended four months behind bars for the actress, who admitted to paying $15,000 to have a professional test-taker correct her daughter's answers on the SAT.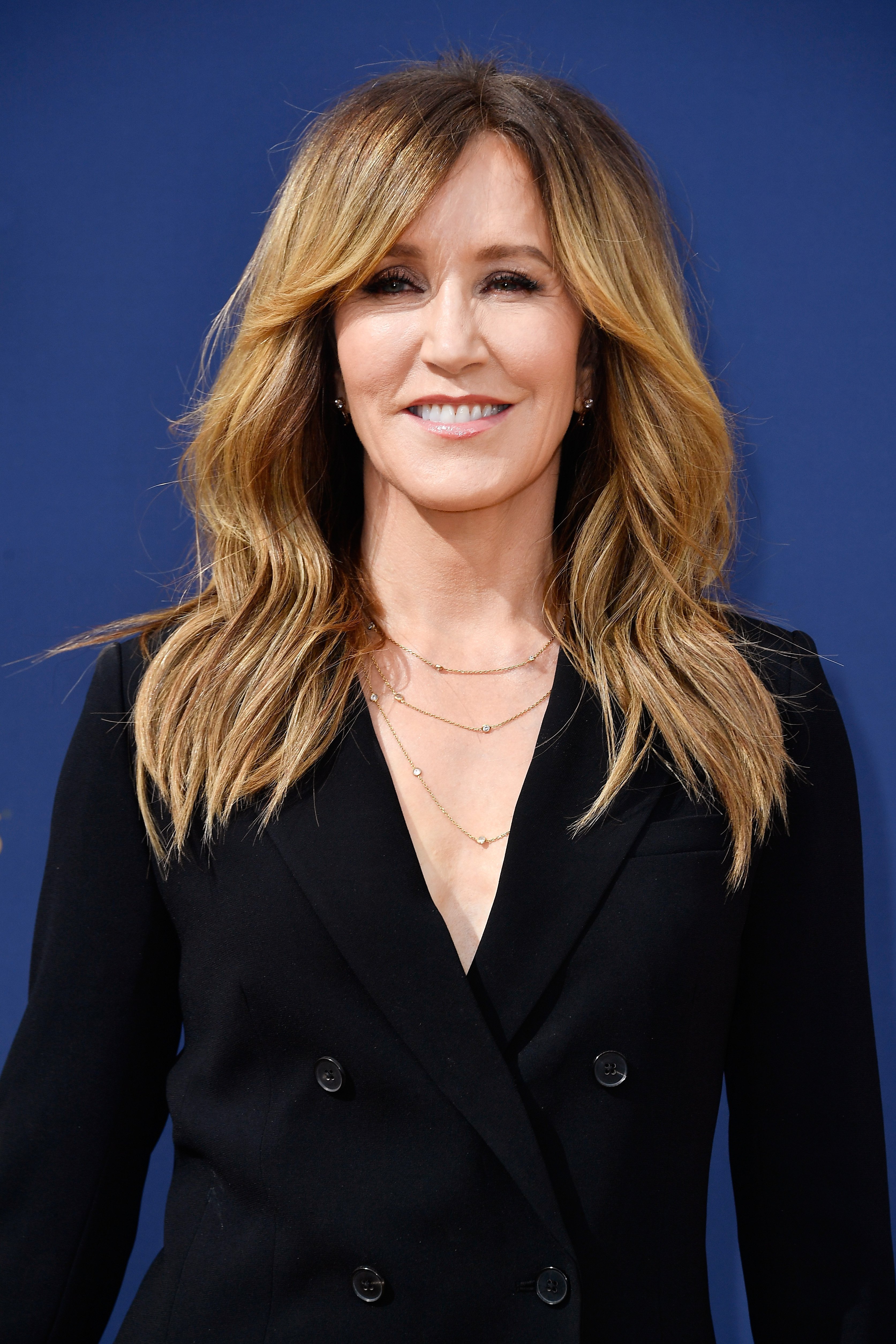 Felicity Huffman at the 70th Emmy Awards at Microsoft Theater in Los Angeles, California | Photo: Getty Images
It was also recommended by prosecutors to have the 56-year-old pay a $20,000 fine and get 12 months of supervised release. As to why she didn't mention the psychologist before, Huffman had a simple explanation.
She told the judge in session that she didn't want the courtroom to think that her psychologist was aware of the scheme to increase her daughter's SAT score.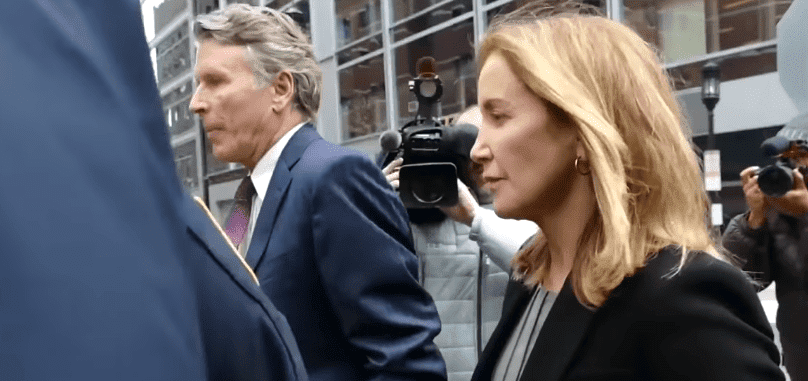 Felcity Huffman on her way to court to plead guilty | Photo: Inside Edition
RECOGNIZING THE ERROR OF HER WAYS
Last month, Huffman issued a public apology in which she addressed her daughter and the students that suffered from the injustice:
"I want to apologize to them and, especially, I want to apologize to the students who work hard every day to get into college, and to their parents who make tremendous sacrifices to support their children and do so honestly."
The "Desperate Housewives" star shared that her daughter didn't know about the bribe and that she had betrayed her by getting her involved in the scandal.
As Huffman said, plenty of students give their best every day to earn their education, and Prince Jackson, Michael Jackson's eldest son, is one of them.
GIVING THE EXAMPLE
The 22-year-old has recently graduated with cum laud honors from Loyola Marymount University and couldn't help but shared how proud he was by posting photos of the ceremony on Instagram.
According to Prince, he managed to do it thanks to the support of his cousin, T.J. Jackson, who kept on pushing him to graduate even when he felt like quitting.
Please fill in your e-mail so we can share with you our top stories!