Renee Zellweger Remarkably Transforms into Judy Garland as Depicted in the 'Judy' Trailer
Renee Zellweger's portrayal of Judy Garland in a new biopic is already being praised after the movie's trailer came out. 
Zellweger stars as Garland, the late singer and actress who captivated audiences with her endearing personality and amazing vocals.
Sadly, the star passed away at just 47 years old in 1969, but she left behind a legacy of remarkable films that will forever be remembered.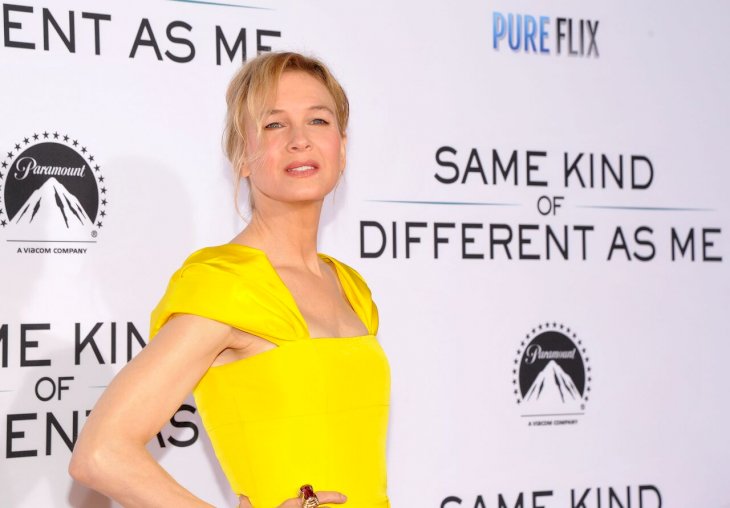 For the movie, Zellweger completely transformed into the legend and can be seen in the preview singing the famous hit "Somewhere Over the Rainbow" from "The Wizard of Oz." 
The upcoming film is directed by Rupert Goold, and follows Garland's career over 30 years, up until the legend succumbed to her health struggles at the end of her life.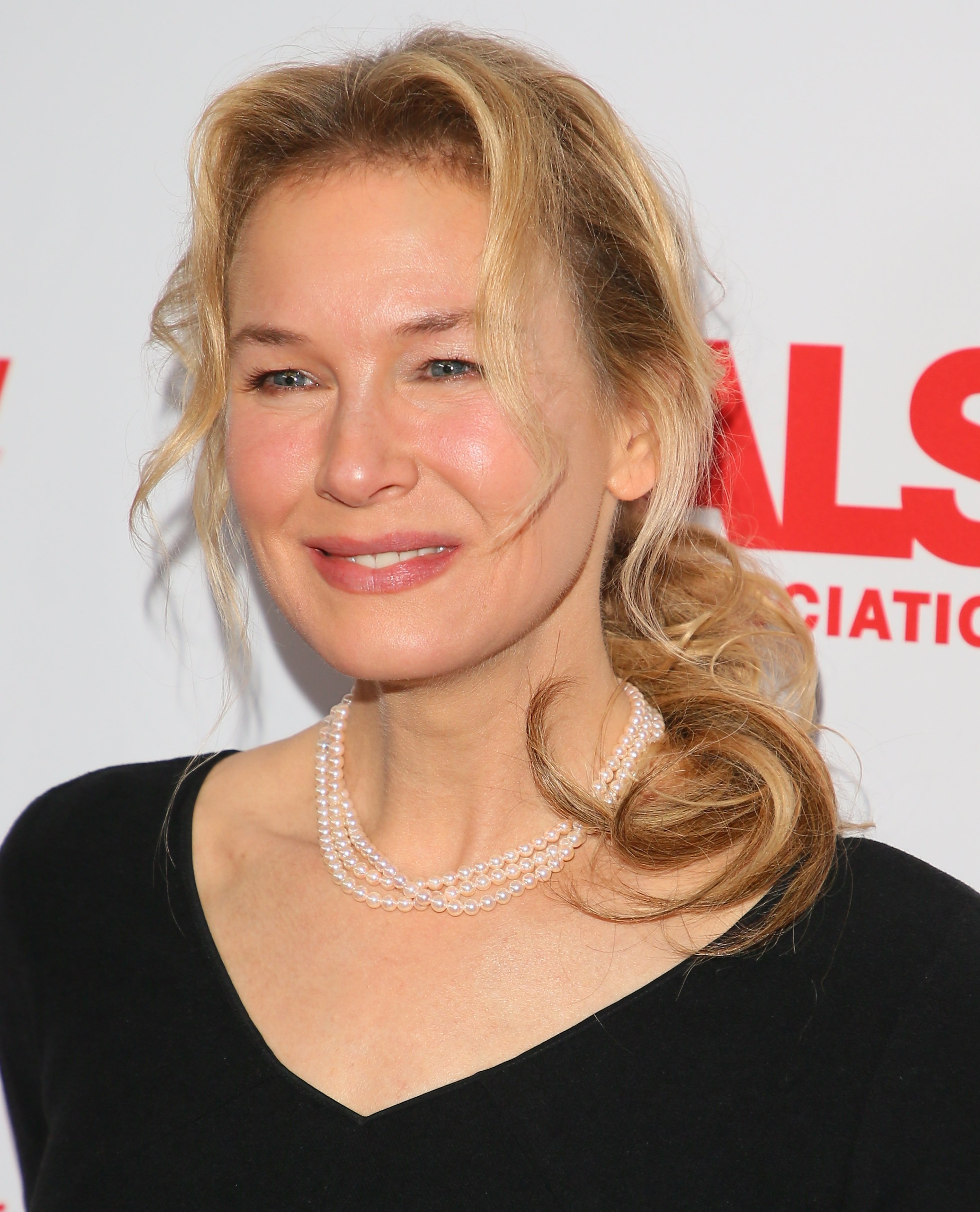 Zellweger is fully glamorized on stage as she performs for circa 1968 at a London nightclub. She wears the same short black hair that the deceased actress has hers styled in.
Regarding the selection of Zellweger, Goold told ET: 
"First, because she is a great, Oscar-winning dramatic actress. Second, she is a wonderful comedienne. And third, I knew from 'Chicago' that she could sing. I made it clear to Renee that I wasn't looking for an impersonation of Judy Garland's inimitable voice, but what I wanted was for Renee to make the songs her own and this she did to thrilling effect."
The film, called "Judy," also stars Jessie Buckley, Finn Wittrock, and Rufus Sewell. It is set to come out on September 27, 2019.
Interestingly enough, Garland was born with a different name than the one she is known for, and the one that now titles her biopic. Her parents named her Frances Ethel Gumm. 
She won her first Oscar Juvenile Award at just 17, for none other than her role in "The Wizard of Oz" as Dorothy. Thereafter, she starred in 35 films, which is quite impressive and further shows just how much she loved her craft. 
She has two daughters, Liza Minnelli and Lorna Luft, both of whom followed in their mother's footsteps. Minnelli is well-known for movies and Broadway appearances, while Luft also does the latter.
While Garland was an all-American actress, Zellweger is actually of Swiss and Norwegian origin from her father and mother respectively. Best known for her role as Bridget Jones, she was however born and raised here. 
As a result, we're sure she'll do more than justice in her portrayal of Garland and we look forward to seeing the film in a few months.