Father & Son Duo Graduating from SC State University at the Same Time
A father and son in South Carolina graduated from the South Carolina State University on the same day and the story of how they achieved it is very inspiring.
Antonio Gathers never thought he would one day share his son's, Brandon Gathers, graduation ceremony. This came to be when they both graduated from South Carolina State University at the same time.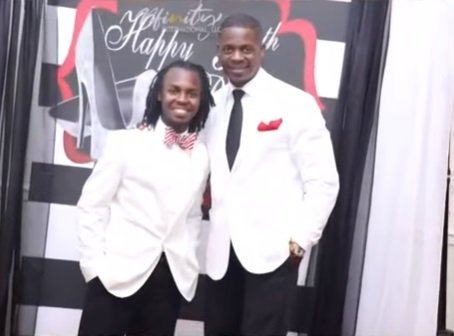 HOW DID THEY ACHIEVE THIS?
Brandon, 23, was studying Music Theory and Composition as his major in an unnamed university before switching to his current school to study Business Management. The young man explained that he did this to enable him finish at the same time as his father. 
Antonio, 49, came to the State University after he heard about their "Bulldog Masters Program" while shopping at the grocery store. He decided to enroll and get his postgraduate degree in Rehabilitation and Counseling, and while the father went to his classes at night, his son went during the day.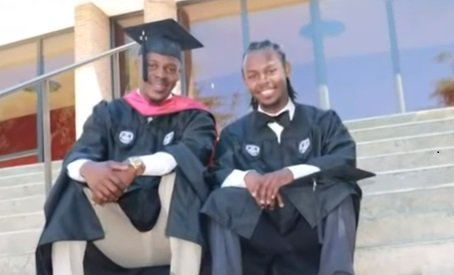 The father-of-three got his degree in Criminal Justice in 2010 from Claflin University, years after he finished from high school in 1988. Brandon described achieving this feat as miraculous and did not regret losing two years as a result of changing schools.
THEY WERE EACH OTHER'S STRENGTH
The younger man said Antonio is his role model and the best man he knows. The South Carolina resident credits his father as his inspiration and the person who encouraged him when things got hard in school.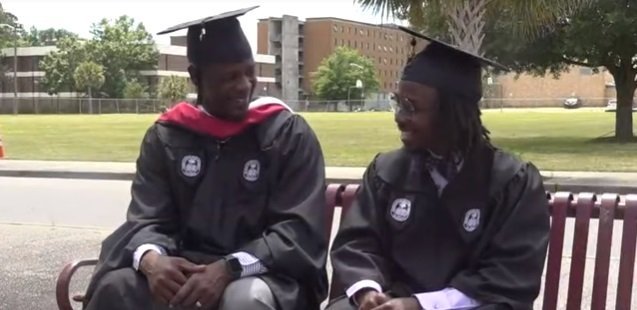 Antonio, on the other hand, said he felt he was too old to return to school, but his son's determination encouraged him to achieve the educational milestone.
He also added that getting the degree was essential to him, as it provides an avenue for him to be better in his career and to help people. The proud father also said there were times he thought the day wouldn't come, but it happened, and they both got their degrees moments after the other.
A week earlier in Michigan, a mother, Sharonda Wilson, missed her graduation at Ferris State University to attend that of her son, Stephan, at Central Michigan University; they both graduated on the same day.
In a twist of event, Wilson received her degree immediately after Stephan. It turned out that Ferris sent it over to Michigan as a special favor to Bob Davies, the school's President and mother and son could not contain their joy.
Videos of the South Carolina and Michigan graduations got a lot of view on social media, and their stories inspired a lot of people.