Oprah Winfrey Has Already Bought a Gift for Prince Harry & Meghan Markle's Royal Baby Archie
No one knows how to spread love as Oprah Winfrey does! As the world rejoiced over the birth of Meghan Markle and Prince William's baby, the beloved talk show executive and former host bought Baby Sussex a present. 
The Duke and the Duchess of Sussex announced their son's arrival on their Instagram account earlier this month. The couple gushed about their little one while posing for the cameras for the first time after Archie's birth.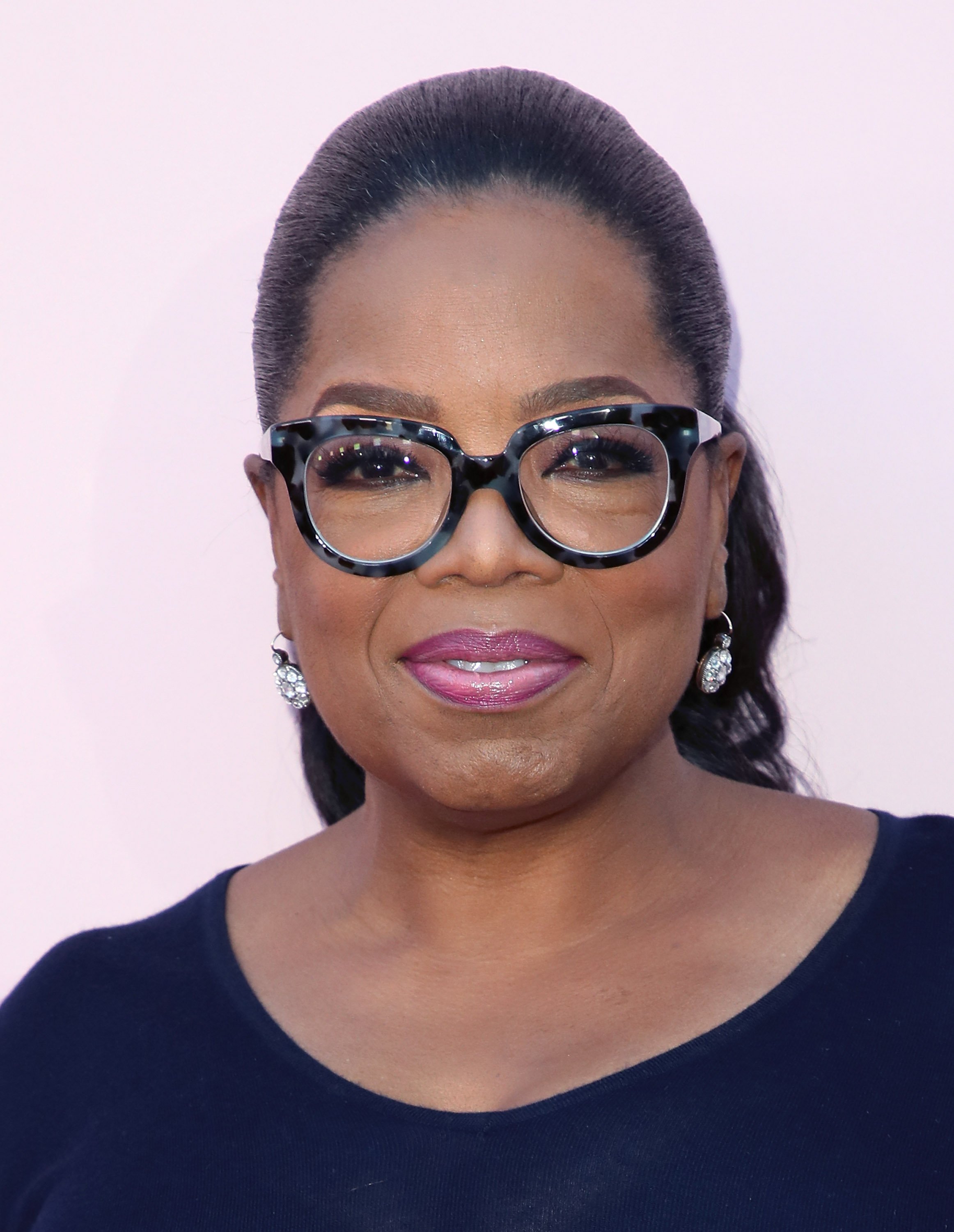 "He's been the dream, so it's been a special couple of days. He has the sweetest temperament. He's really calm. … [Motherhood is] pretty amazing and I have the two best guys in the world, so I'm really happy," the new mother said. 
Oprah is no stranger to the royal family. She attended the royal wedding of Meghan and Harry back in 2018 in St George's Chapel at Windsor Castle and even teamed up with Harry for a new Apple TV+ docuseries about mental health. 
"We're excited to be exploring it together - he's a true partner," the media mogul said of her project with Prince Harry.
Speaking of the gift that she bought for little Archie, the billionaire further revealed that she has already bought it and that she has a "standard gift" people she really cares about. 
"I'm not telling [what it is]," Oprah teased Us Weekly exclusively at the Statue of Liberty Museum Opening Celebration on Wednesday, May 15. "I haven't sent it yet."
Although the media queen did not directly reveal what she had bought, it was pretty obvious that she bought him books when she said would "last him a lifetime."
The billionaire has a strong affinity for books, and she even started a book club called "Oprah's Book Club" back in 1996.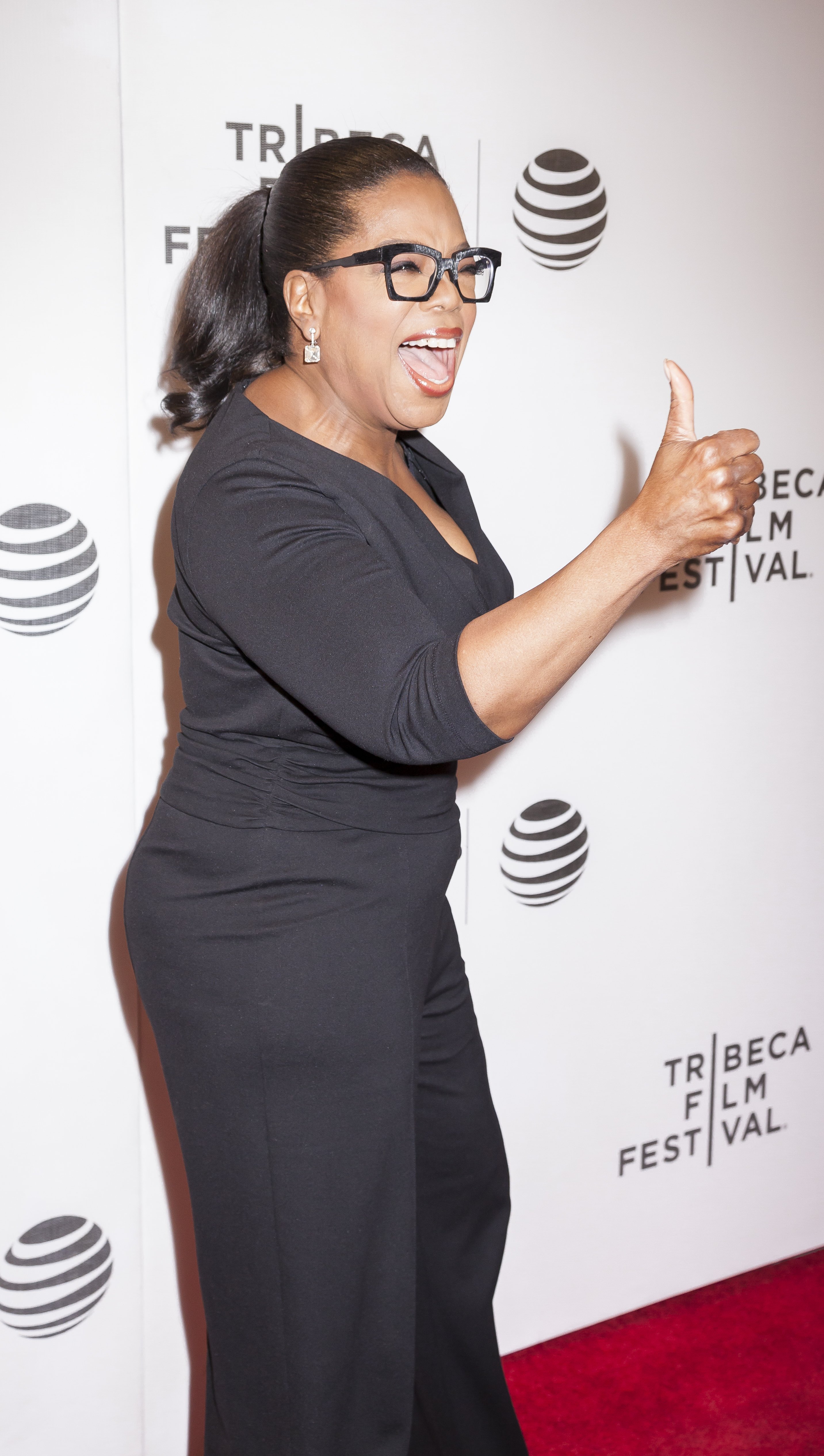 Sharing her experience of reading at an Apple event announcing her collaboration with Harry in March, she said: "There's nothing more thrilling than being transported by a brilliant book — nothing. "The only thing more gratifying than an extraordinary read is being able to share that experience with others...."