Beauty Trends from the Seventies That Seem Totally Embarrassing Today
The 70s were an age of bright colors, music, and wild parties. Fashion from the 70s might be gone but some of those gems are making their way back to 2019. 
Everything from orange spray-on tans and bucket hats to barbed-wire arm tattoos, the 70s had many fashion trends that the 2019 world would deem hysterical. However, some fashion statements are making a comeback, mainly because of celebrities and fashion leaders, these trends will be here for a while for each one of us to enjoy.
BLUNT BANGS
One of the style statements to make a comeback was the haircut -- Blunt Bangs or a straight cut along the forehead was a trend that we thought was gone for good. However, when supermodel Tyra Banks showed off her new bangs on the carpet, the haircut got a new life.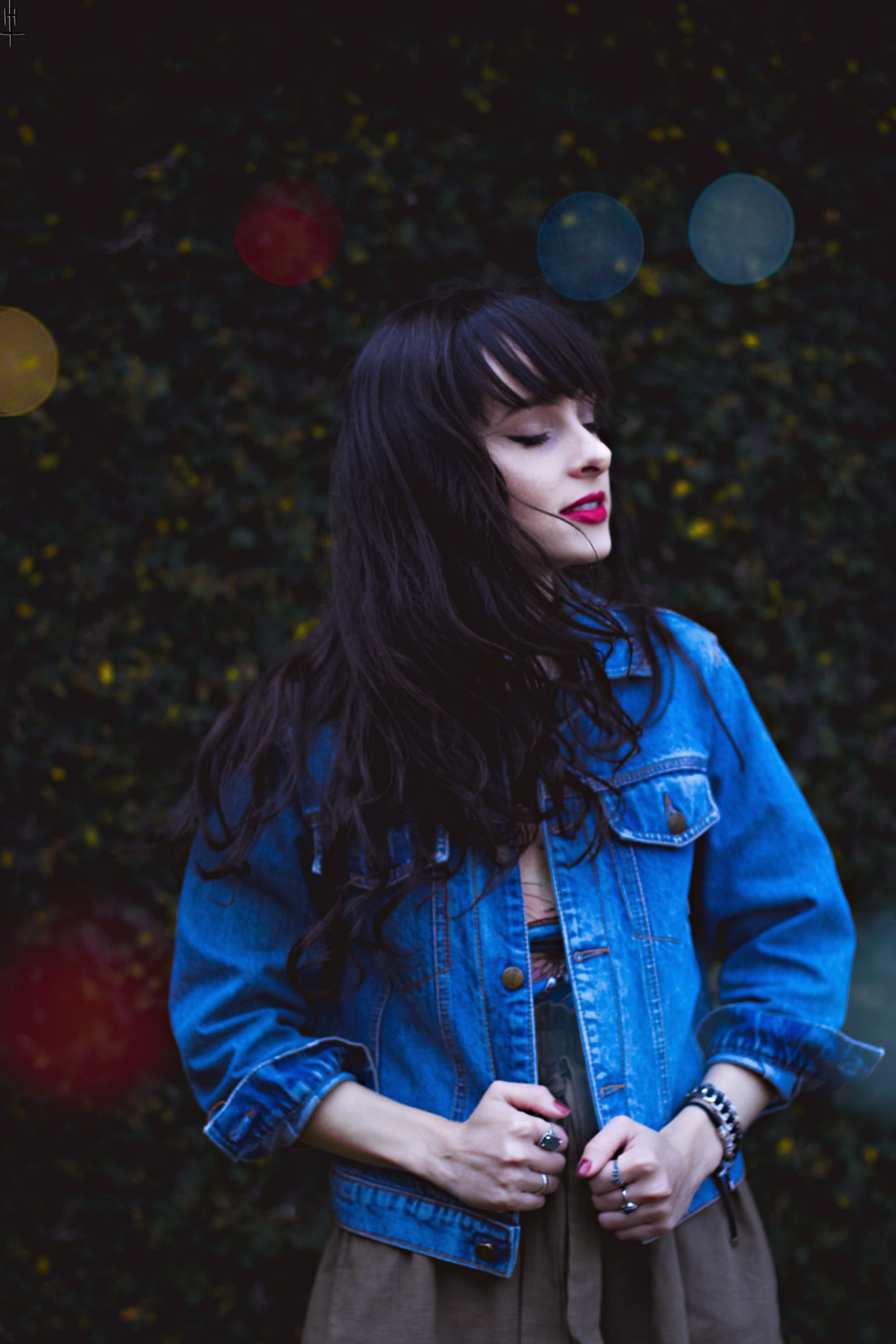 HAIR FLOWERS
While we are tangled in hair, let's talk about hair flowers. Back in the 70s, it was very trendy to style a flower somewhere at the back or the side of the head, hooked onto the hair.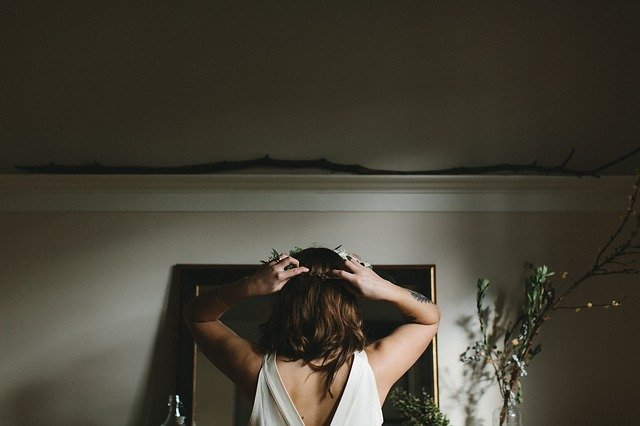 The trend is making a comeback but unlike the bangs, there are some modifications. Instead of the flowers being almost the size of heads, the flowers used in 2019 are considerably smaller and can be hooked along with the braids of the hair or can be made to look as if they're flowing down from the hair.
FACE GEMS
They say that makeup can make your glow and look amazing, well somebody forgot to tell us that that the 70s threw forward one beauty trend that can make you shine. Face gems are back into the beauty industry and are making quite an impression. Face gems back then used to be huge and made like mirrors stuck to your face.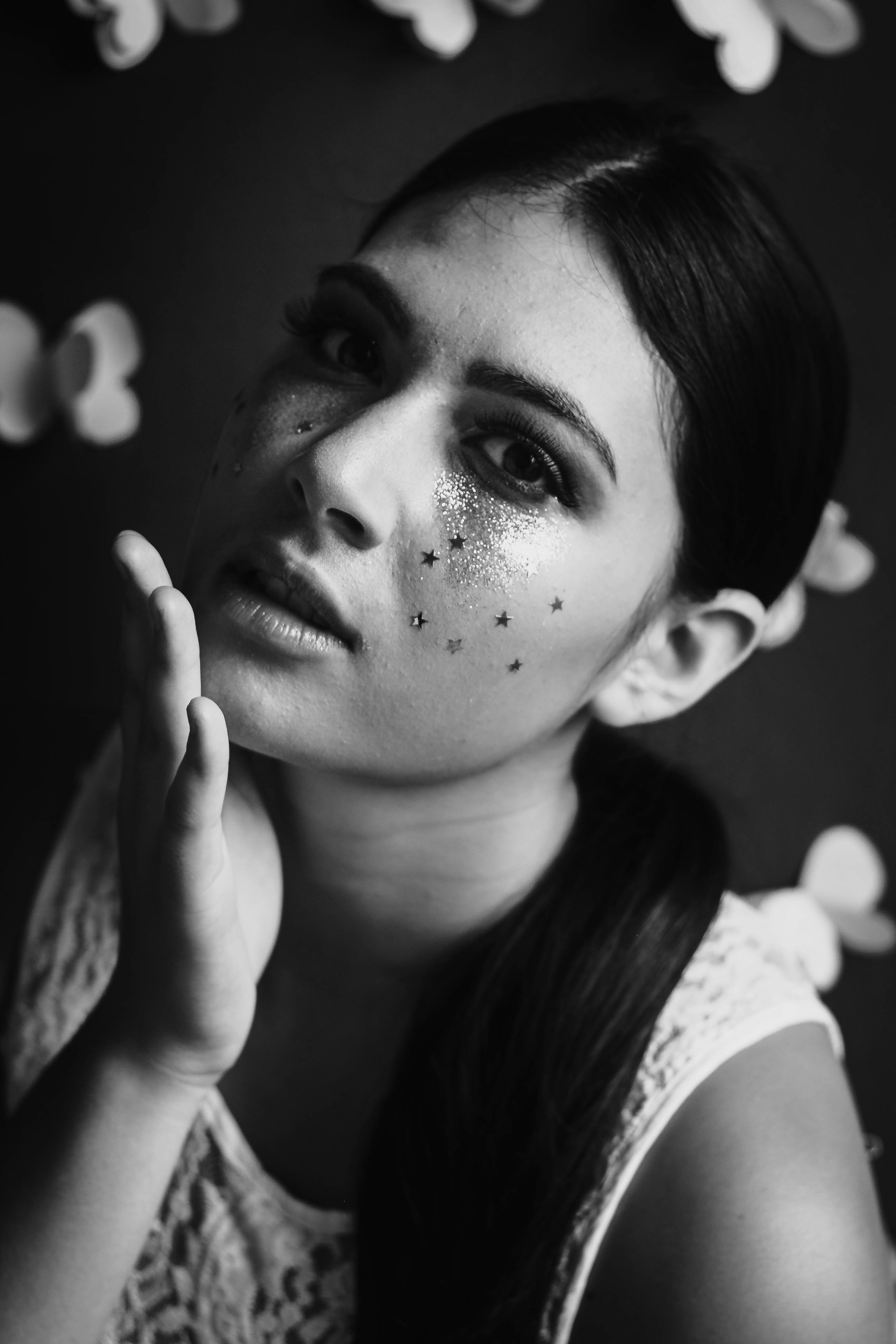 This time, the style geniuses made a change to the gems and shaped them like stars. Commonly used in fashion shows and glamor photo shoots, the face gems look much more appealing and elegant.
PASTLE EYESHADOW
While we are talking about beauty trends for the face, a trend worthy of resurrection was the pastel eyeshadow. Like everything else on the list, the 70s did go a bit overboard with this one as well.
However, when a model from Sally LaPointe Spring 2015 rocks the subtly vibrant colors, the trend makes a comeback for being stylish, modern, and somehow soft.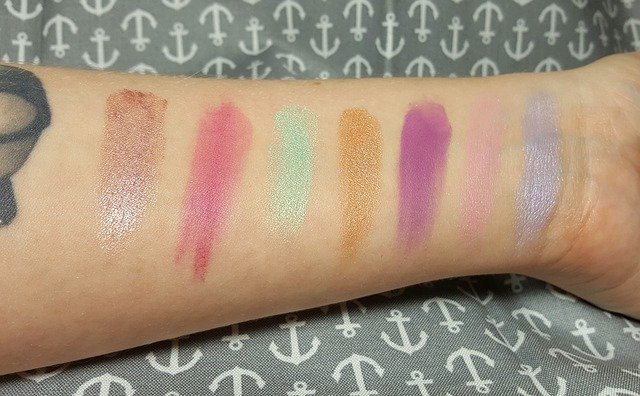 Yes, the 70s have built a reputation of taking things to the extreme! The trends from back then can make comebacks anytime anywhere. It's just a matter of molding them to fit the modern trends of 2019.