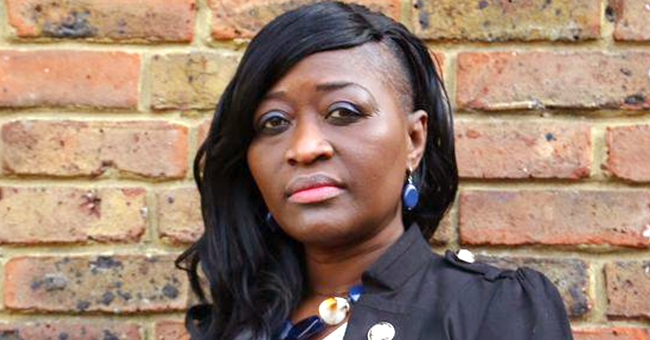 Twitter/PremierRadio
Nurse Fired After Offering Bible to Cancer Patient & Asked Him to Sing 'The Lord Is My Shepherd'
A nurse who offered a patient a bible and asked him to sing a bible verse with him has been fired after a court ruled this unacceptable.
When a cancer patient was lamenting his odds of surviving his illness, a nurse suddenly offered him a bible and encouraged him to sing Psalm 23 or "The Lord Is My Shepherd" with her.
Nurse Sarah Kuteh was fired from the Darent Valley Hospital in Dartford, Kent back in 2016 for repeatedly talking to patients about her faith, even handing out a bible in some cases. This is a clear breach of the Nursing and Midwifery Council (NMC) rules.
The ruling about this, published last week by the Court of Appeal, revealed that the last blow happened on June 3, 2016, when a patient likened what happened to a "Monty Python skit," where he was asked to sing along with her in reciting Psalm 23.
Force-feeding Religion
On June 20, 2016, the complainant filed a statement in the hospital's Complaints Department. While being treated for cancer, he shared that he was being forced to accept Christianity as a way out of his pain.
"He had replied 'open minded' to the question on the form concerning religion and alleged the Claimant had told him that the only way he could get to the Lord was through Jesus. (She) told him she would give him her bible if he did not have one; gripped his hand tightly and said a prayer that was very intense and went 'on and on'; and asked him to sing Psalm 23 [The Lord is My Shepherd] after which he was so astounded that he had sung the first verse with her."
Aside from this specific encounter, the court documents also reveal that she'd ask other patients to pray to God for higher chances of survival.
Kuteh's Fate
After being sacked from her job in August 2016 due to gross misconduct and later on upheld by an employment tribunal that same year, she appealed the ruling in 2017. However, that ruling was not overturned. She was still allowed to work as a nurse, though, after her working restrictions were lifted by the Nursing and Midwifery Council.
Not satisfied, she appealed her removal for the second time, this time to the Court of Appeal, saying that the tribunal "failed to consider the correct interpretation of the NMC Code and the distinction between appropriate and inappropriate expressions of religious beliefs."
Judges at the Cout of Appeal rejected the nurse's pleas, saying she was not unfairly dismissed.
Please fill in your e-mail so we can share with you our top stories!