Deaf Baby with Rare Condition Hears Mom's Voice for the First Time & Makes Her Cry (Video)
Mother's day is filled with sweet gifts and actions for mothers around the world. From breakfast in bed to chards and yummy delights, the things children do for their mother is enough to make her day the most amazing for the year. An Ohio mother was blessed with the gift of seeing the joy on her daughter's face when she could hear for the first time.
McKenna Grace Langley was born with hypoplastic right heart syndrome, a condition which causes the right side of the heart to be underdeveloped. On top of that, she's was also diagnosed with cerebral palsy and CHARGE syndrome.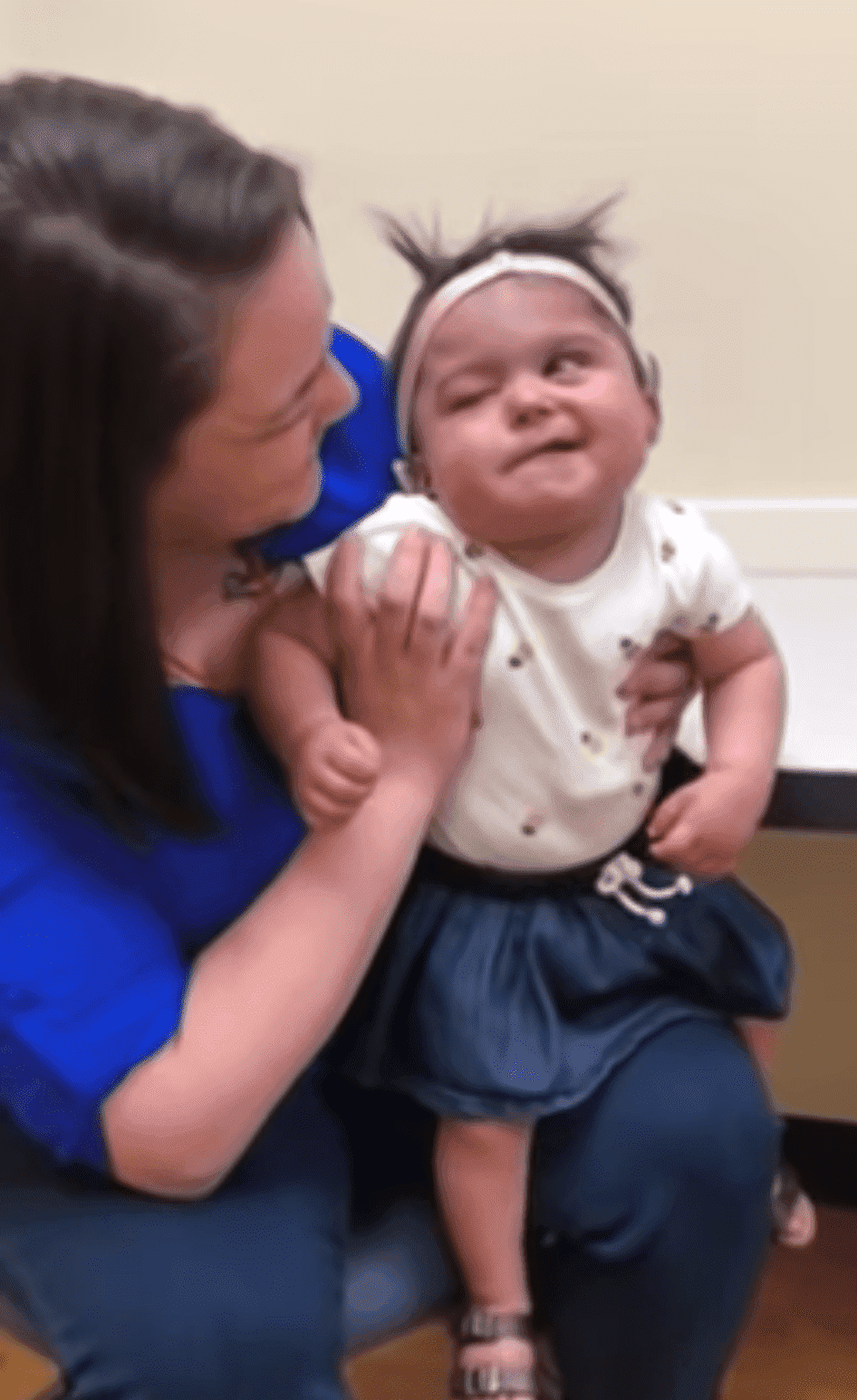 "Each letter of CHARGE means something different that is a characteristic for it. Heart defects and being deaf are two pretty common characteristics of CHARGE," McKenna's mother Annie said.
"When she was first born [it was] 3½ months, then, when she went back for some emergency brain surgeries, it was another 3½ months," Annie continued. "Then, just here and there… weeks, days or evenings. It's been a long time but now she's thriving."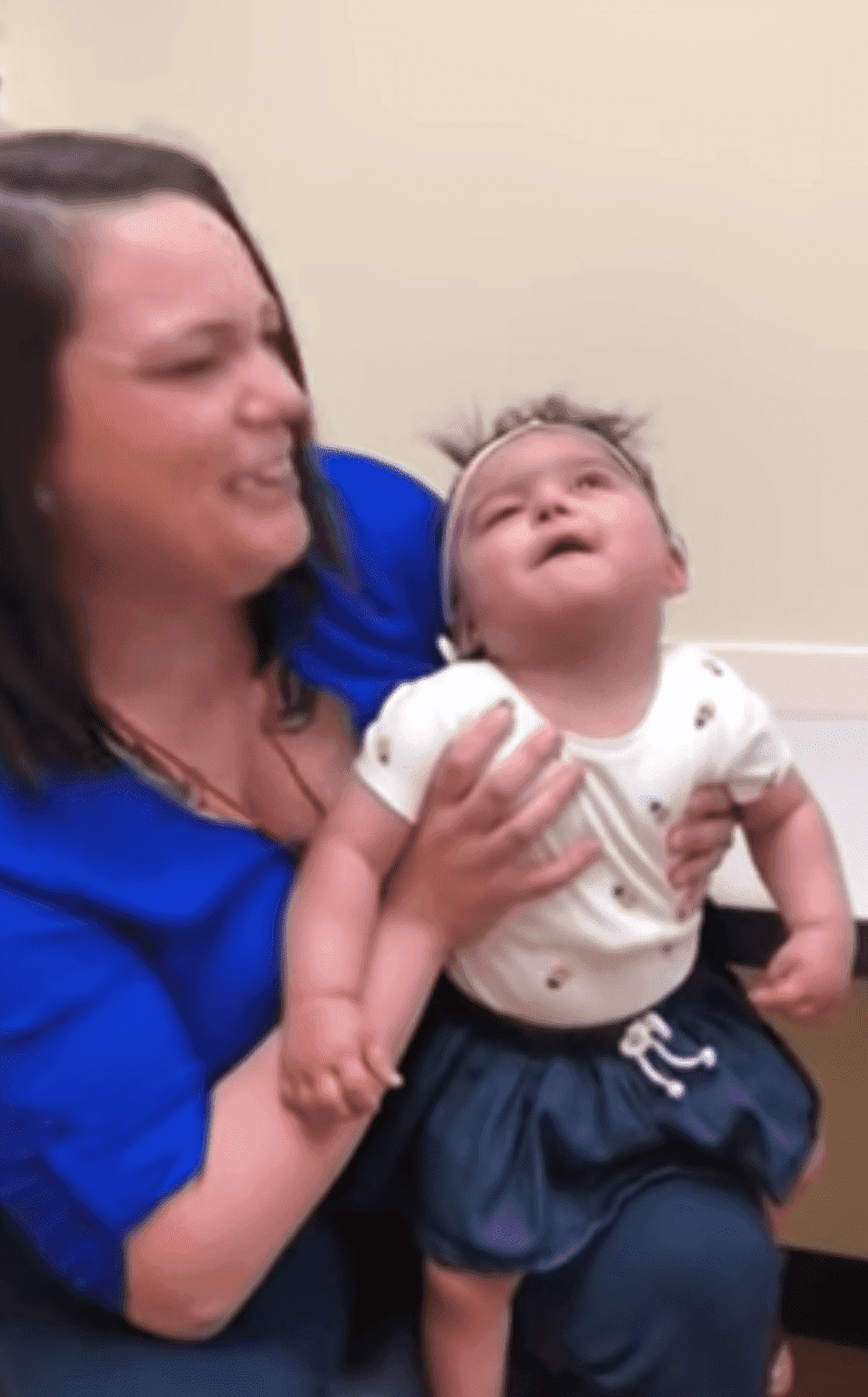 The 16-month-old baby was fitted for hearing aids at the Cincinnati Children's hospital on Tuesday. We cannot fathom how happy her family must have been.
"It was an indescribable feeling… just the sense of unconditional love that I felt in that moment," Annie added. "The look of pure joy, and you could see the wonder on her face like the wheels were turning, she's hearing all these new sounds."
According to Annie, McKenna was overwhelmed with all the sounds she could hear for the first time.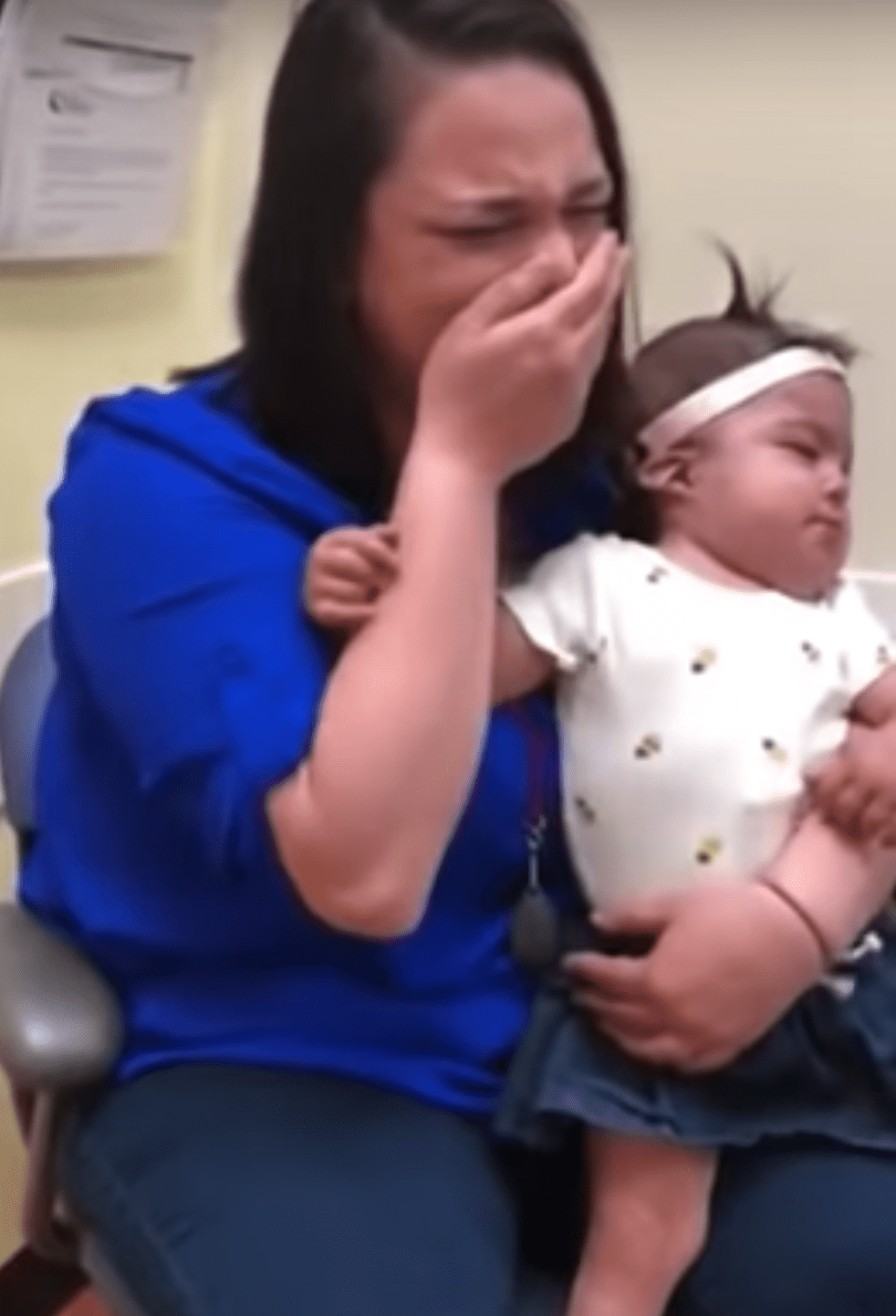 "Today here, it's a little windy and the rain was coming down when we were walking back from the hospital, and she was just so interested in looking around at what was going on," Annie said.
Annie further shared how excited she is to see her baby girl blossom in the future.
The emotional mother was moved to tears when her daughter called her "mama" for the first time. She said it "broke her heart" because she had never heard her say it before.
Hearing the voice of a loved one after a long time is enough to make someone cry. We can imagine how overjoyed she must have been after hearing it for the first time