Arab Salesman Tries to Buy American Wife for 100 Camels
It might seem the time for buying wives as chattel has long gone, but based on the burgeoning mail-order bride phenomenon that grips the US, we'd be dearly mistaken.
As US tourists in Israel, a man and his wife were sitting outside a Bethlehem souvenir shop, waiting for their fellow tourists to finish bargaining for goods.
An Arab salesman approached them carrying belts.
After an impassioned sales talk yielded no results, he asked where they were from. "America," the husband replied.
Looking at her dark hair and olive skin, the Arab responded: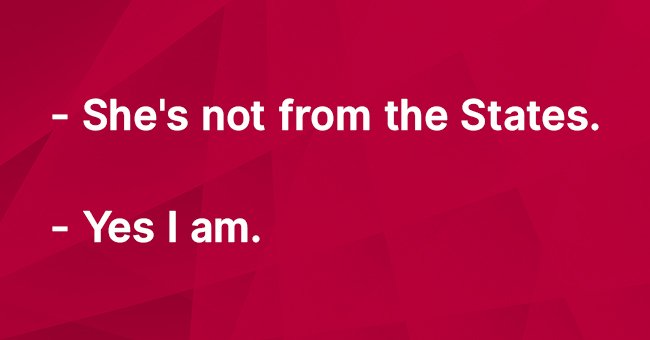 He looked at her again and asked: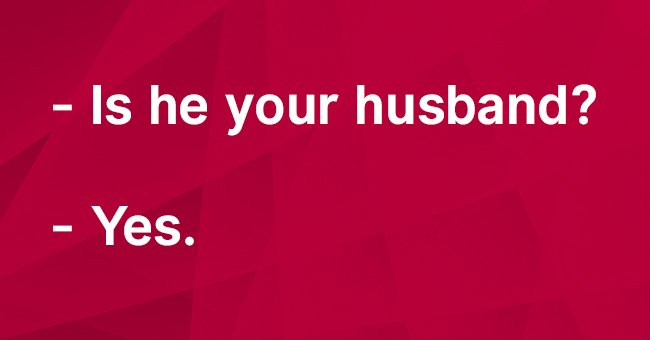 Turning to the husband, he offered,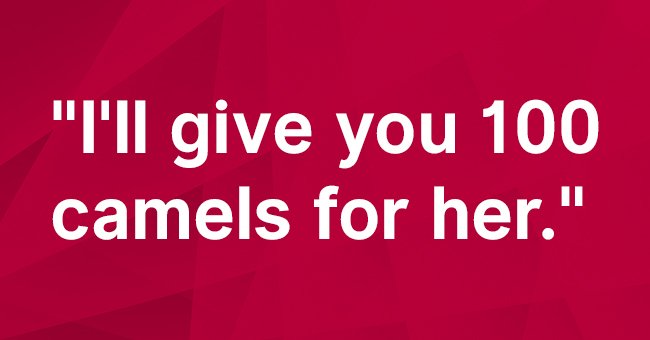 The husband looked stunned, and there was a long awkward silence.
Finally, he replied,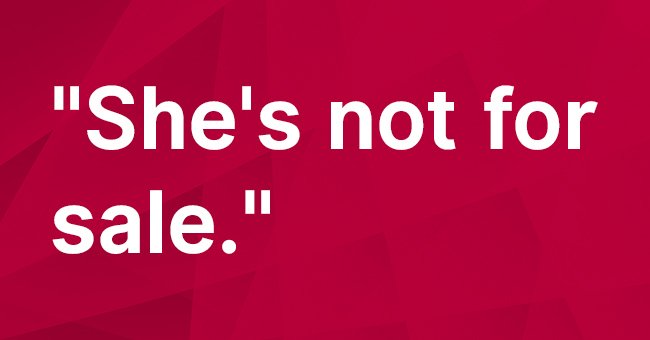 After the salesman left, the somewhat indignant wife asked her husband what took him so long to answer, to which the husband replied,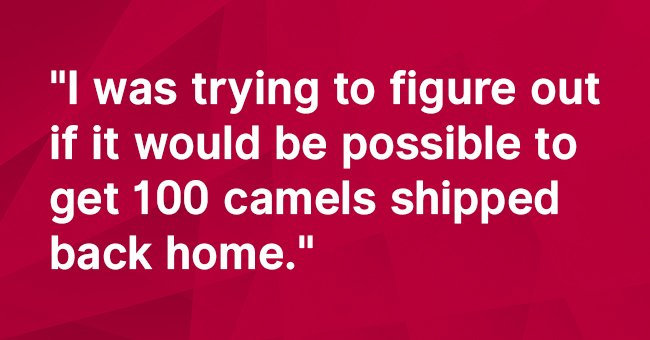 Well, as the saying goes, "Don't look a gift camel in the mouth."  If someone offered you 100 camels for your spouse, would you ship them or use air freight?