Bobby Diamond, the Boy with a Horse from 'Fury,' Dies at 75
Bobby Diamond, the child star best known as Joey Clark Newton in the western TV show "Fury," passed away at Los Robles Regional Medical Center in Thousand Oaks, California.
As Diamond's longtime friend Laurie Jacobs revealed, the actor died of cancer on May 15 at 75 years of age. In "Fury," Diamond portrayed a troubled young orphan named Joey next to Peter Graves.
Graves' character, Jim Newton, adopted Joey who formed a strong bond with a wild horse named Fury.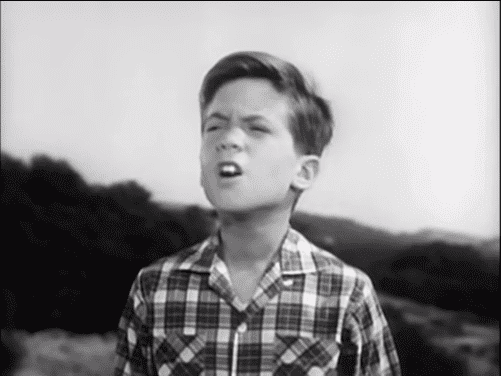 Apart from that, he worked with Jack Klugman on "In Praise of Pip," in a 1963 episode of "The Twilight Zone," and in the CBS series "The Many Loves of Dobie Gillis."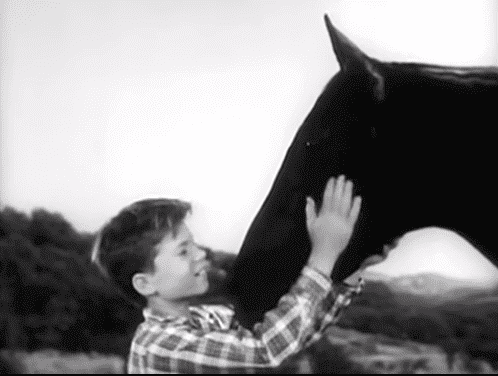 Unfortunately, Diamond made the wrong decision when he chose to work in "The Nanette Fabray Show," which ran for one season, instead of working in "My Three Sons," which ran for nine.
He realized it was not the wisest choice in a 1990 interview he had with the Los Angeles Times: "Great decision, eh? I could have been a multi-multimillionaire just from that alone," he said.
Diamond's sons, Robbie and Jesse, survive him. His funeral will not be open to the public.