National Enquirer Theme Park Turns Princess Diana's Death into an Attraction
`It's a famous saying that "the dead should stay dead" but a theme park in Tennessee is breaking every known social rule by recreating Princess Diana's death, and the public's reaction is anything but pleasant.
It's been over two decades since the people's princess — Diana — died in a car crash in Paris, and now, a theme park in Pigeon Forge, Tennessee, is turning it into an amusement that will cost $26 to view.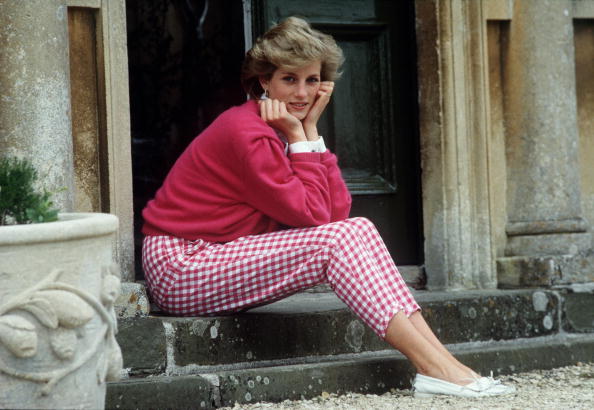 The name of the park is "National Enquirer Live!" and it is a three-dimensional recreation of the scene of the crash beginning from the route Diana took from the Ritz hotel to the tunnel where her life ended.The park opened this weekend, and Robin Turner, a manager and part owner of the park, explained the concept to the "Daily Beast."
Turner said everything was done in a positive light to give viewers a feel of what went down that day in August. He added that professionals created it and the perk involves a poll after each viewing, where visitors will vote on who they think killed Diana.
He said that they incorporated all the theories surrounding her death to separate truth from fiction. When asked if he thinks that the royal family and Princes William and Harry would be affected by the park, Turner replied that he hoped they are not offended.
While Turner is hopeful that the royals are not offended by the creation, the public is already calling the park and its creators unsavory names. Twitter user — Daniel Mittleman — wrote,
"…both the creators of this and the owner of the park should be hung. Disgusting; disrespectful."
Another user, called it total trash, adding,
"This is downright disgusting, what is wrong with these people?" 
Daily Mail in their coverage of the park called it a "tasteless attraction," and this equally reflects the reaction of everyone else.
Princess Diana's car crash did not only take her life, but also that of her then-boyfriend, Dodi Fayed, his driver — Henri Paul, and bodyguard — Trevor Rees. They were in a black Mercedes S-280 driven by Henri, and less than three minutes after they left the Ritz hotel, the car crashed into the 13th pillar of the Alma Tunnel along the Seine.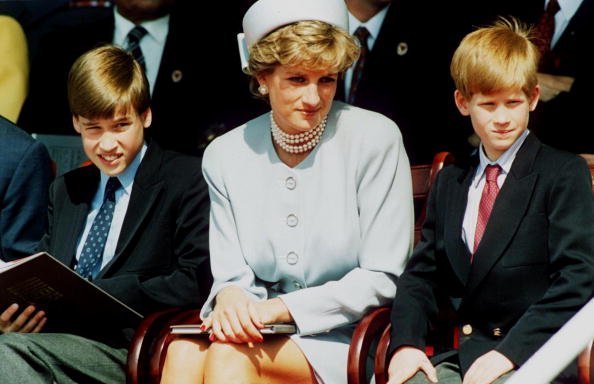 Diana made it to the hospital but died two hours later from intensive internal injuries. After the deaths, Mohamed Al Fayed theorized that the British government orchestrated the crash, but despite the millions of pounds spent and the hours put in, he was unable to prove it.
The royal family is yet to comment on the park, and so far, no one can tell how it has affected Princess Diana's children.