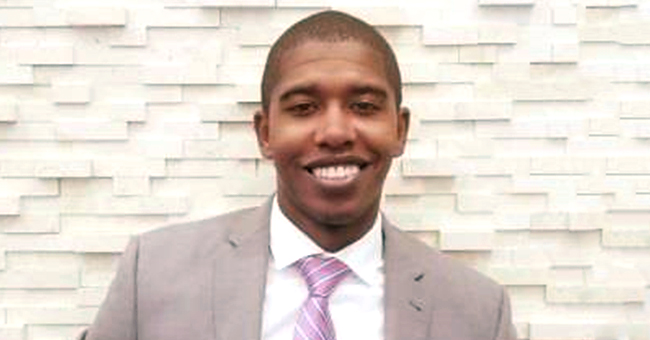 Twitter/GwinnettPd
Georgia Woman Claims Online Romeo Proposed after One Week & Scammed Her out of $80K
The online lovers started planning a life together only for "Romeo" to vanish along with the Alpharetta resident's money.
The pair met on a dating site and kicked it off right from the start, or so she thought. After a romance that spanned for one week, the young man was able to convince his Georgia "love interest" that they were in love. He proposed to her, and they set out for a life together.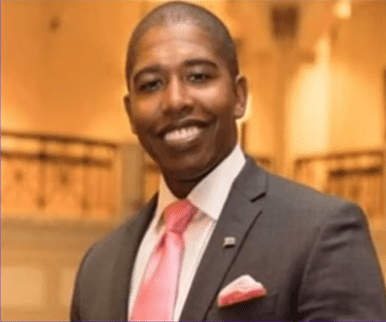 John Hill, man who proposed to online lover and swindled her out of $80,000.| Photo: YouTube/ 11Alive.
The two had allegedly gone on House-hunting, and the woman handed over a sum of $80,000 to her "online Romeo" for the procurement of a home. It, however, turned out that her lover, who claimed to be a millionaire had other plans.
After getting the money, the man in question allegedly made away without a trace. Realizing that she has been scammed, the estranged woman raised the alarm as she called the attention of local authorities who immediately got to work. The Georgia woman explained that she met her online lover, John Hill, on "Match.com."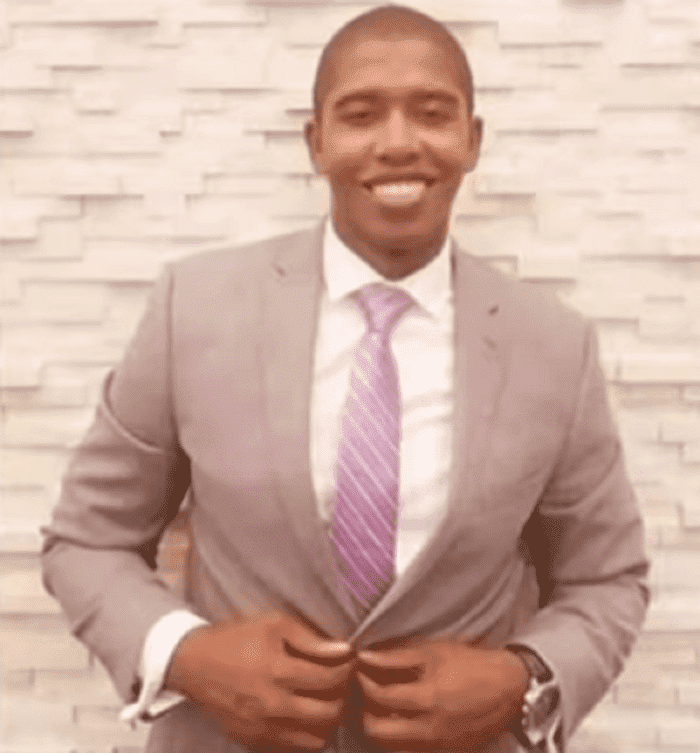 John Hill, man who proposed to online lover and swindled her out of $80,000.| Photo: YouTube/ 11Alive.
Following investigations, authorities in Franklin, Tennessee were able to incarcerate John Martin Hill in connection with the alleged theft committed in Alpharetta according to reports made by the Gwinnett County Police Department to "PEOPLE."
During the investigation, detectives discovered the 35-year-old man lived a different life from the one he had with his online lover. Hill lives in Duluth, which is 11 miles away from Alpharetta with a woman and a child.
According to Franklin Police, John Hill tried escaping after the authorities caught him at the Cool Springs Marriott.
"By sharing this story, we hope that he is not able to victimize any other women using this scam. These types of con men are very good at manipulating their victims. They tend to say everything that a woman wants to hear," authorities stated.
It further turned out that Hill has allegedly swindled women in the past as the alleged victims have come out to lay claims of once being in relationship with him. The Gwinnett Police also stated that he had changed his name at least five times in the past.
John Hill was arrested on a $500,000 bond and will be transferred to Georgia where he is to face a felony charge of theft by deception.
Please fill in your e-mail so we can share with you our top stories!