Man Starts a Heated Dispute by Wondering If It's Okay to Cut 'Child-Free' Kids out of His Will
An elderly man sought the advice of netizens about his decision to leave his "childfree" children out of his will. His question has since generated massive reactions.
A man who remains unidentified, took to Reddit to share a short story about his family. The man, who mentioned that he is well past his 60s, explained that three of his seven children have opted to remain without children despite being married.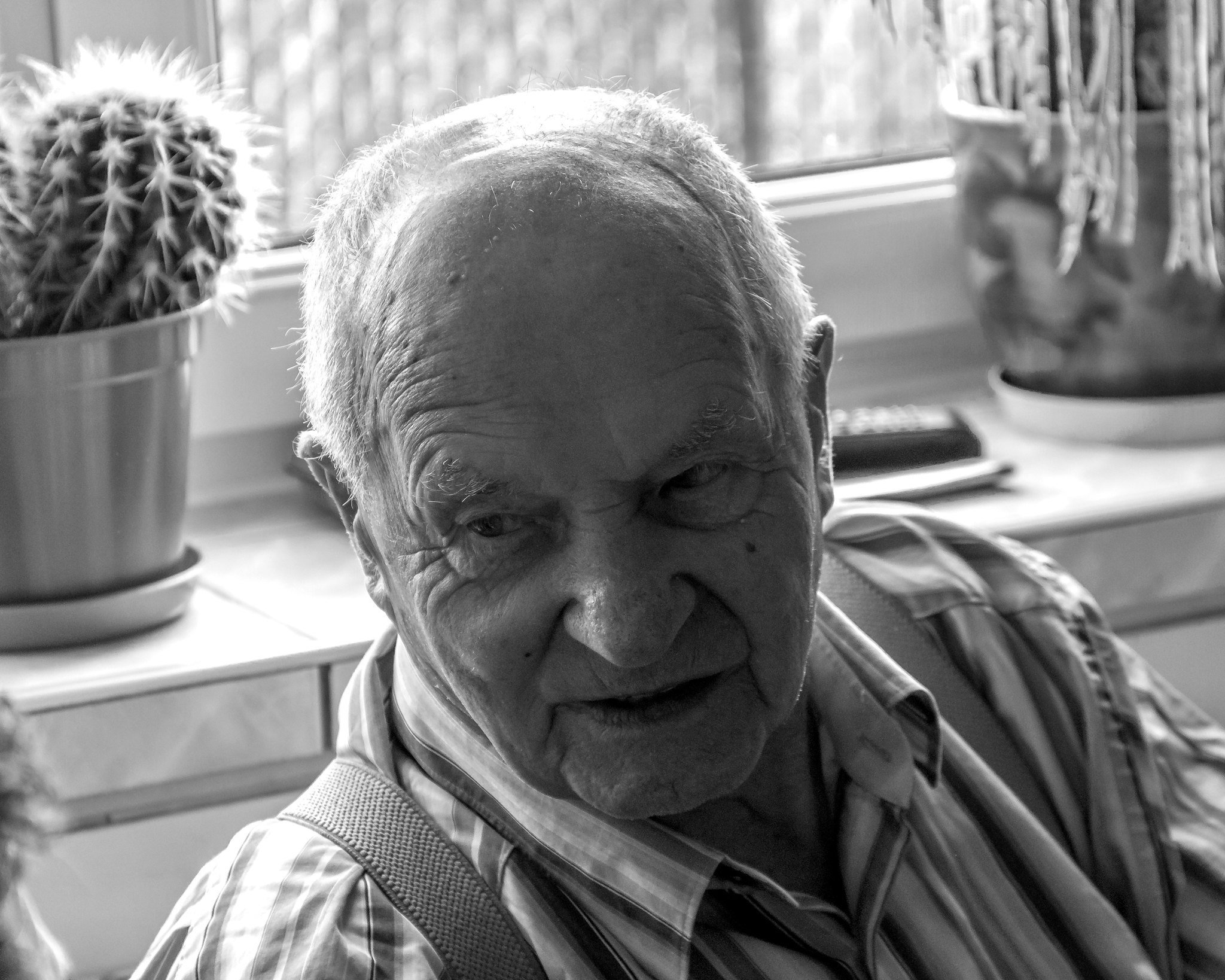 He finds that distasteful and questions leaving the three "child-free" kids anything at all when there are four others who probably need the money as they are raising families. He noted that any part of his inheritance left for the childless would most likely be wasted away on their "child-free" life.
The unknown man claimed he had worked hard to earn his success, thus enabling him to care for all of his children. Being a father of seven, he values family and just the fact that he thought of helping every one of his children alone is heartwarming.
His indecisiveness is, however, borne out of prejudice for their choice not to breed. While stressing that this three child-free children of his "celebrate" their unique decisions, he said:
"Now, if they don't want to experience the joys of being parents, that's for them to decide. I'm not going to coerce them into having kids they don't want."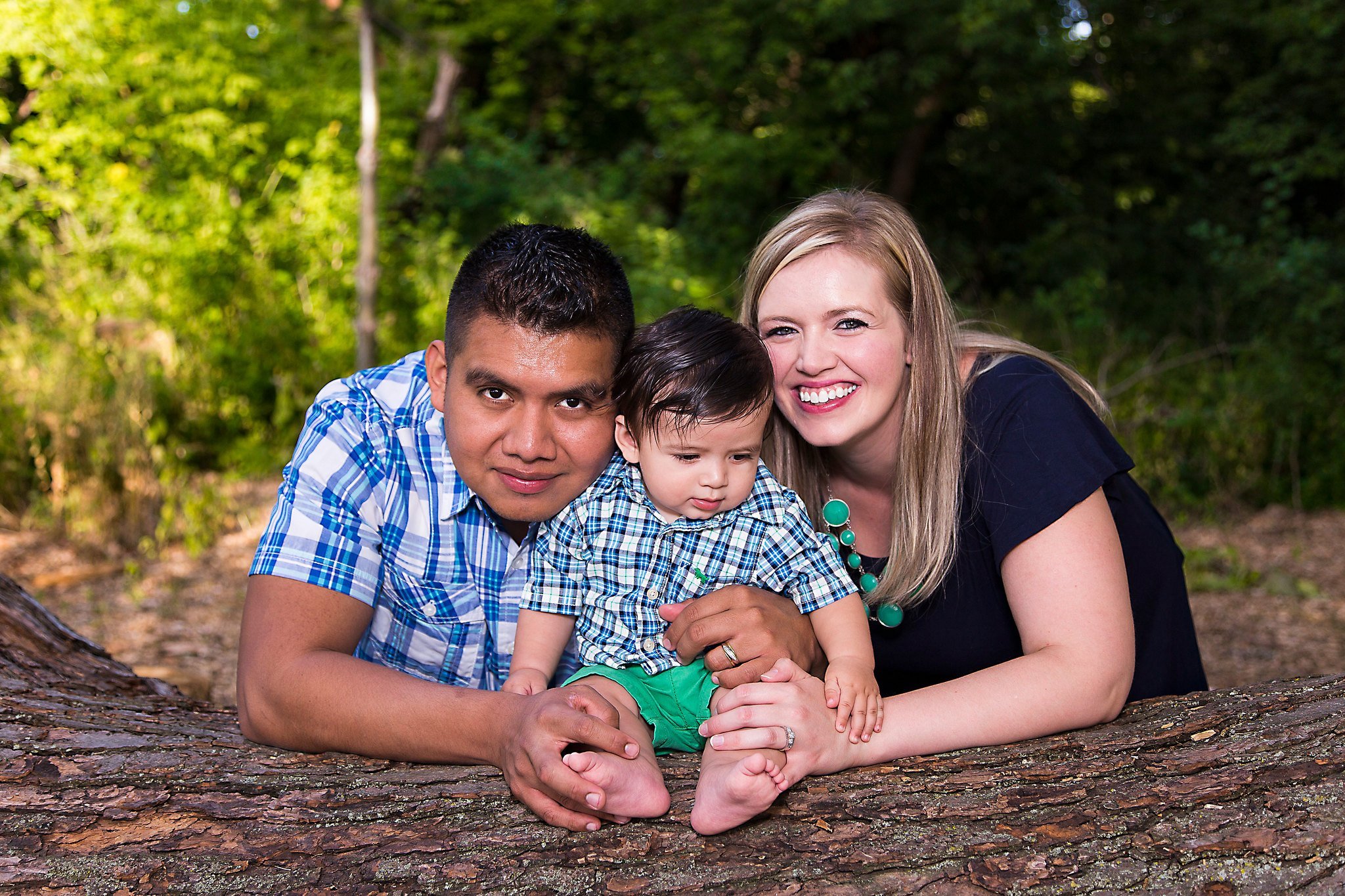 Although seemingly logical, his question sparked a heated exchange on Reddit and is even fast becoming viral. It elicited many reactions from fellow users, and as is the norm on Reddit, the majority deemed his opinions wrong by voting.
One user, @delboy6666 voted him the "a**hole" and said:    
"YTA while your money is yours to dispose of as you see fit, this plan will set off a nuclear bomb in your family once the will is read. There will be jealousies between winners and losers. Is this what you want to leave behind as your legacy?"
He even went on to offer the man advice saying:
"As an alternative, you could allocate some $ to each child and some to each grandchild, accomplishing to some extent what you want to achieve and keep all your children equal."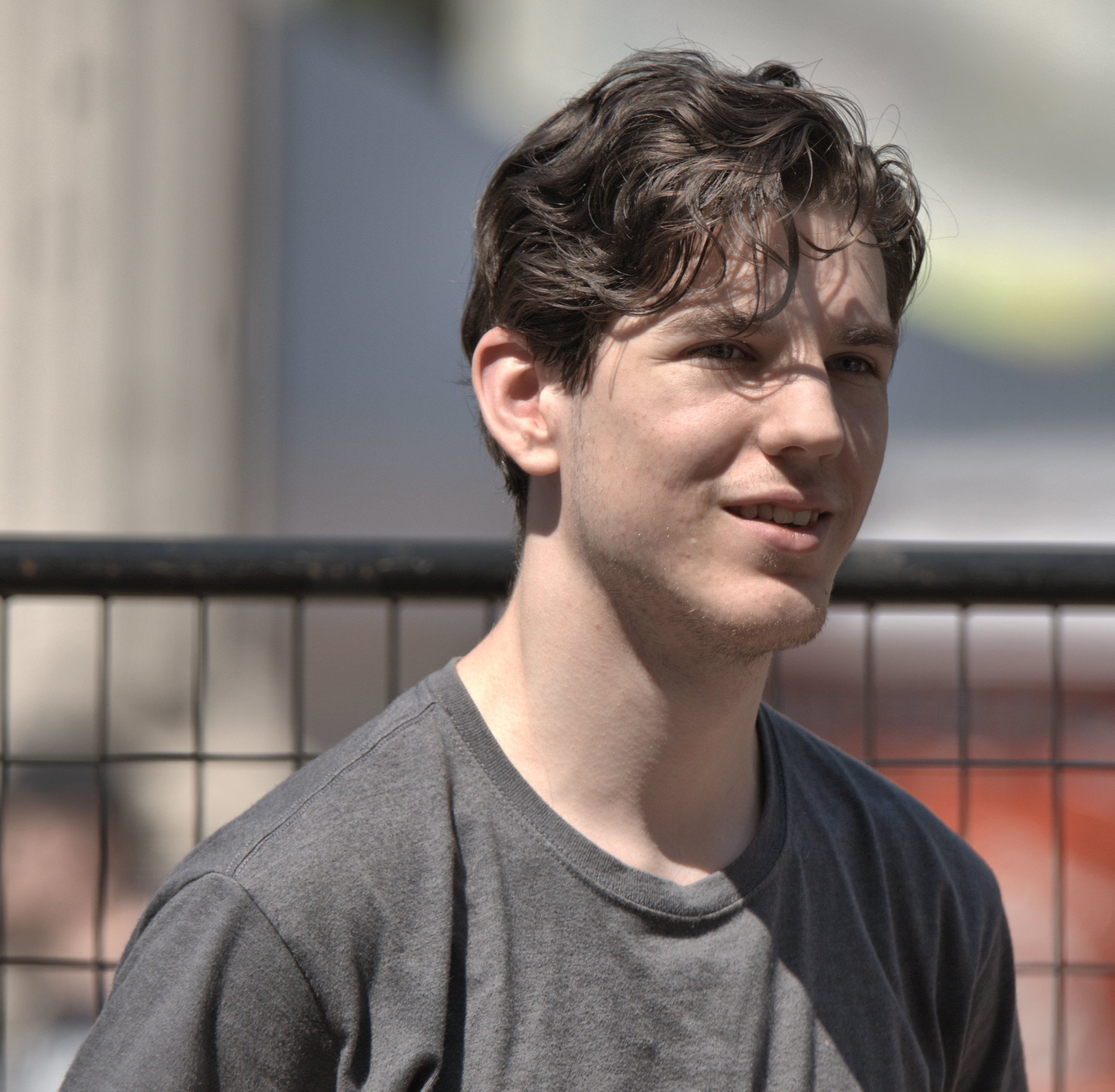 Another user, @Rozeline, who happens to be childfree by choice, also objected to the man's opinions writing:
"I'm childfree myself, and if I were in the shoes of one of OP's childfree kids, I would definitely feel that OP loved me less or thought less of me than my siblings. It would make me feel as though my parent only cared about me for my uterus."
The thousands of adverse reactions from his fellow Reddit users sure didn't elude him, and he edited his post to show that he is grateful for and will concede to the opinions.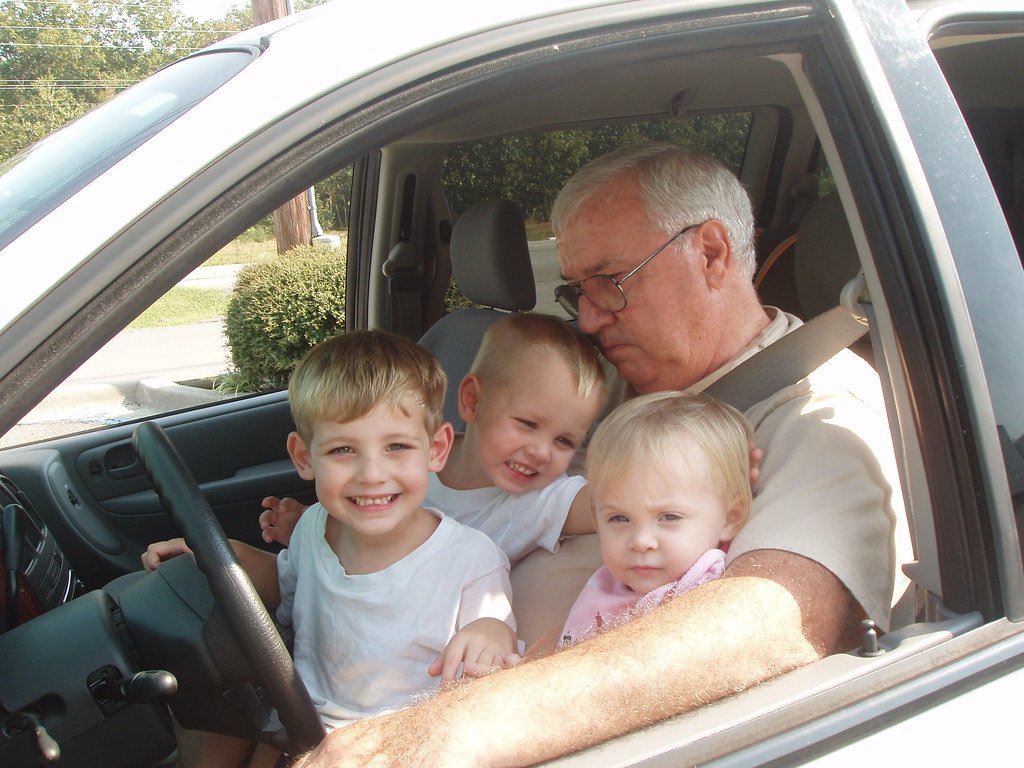 He revealed that he has decided to give each of his kids an equal amount of money enough to help them pay off their mortgages/debt. '
However, he maintained that a much more substantial amount would go into a trust fund he plans to set up for his grandkids/great-grandkids, a wise move if you'd agree.