Dirk Benedict of 'The A-Team' Fame Thinks He 'Makes Hollywood Nervous'
Dirk Benedict, who rose to stardom with "The A-Team" television series, revealed the less creative side of Hollywood.
In an interview published by Whitman College, the actor shared about how Hollywood executives regard originality.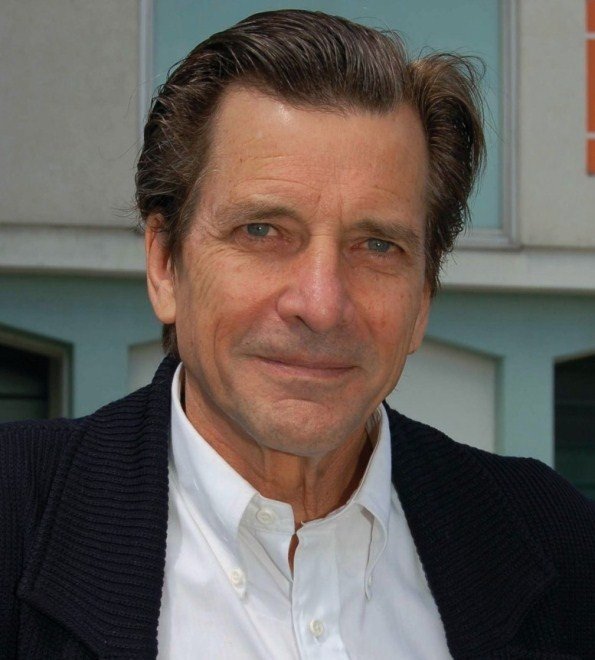 "I've always been an original thinker," he said. "Maybe not deep, but my ideas are my own. To be creative is to risk, with the possibility of failure. This makes Hollywood nervous." 
He continued, "Start talking character, story, originality, and you see the look in their eyes: 'Get this guy out of the room.' Give them Charlie's Angels III and they're happy."
Benedict, who studied music and played football, as a student at Whitman College, is best known for playing the characters Lieutenant Templeton "Faceman" Peck in "The A-Team" television series. He is also widely recognized as Lieutenant Starbuck in the original "Battlestar Galactica" film and television series.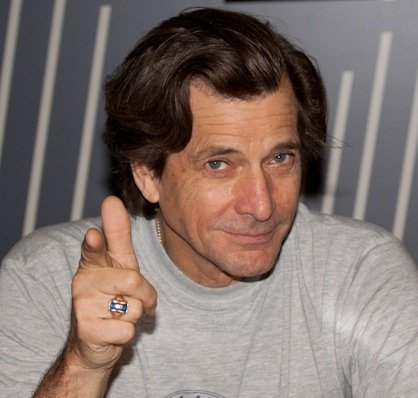 HIS HOLLYWOOD LIFE WAS "LEAST INTERESTING"
Apart from being an actor, Benedict is also an author. He has written two memoirs: "Confessions of a Kamikaze Cowboy" and "And Then We Went Fishing."
He said in the interview, "I have my acting life, writing life, father dying prematurely life, surviving cancer life, divorce life and raising children as Mr. Mom life. My Hollywood life is the least interesting to me but I understand its appeal to others. More people go through divorce and/or cancer than star in movies or TV, though with reality TV, that's changing. Soon everyone will be a celebrity." 
Remember Dirk Benedict, the original 'Face' on TV's "A Team?" Come see him tomorrow! Newdaytickets@king5.com pic.twitter.com/KGNH0tZBxZ

— Margaret Larson (@_MargaretLarson) February 27, 2013
"REAL CREATIVITY"
Apart from his artistic pursuits, Benedict is also a private pilot and cigar aficionado. He also loves being outdoors. 
He has three sons and two grandsons. He said that raising children and cooking are the two highest art forms.
"I bet my life on it. The preparation of food, cooking, is the most important thing we do each day."
He said: "I bet my life on it. The preparation of food, cooking, is the most important thing we do each day. It creates the quality of our blood. As your bloodstream goes, so goes your life. That's real creativity. So is parenting."